Cash Offer Calculator
This simple cash offer calculator is designed to help you understand how much an actual investor is willing to pay for a property in poor condition.
Cash Offer from a Fix & Flip Investor
Fix and flip investors, commonly referred to as "flippers", offer the lowest amount of any buyers. If you're wondering why this is, it's because flippers are looking to maximize their one-time profit on a given property. In order to justify the substantial risk (money and time) of buying and renovating a property in poor condition, the flipper needs to build in a margin of safety. Unlike rental investors, the flipper cannot recoup their investment over many years of increasing rent and property values. The flipper needs to safely account for a worthwhile near-term profit from buying, fixing and re-selling a property. Re-selling the property incurs transaction costs which include staging, photography, seller concessions (1-2%), closing costs (1-2%), and agent commissions (4% - 6%).
Here's the formula a flipper will use:
Purchase Price = ARV * 0.75 - Rehab Cost
Keep
Cash Offer from a Rental Property Investor
Rental investors, on the other hand, are focused on the long term (cash flow and property value appreciation), and are willing to pay more.
Rental investors are typically targeting 10% to 20% below market value on their investment.
Purchase Price = ARV * 0.85 - Rehab Cost
How To Calculate a Cash Offer
To calculate a cash offer, you need to start with your end-game. What is your goal? Is it to buy a long-term cash-flowing rental property? Or is it to make a quick buck fixing and flipping a distressed property?
At this step, you need to decide what is your target financial return, and on what timeline? Are you looking to make $25,000 net of all expenses with a quick 3 month flip, or are you looking to generate 15% cash on cash annual returns with a long term rental?
How To Make A Cash Offer
Making a cash offer
How To Receive A Cash Offer For My House
If you need to sell your house fast, a cash buyer is the way to go. But it needs to be an actual cash offer from a real cash buyer. Many people say they are a cash buyer, but they are really planning to wholesale your property to an actual cash buyer and take a substantial cut in the process.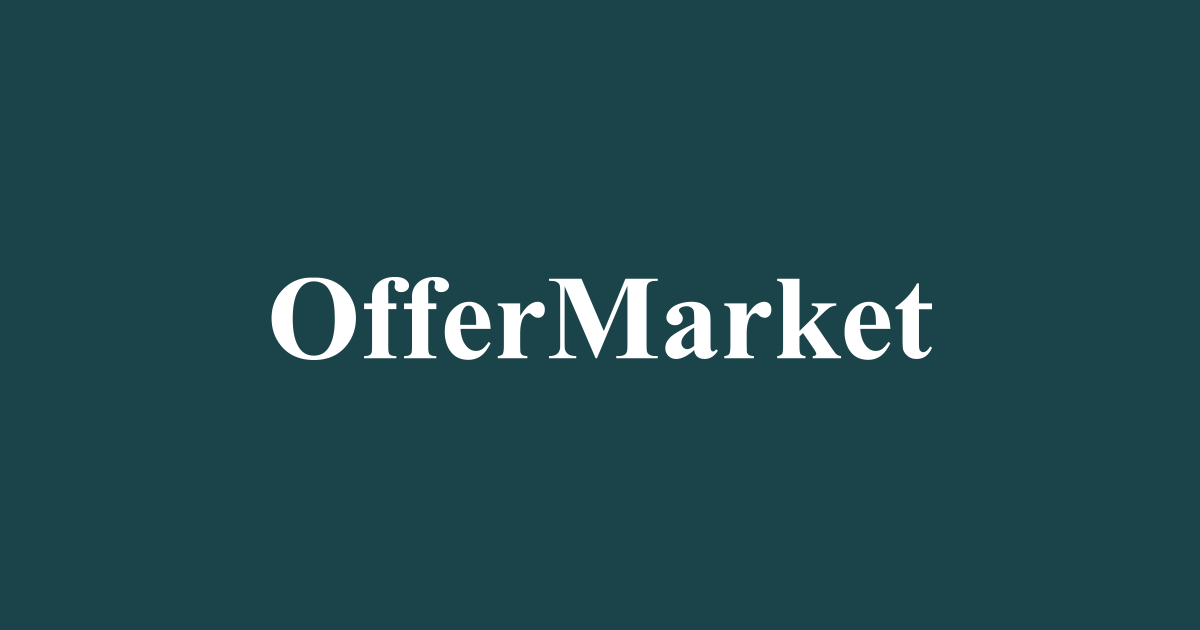 Mortgage Calculator
Use our mortgage calculator to understand your monthly payments for your primary residence or invest...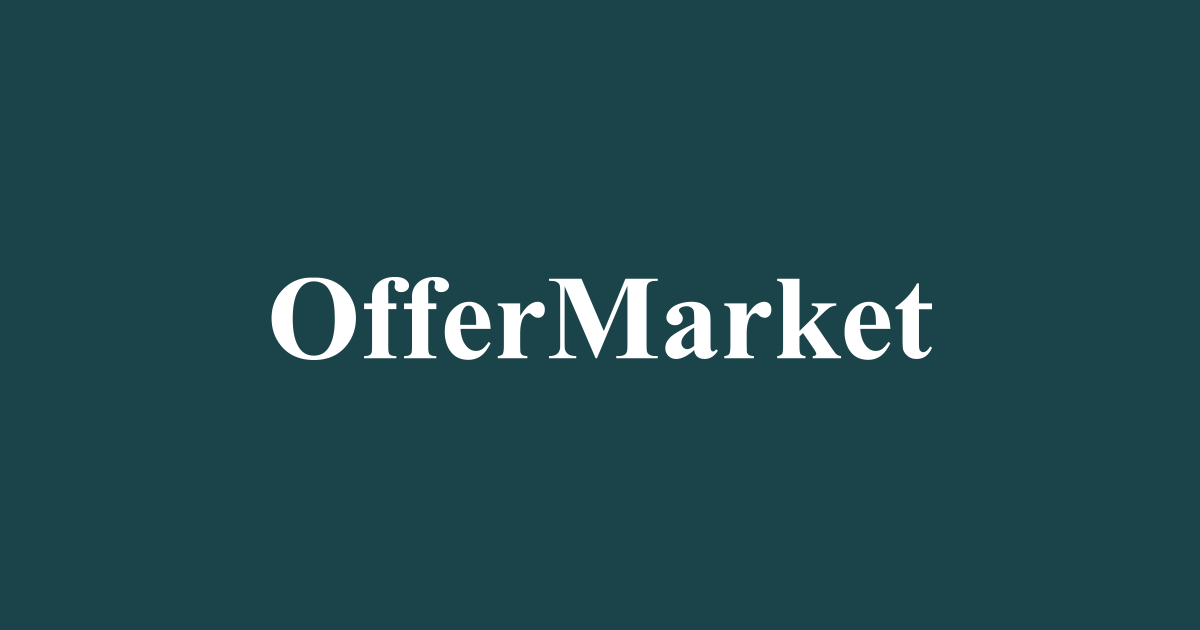 Free Real Estate Valuation
Receive a free real estate valuation for your house, or a house you are interested in buying....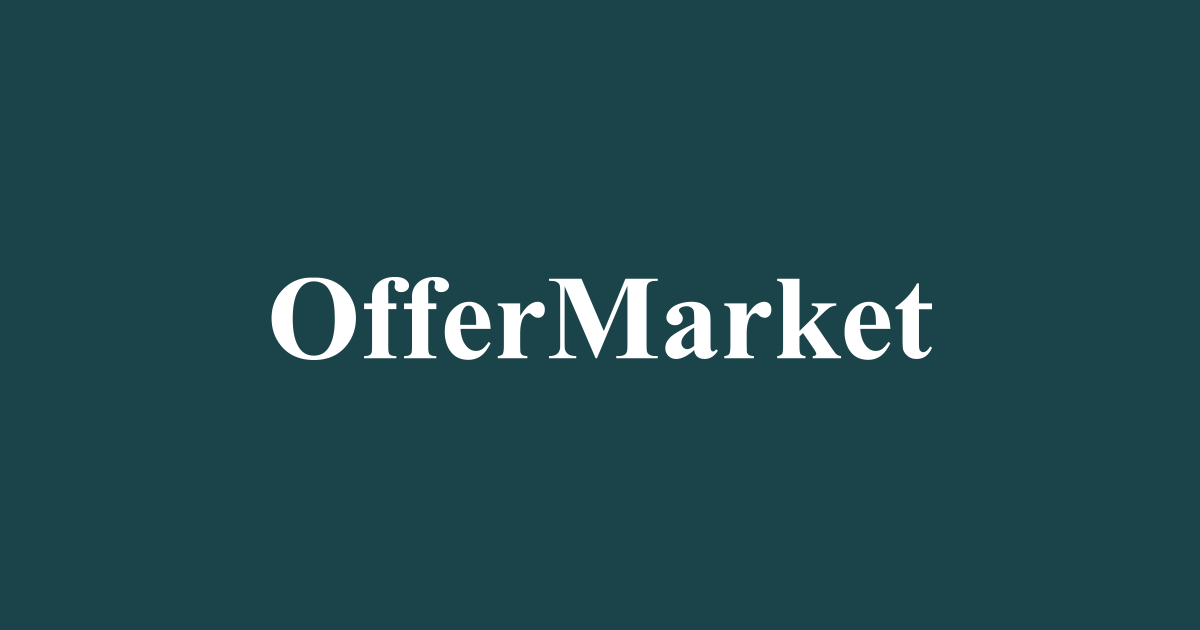 Why Buy Off-Market Real Estate?
Learn about the benefits of buying off-market real estate. Buying wholesale real estate is longer ju...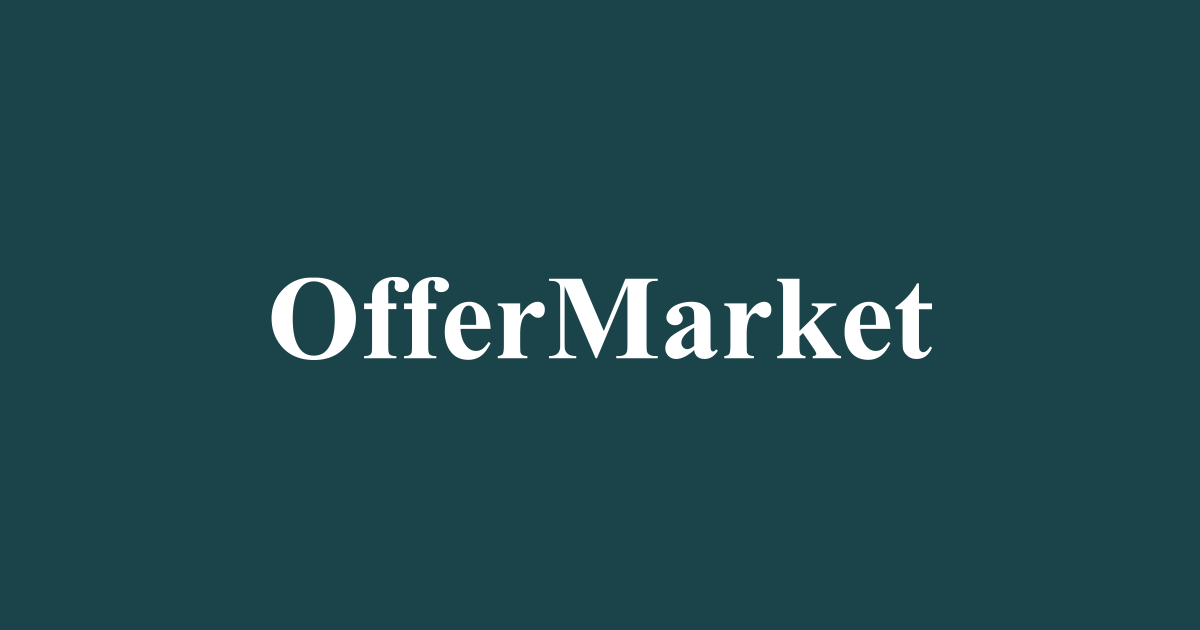 Safe Showing Policy
OfferMarket's Safe Showing Policy is designed to facilitate real estate walkthroughs that are safe a...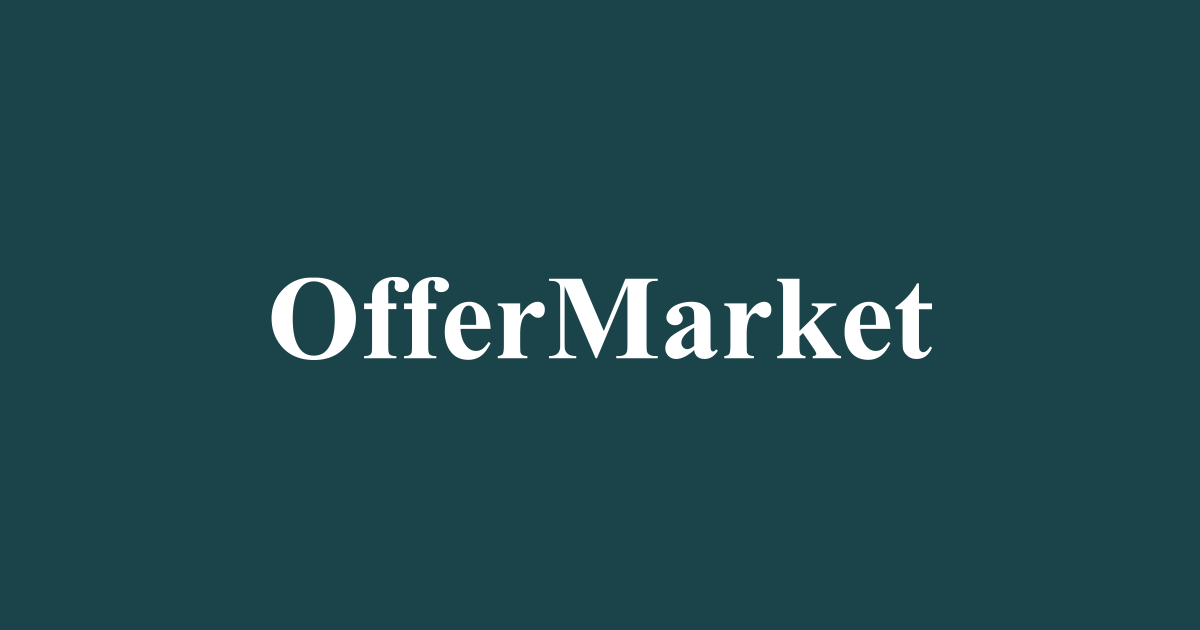 Best Real Estate Books
The best real estate books for rental property investing, property management, fix and flip, financi...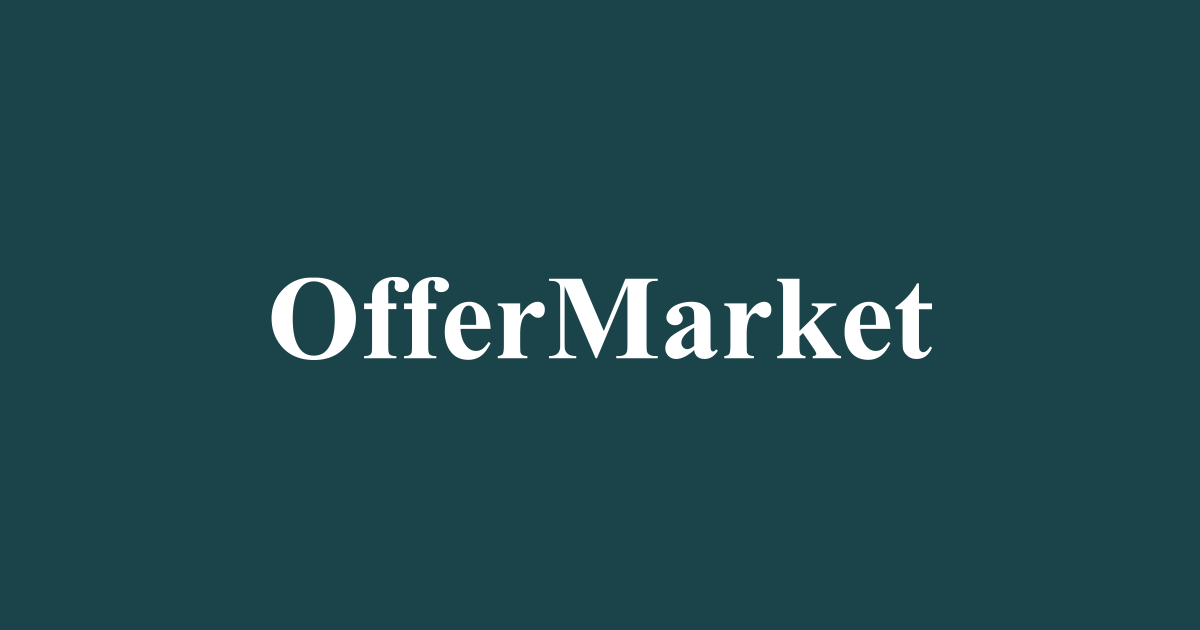 Seller Savings Calculator
How much can you save when you sell your house without a real estate agent? Use our Seller Savings C...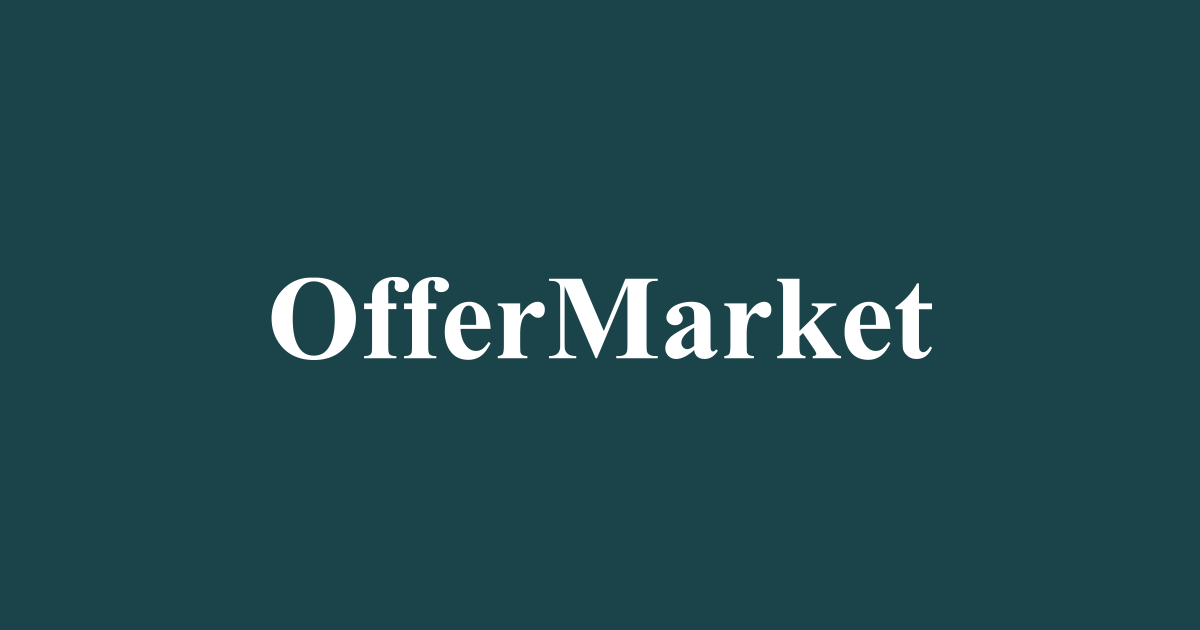 Why Sell With OfferMarket
It's not about how much you sell your house for, it's about your net proceeds. Learn about the benef...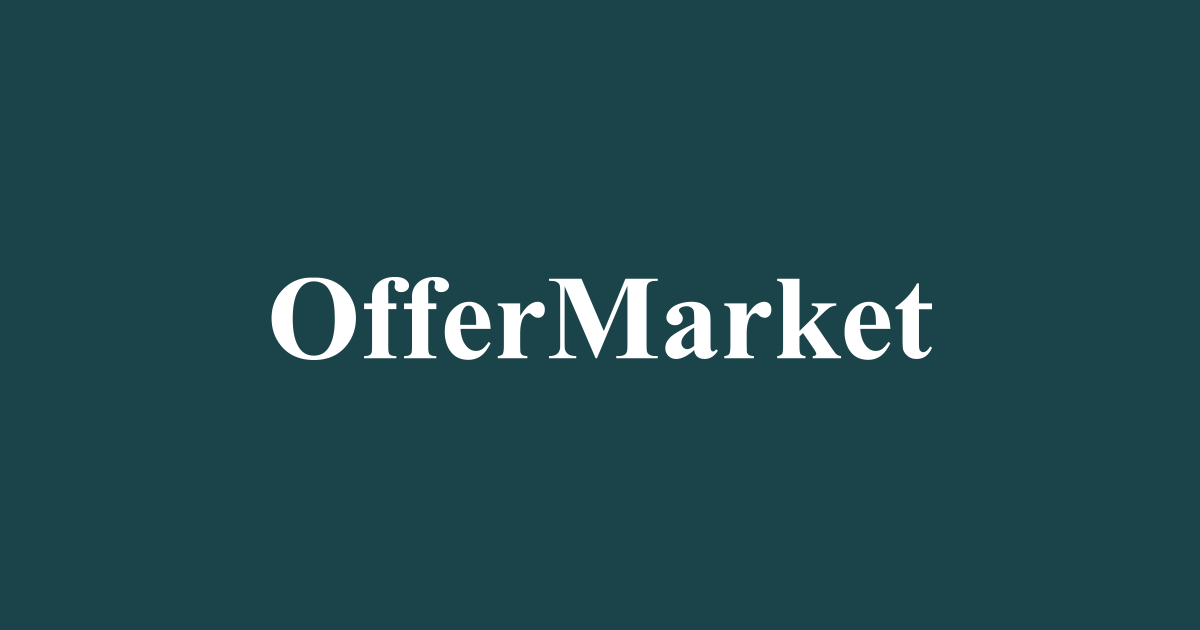 DSCR Calculator
Calculate DSCR with our DSCR Calculator....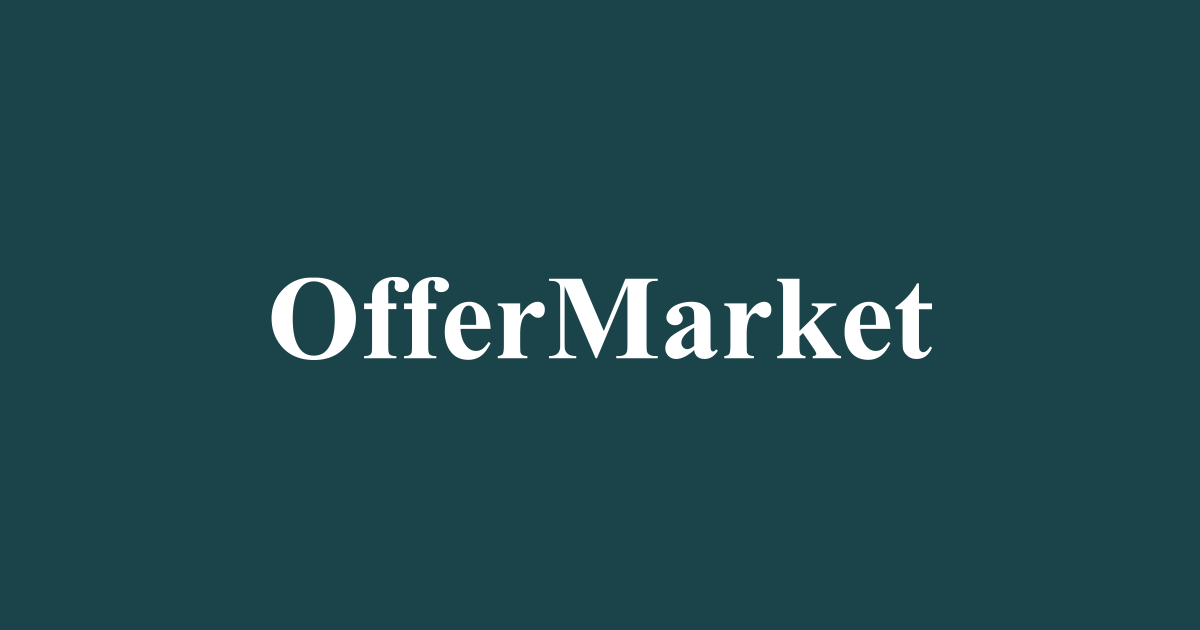 Cash Offer Calculator
Calculate your cash offers with our Cash Offer Calculator....