Selling A House In Poor Condition
Does it make sense to sell a house without repairs?
Selling a house in poor condition may seem counterintuitive. You might be thinking but I want to maximize my sale price, shouldn't I spend money repairing the property? Or don't homebuyers want to buy a turnkey property?
Across multiple recent surveys, a majority of prospective homebuyers are interested in saving money by buying fixer uppers. Perhaps this doesn't come as a surprise, but mainstream television has glorified the DIY fixer upper approach to home remodeling. Millennials, with more energy and student debt than other generations are most interested in this approach.
The objective, therefore, is not to maximize the sale price in gross terms. The objective is to maximize the sale price while minimizing the capital (i.e. cash) needed to achieve that sale price. That is to say, you need to carefully evaluate the return on invested capital when considering repairing a home or investment property before selling. If you do this properly, you will find that it often makes financial sense to sell a home in poor condition.
Let's take a look at an example. If you have a $100,000 property in poor condition and you can invest $100,000 to bring the ARV (after repair value) to $250,000, it might be tempting to move forward with the rehab project in pursuit of that $50,000 in forced equity. Before you do, here are the things you should be considering:​
Market condition
Is it a seller's market where demand from buyers is outpacing the supply of housing inventory? Or is it a buyer's market where homes are selling below list price and sitting for long periods of time?
Neighborhood
Do homes often sell for $250,000 in this neighborhood, or is $250,000 a stretch and unlikely to achieve no matter how much patience you have leaving the home on the market?
Project requirements
Do you have the right team to successfully complete the project in a timely and cost effective manner? How sure are you that you can conduct the renovation quickly and within your budget?
Which improvements pay off?
Most home improvements deliver less in added home value than their cost. That is to say for every $1 you spend, you are likely to get less than $1 in added home value. It's important to choose your repairs wisely.
We would love to provide you with a table of estimated home improvement payback percentages but the truth is that home repairs and renovations are incredibly subjective to the local market, cost of labor, cost of material, and home specifications. For example, adding a second bathroom to a 4 bedroom house is going to have significantly higher payoff than re-doing the single bathroom in said house. Are you following us?
What should you do before selling your house?
Selling a home in poor condition and avoiding expensive projects doesn't mean you should not do anything before selling your home.
Roof leaks
Make sure your roof is not leaking. Patch the leaks, prime and paint water stains. Buyers don't want to deal with active leaks. It raises concerns about immediate cash needed beyond down payment and closing costs. Notice we are not saying you need to replace your entire roof.
Bathrooms
Re-caulk the tub and clean the tiles. Give buyers a clean slate. No one wants to inherit your mildew, moldy caulking.
Plumbing and HVAC
Make sure these systems are in working order, again avoid replacement.
Professional cleaning and photography
Before going on a date you dress up and make an effort to look your best, but you don't necessarily go out and spend thousands on clothing, jewelry and plastic surgery. The same holds true for intelligent, effective home selling.
To give your property the best chance of finding love, we recommend the following:
"deep clean" the interior
power wash the exterior
25 professional photos
Matterport 3D walkthrough
virtual staging
All of the above should run you less than $2,000.
Make it clear you are selling the property as-is
This means you are not making any representations or warranties about the condition of the property and you are not going to fix things that are discovered during the inspection.
How does selling AS IS compare to fixing up before selling?
| Comparison | As Is | Traditional |
| --- | --- | --- |
| Listing price point | More attractive to buyers | Less attractive to buyers |
| Investment required (% of home value) | 0 - 2% | 1% - 10%+ |
| Time to sell | Fast | Slow |
| Hassle | Low | High |
Comparison data presented in the above table is based on national averages and estimates.
Sell AS IS with OfferMarket
OfferMarket is an AS IS real estate marketplace. We believe you should be able to sell your home AS IS and receive competitive offers. Our streamlined transaction flow and proprietary listing distribution technology targets thousands of qualified buyers and makes them compete for your home.
How it works:
1. Create free listing. Set your terms, launch your campaign.
2. Make buyers compete. Once we have a critical mass of interested and pre-qualified buyers (typically within 2 weeks), we will coordinate a Safe Showing. You will typically receive multiple competitive offers within 24 hours of your Safe Showing.
3. Review offers: accept or reject If you accept an offer, we send our contract to you and the buyer and introduce you to our title company for closing.
4. Close your sale. Buyers on OfferMarket are carefully qualified and expected to close within 30 days of offer acceptance.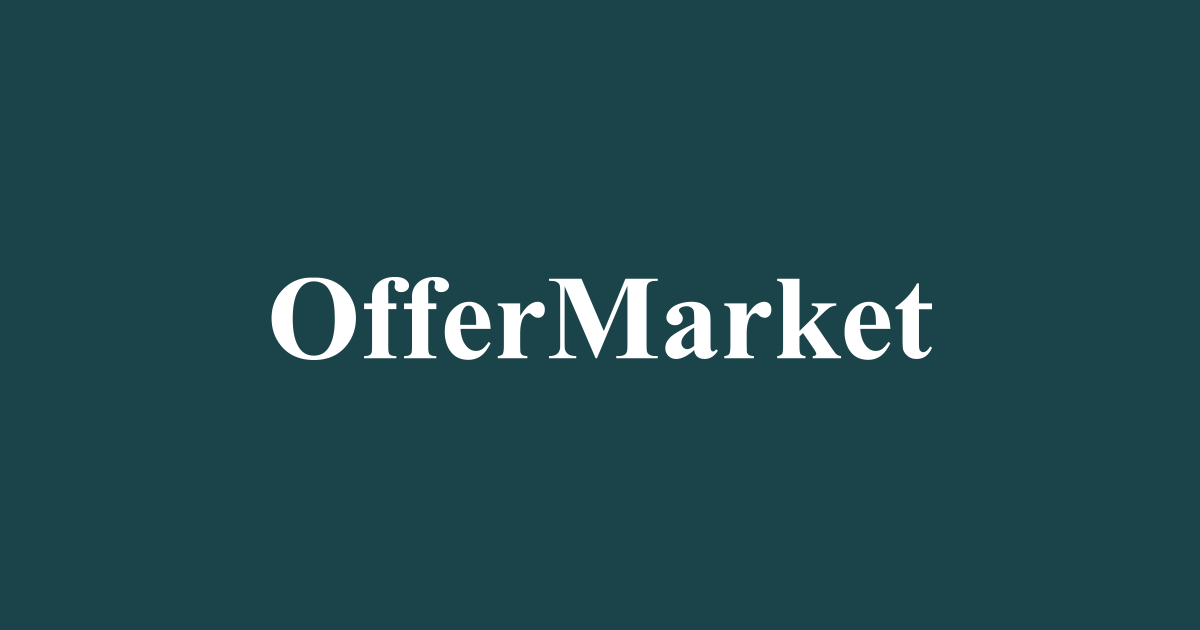 Real Estate Wholesaling: How To Build A Buyers List
Building a buyers list is a critical component of real estate wholesaling. Some argue it's the most ...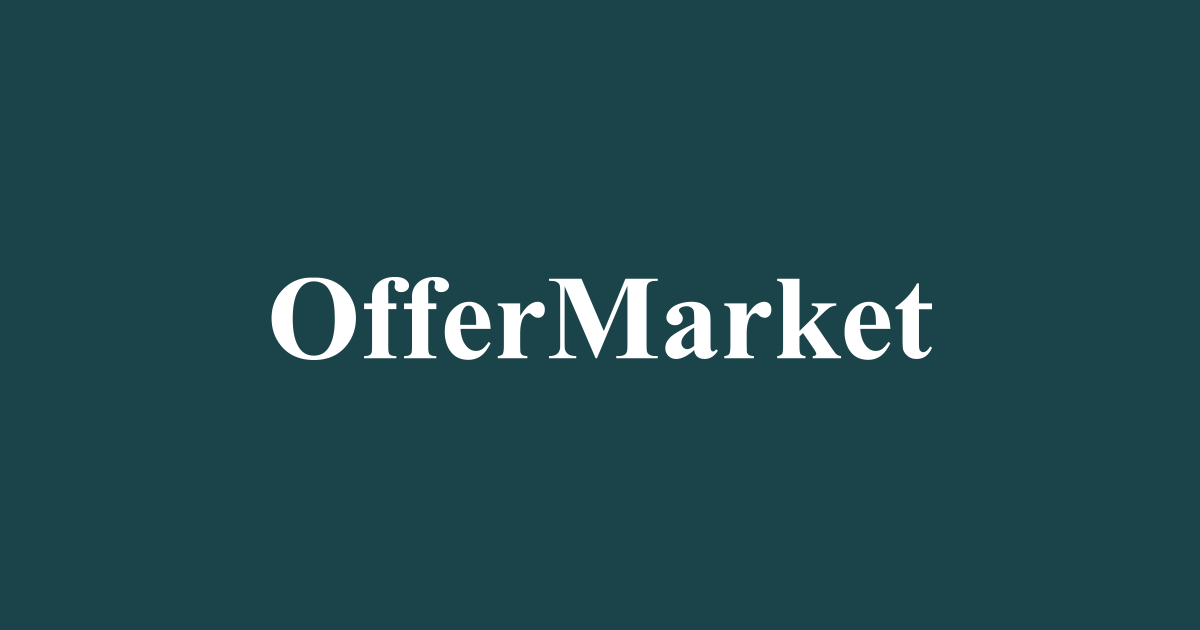 Selling A House As Is
Learn why selling a house in AS IS condition makes financial sense. The key to selling your home fas...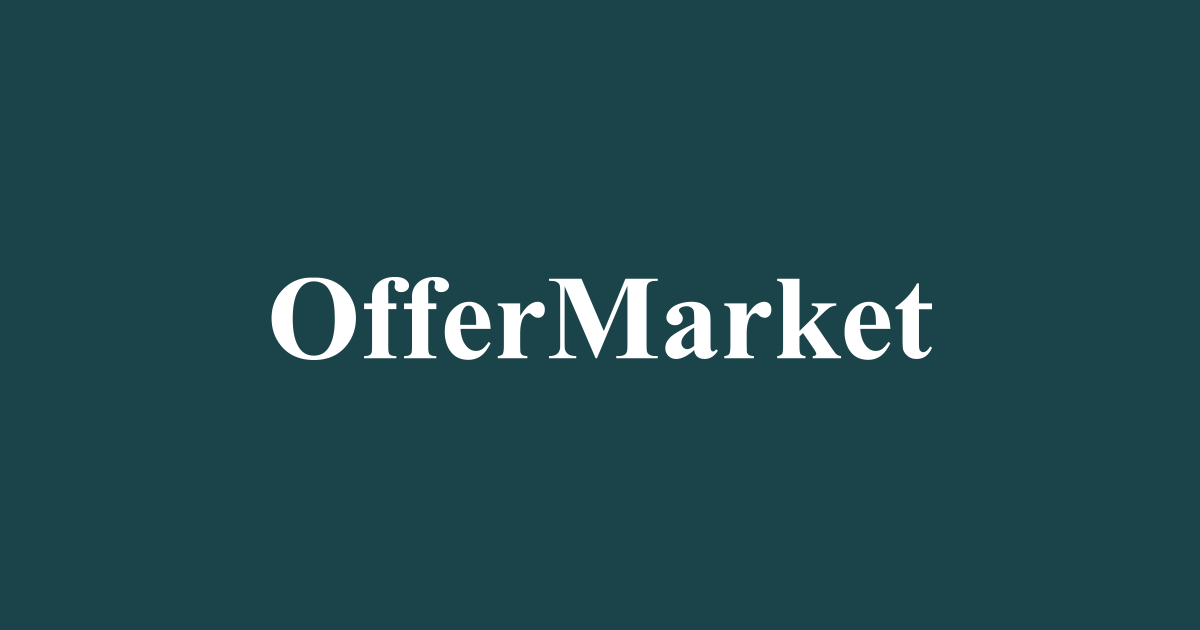 Should I sell my rental property?
Should you sell your rental property? Read this guide to determine if selling your tenant-occupied o...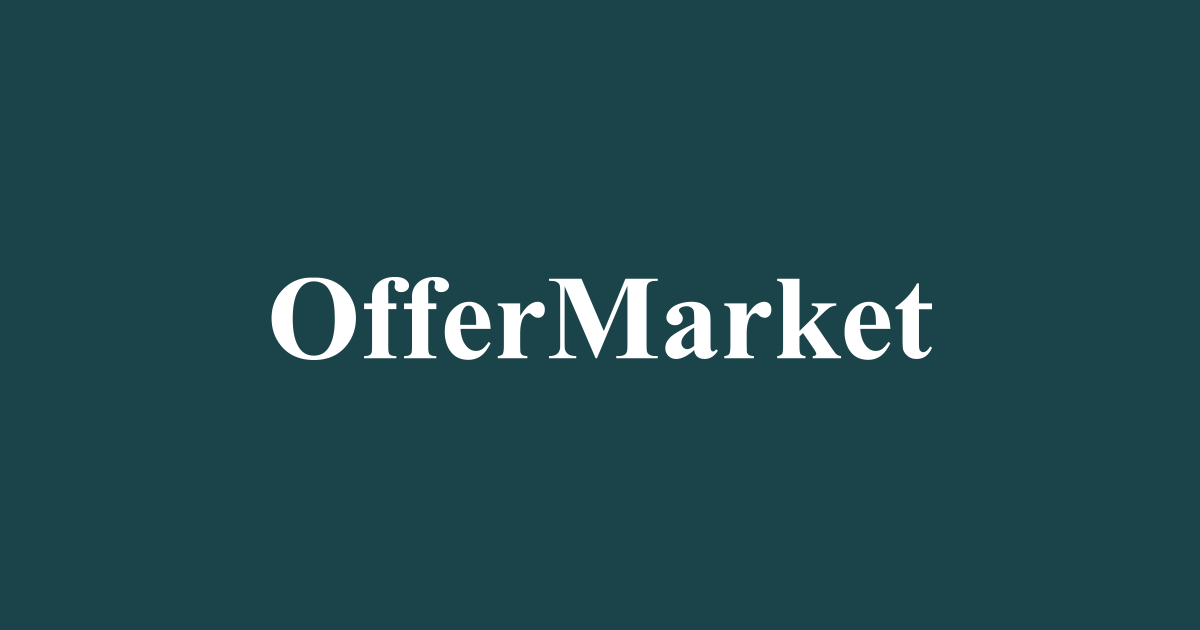 Wholesale Real Estate 101
What is wholesale real estate? How does it work? Learn expert insights from OfferMarket....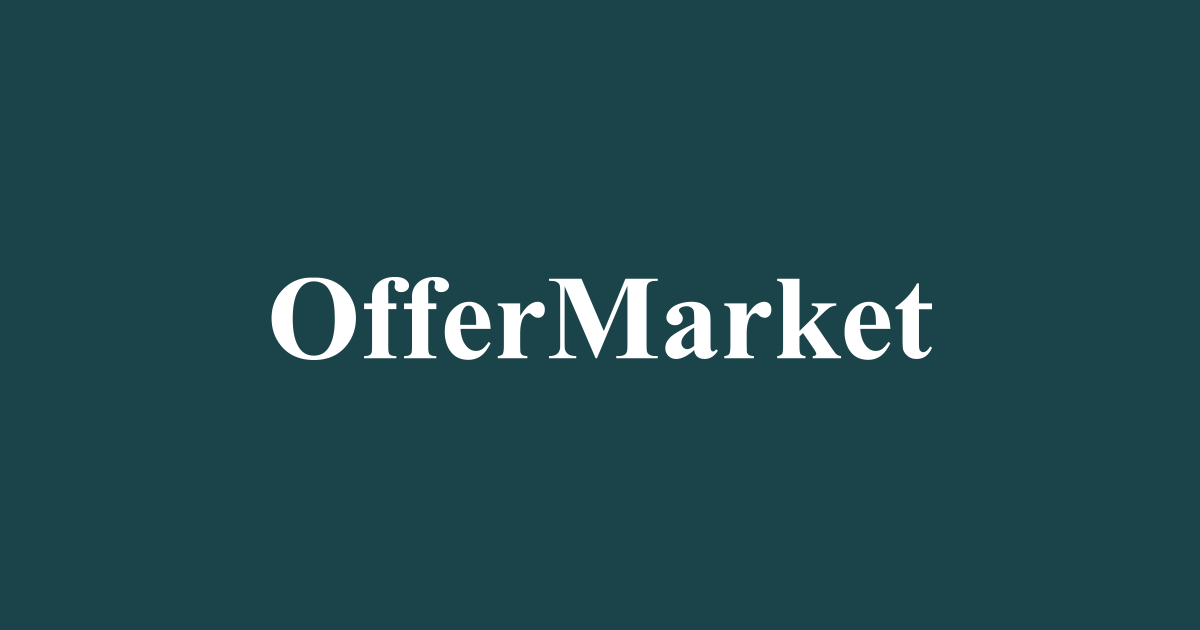 How to sell your house fast without an agent
Learn how to sell your house fast without a real estate agent by making buyers compete and using tec...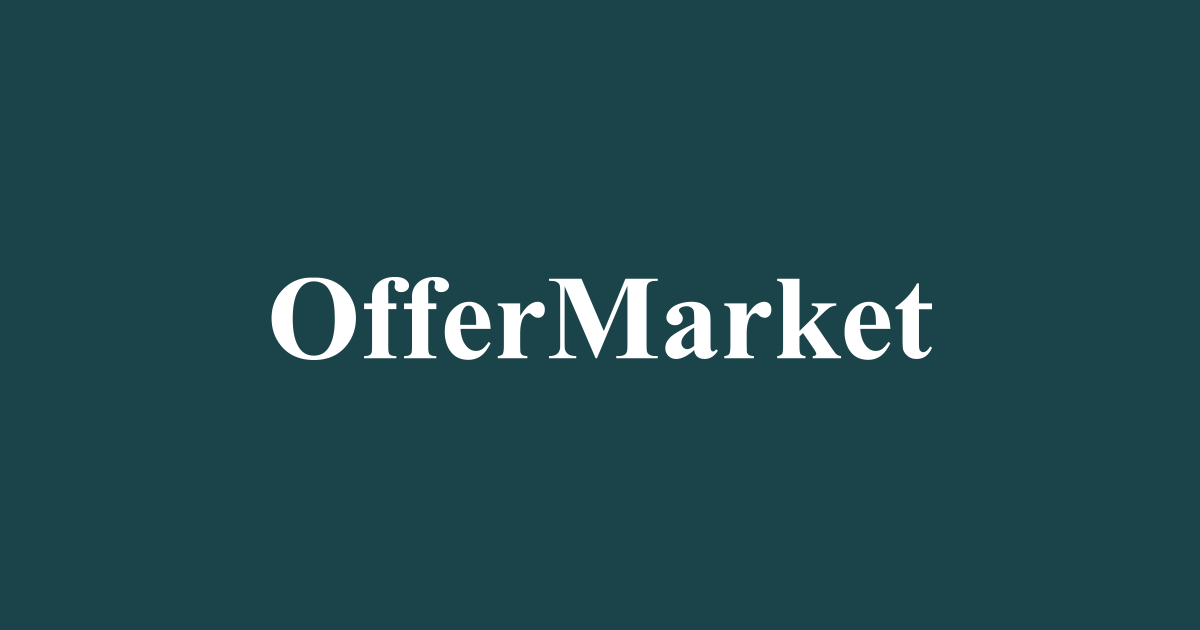 Buying A House Without An Agent
Buying a house without an agent can benefit you and the seller. See if you have what it takes to buy...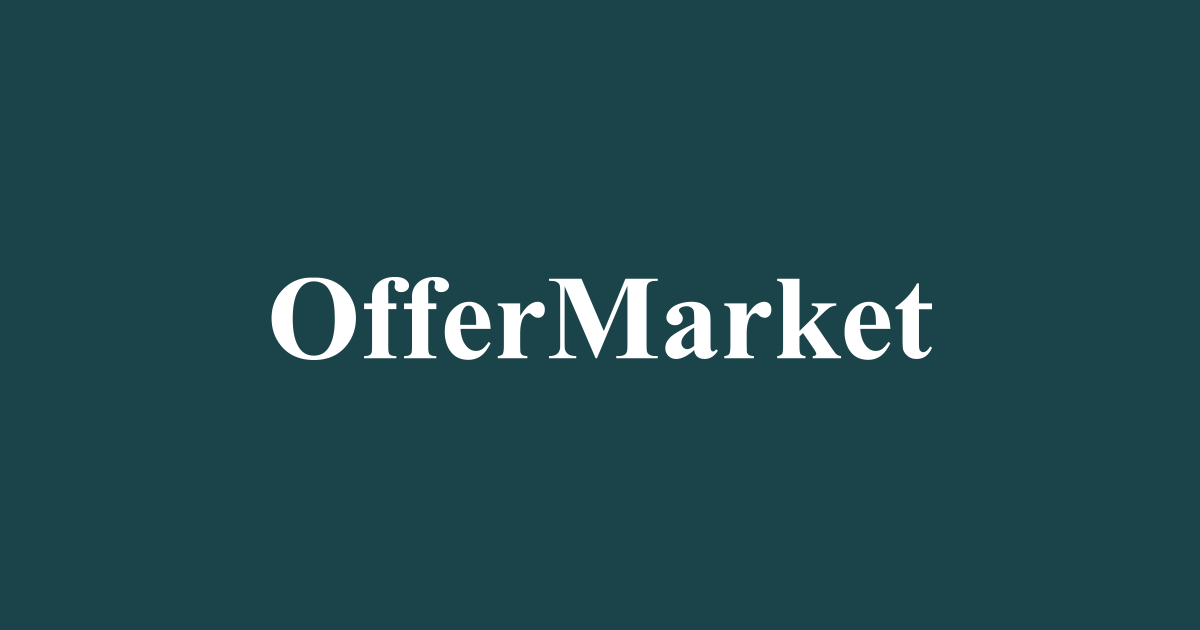 Selling A House In Poor Condition
Learn why and when selling a house in poor condition makes financial sense. The key to selling your ...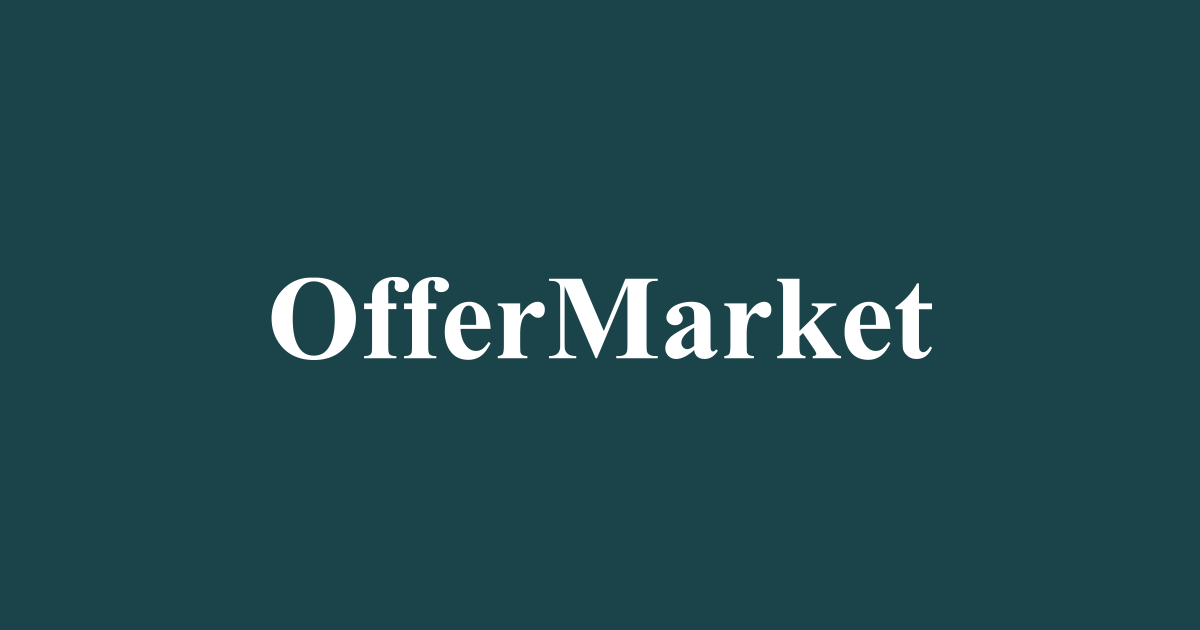 How To Sell A Rental Property With Tenants
Selling a house with tenants on a lease is a lot easier than you might think if you focus on these f...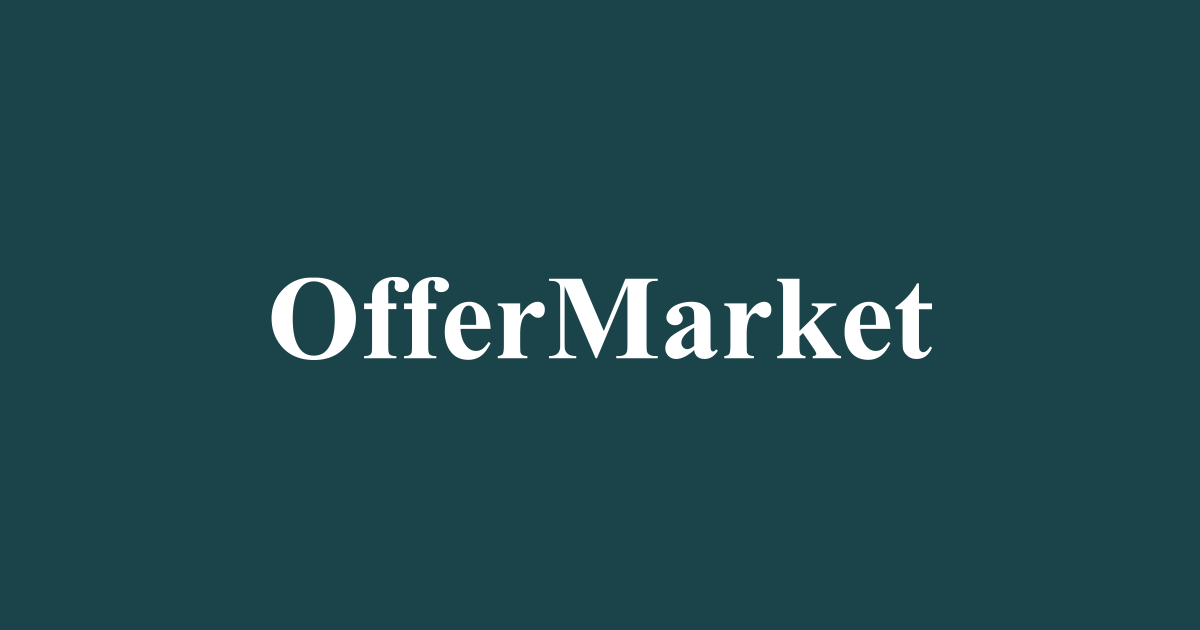 How To Avoid Panic Buying In The Current Housing Market
The current housing market is arguably out of control. A major supply and demand imbalance has catap...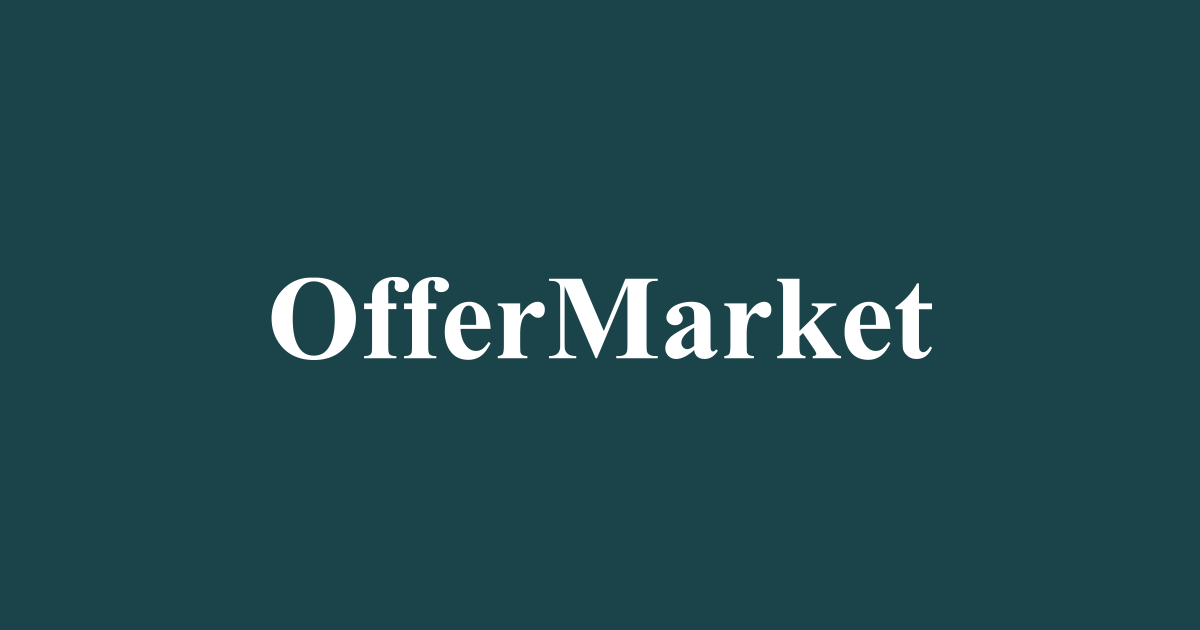 How To Sell A House For Sale By Owner
Are you considering selling your house For Sale By Owner (FSBO)? Before you do, learn For Sale By Ow...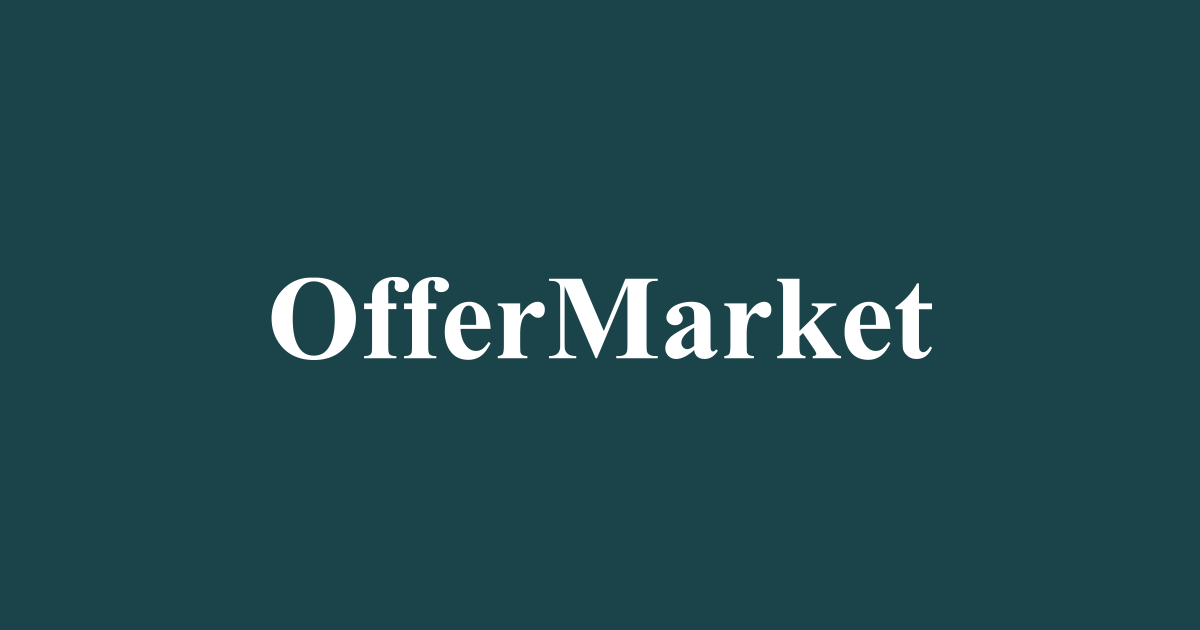 How To Buy A House
How to buy a house: everything you need to know, expert insights and commentary to help you buy a ho...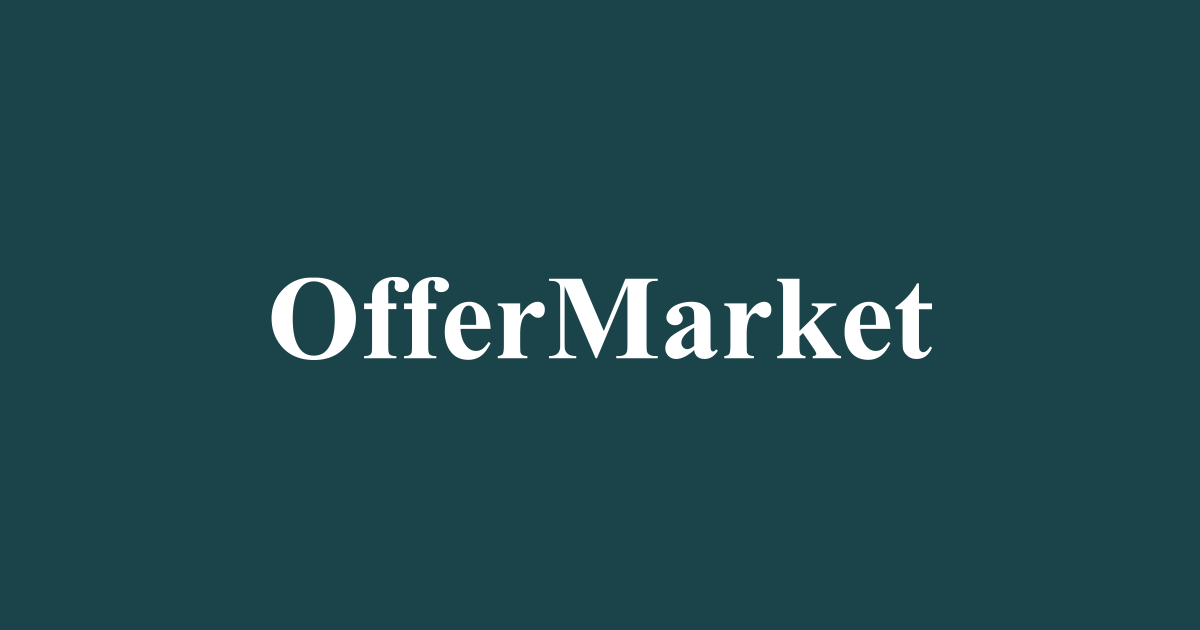 How To Find Wholesale Properties
What are wholesale properties? Learn about wholesale real estate and how anyone buying or selling re...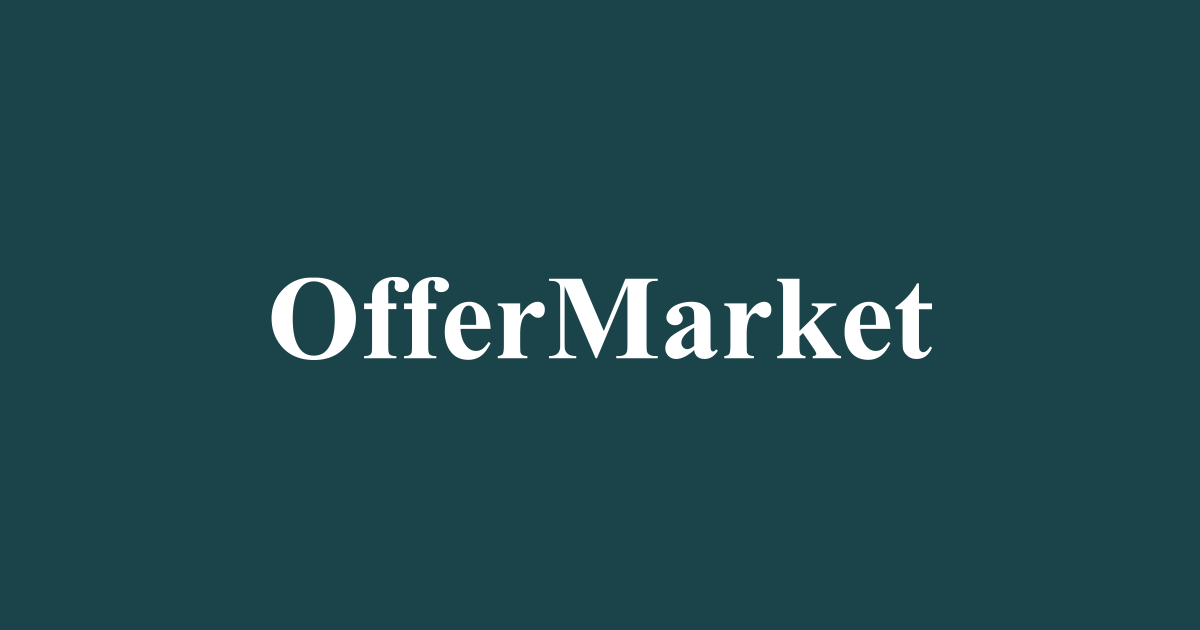 How To Increase Home Value Before Selling
Learn the most cost effective ways to increase home value before selling. Avoid common money-losing ...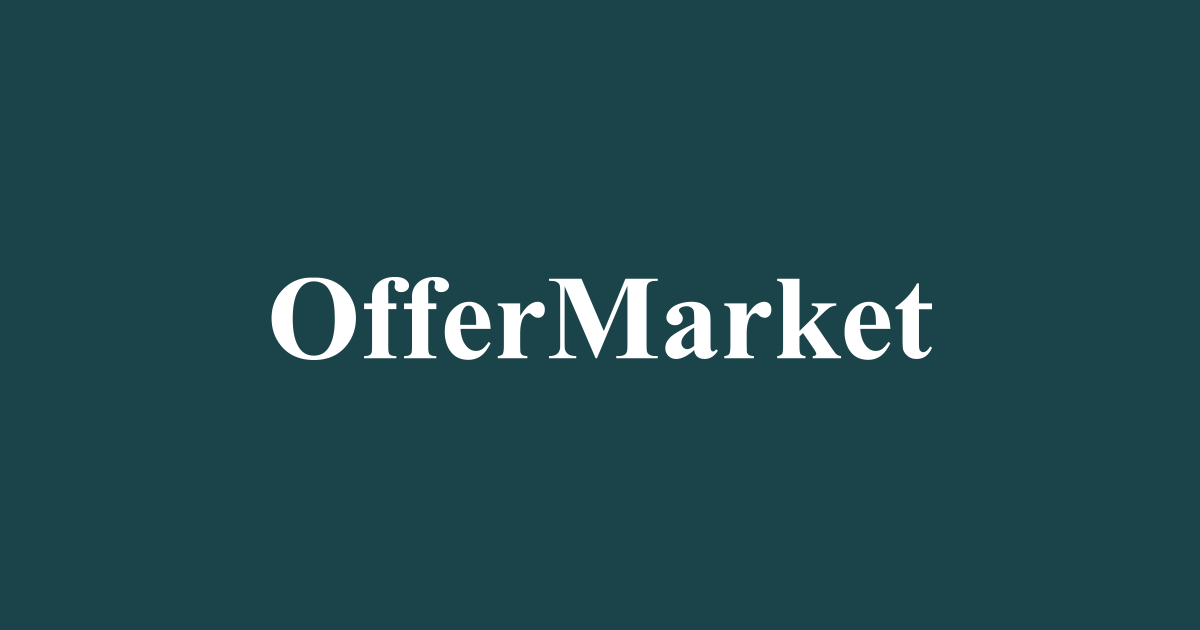 Real Estate Wholesaling: How To Find Motivated Sellers
Learn how real estate wholesalers find motivated sellers. Where are motivated sellers? How do you en...