Wholesale Real Estate 101
What is wholesale real estate?
Wholesale real estate is real estate that is purchased through a real estate wholesaler, typically via an assignable contract of sale the wholesaler has with the seller, sometimes also referred to as wholesale contract. In contrast, real estate contract, requires a real estate agent's license and has additional hurdles but allows marketing on the MLS. You're probably wondering what in the world does that mean? Let's take a step back and explain how wholesaling works.
You have three parties:
Seller
Wholesaler ("Initial Buyer")
Buyer ("Assigned Buyer", "Assignee")
Wholesale real estate transaction flow:
The Wholesaler finds a property that is likely to be available for purchase.
Wholesaler reaches out to the owner(s) (Seller) of the property and inquires about buying it in an off-market transaction, typically for cash, as-is condition, fast close.
Seller, typically under the impression the Wholesaler is the actual Buyer, agrees to sell their property to the Wholesaler -- typically at a significant discount to the property's fair market value in exchange for the convenience of the terms of the transaction.
Wholesaler provides Seller with a formal offer via Purchase And Sale Agreement ("Contract of Sale"), Seller signs and is now legally under contract with the Wholesaler.
Wholesaler then markets the wholesale real estate contract to their "Buyer's List", a group of real estate investors and agents that are interested in purchasing off-market real estate in order to find a buyer. This is really what enables a bulk of real estate investing that goes on in the market.
Wholesaler then assigns their role as Buyer in the Contract of Sale to another person or legal entity ("Assignee") who assumes the role of Buyer and closes the transaction.
Catalysts for wholesale real estate deals:
distressed properties
distressed owners (financial hardship, health issues, divorce)
relocation
out of state owners
death and inheritance
Wholesale real estate transaction terms:
Financing: cash or conventional mortgage loan
Inspection: as-is no inspection contingency, or as-is with right to terminate
Close by: 30 days or less
How do Wholesalers market to Sellers?
Cold calling
Research numbers efficiently
Don't be afraid to experiment with paid lists from several different vendors
Always leave a voicemail
For non-landline numbers: always send a text message right after
Cold texting
Since many people screen unfamiliar numbers, texting is an effective way to get your message through.
Ringless voicemail
Have you ever received a voicemail notification but the phone never rang? Many real estate marketers swear by voicemail "drops" which are enabled by phone call programs that place 2 calls a fraction of a second apart. The second call goes straight to voicemail by default given how carriers handle this scenario and a recorded message is delivered, while the first call is ended before your phone rings. This approach is much less invasive and doesn't waste potential sellers time, setting the right tone for your interaction and not alienating them off the bat with more aggressive sales tactics. Check out some examples below:
The message goes a little something like this:
"Hi this is John, I'm a real estate investor and I'm buying 2 or 3 properties in your neighborhood. I would be interested in buying your property for cash. If you or someone you know would be interested in selling, give me a call back at 555-555-5555."
Postcard mailers
Postcard postage rates are $0.35. One deal for ever 1,000 postcards sent - a $350 cost -would more than justify the marketing expense. You can manually create these postcards or you can use automated services such as Lob to upload your lists and messages to auto generate them for you, however that does carry a higher per message costs. Ultimately success of any mailing campaign relies on efficiency, is your mailing list clean enough to generate enough revenue to cover the expense of the messages and your operating costs.
Letter mailers
These are typically more official and personalized to include your address in the letter, a signature and possibly a personal handwritten note and address on the envelope. This tactic is most effective with older demographic that might not be as internet savvy so make sure to correctly cate to this demographic, such as using large font size so its easier to read your message, bright colors to make it more visually appealing and memorable and language that might appeal to that generation such as deemphasizing technology since that might scare them off. For example, as a way to reply to your message, instead of asking them to email back to them, include a reply envelop with a prepaid stamp, this way you will cater to the method of communication they are already used to. ​

If you'd like feedback on your own mailers, or you just want an optimized template, contact us and we will be happy to help.
Driving for dollars
This is the age-old method of driving around a neighborhood looking for houses that show clear signs of distress. Nowadays, you don't necessarily need to have or use a car. Instead, you can can simply use Google Maps Street View. Street View will show you when the picture was taken, the risk is that that was a while ago and a lot could have changed. Once you find a property, check your local property assessments and taxation website for the mailing address for the owner of the property and to make sure it has not already sold.
Things to be on the lookout for:
Overgrown yard
Boarded-up windows
Roof repaired or covered up with a tarp
Any structure damage that has been left unattended
Broken cars in the driveway or lawn
Bandit signs
You've seen these staked in the ground at intersections and stapled to telephone poles. They are technically illegal in many jurisdictions so be careful and respectful. Experts say yellow and black is most effective, though we aren't too sure there's actual science behind that.
Posting on OfferMarket
OfferMarket is a new tool that can be leveraged by wholesalers to market their deals online for free. Investors and retail buyers come to OfferMarket and sign up for notifications for specific areas they are interested in, creating a global buyers list that is open to anyone who lists a deal on OfferMarket. This is the vision of a free and open real estate marketplace that OfferMarket is creating, anyone can sign up as a buyer and receive a deal flow of off market deal, even if the owner or wholesaler just want to test the market and gauge interest in particular property or deal.
Once listing is created, OfferMarket gives complimentary tools to the lister to market their deal to the OfferMarkets buyer list.
Once poster (wholesaler) uploads some pictures, creates an attractive description and fills out some details he is able to send a blast email to all interested buyer, straight to their mailboxes without spending thousands of dollars or man hours creating their own buyers lists.
Listers also have complimentary access to OfferMarkets social media accounts, which OfferMarket has already grown, to blast their deals creating more online assets that increase their online visibility, helping them market and promote their properties to a much wider audience without any additional costs.
OfferMarket also provides a boost feature which can be used to get higher visibility within the OfferMarket platform itself, for a small fee the deal will be included in weekly distributions and posted on the front page of the site for a limited time.
Finally, OfferMarket provides an invaluable physical world, marketing tool to all listers, a QR enabled lawn sign which leads back to the listing. Using this sign, each click is tracked and all views are always funneled back to the listing, further growing property's visibility.
Once marketing phase is complete, OfferMarket provides tools to help verify, vet and schedule potential buyers for their property tours, helping wholesalers safe time and filter out unqualified buyers from wasting their time, all for free.
Let OfferMarket be your dispositions department! Here is a short video walkthrough on the how to post your deal and blast it to an already existing and ever-expanding buyers list with no costs, in under 3 minutes, just make sure you have good pictures and descriptions to really sell that property!
Common mistakes real estate wholesalers make:
1. Purchase price is too high
If the purchase price is too high, and the numbers don't work for your buyers, then you may get stuck unable to assign the contract since no one will purchase the property. Purchase price often makes or break good deals for investors and having motivated sellers and ability to reduce own margins for benefit of your buyers network are key mechanisms to getting deals over the finish line.
2. Seller is difficult to work with
Real estate wholesaling is all about efficiency. You need to protect your time from sellers that need too much babysitting in order to get a contract in place and the deal to settle. This is a very important point that is often overlooked. It's already difficult to lock down a contract, but often times it makes sense to 'fire' the property seller if working with them proves to be too difficult. The warning signs are ofter are already there, if they are slow to respond to your requests or have unreasonable expectations its almost certain that they will cause trouble right before closing. We have seen time and time again, wholesalers doing all the heavy lifting and right before the closing the seller blows up a deal due to some external reason or something that they didn't mention upfront. Protect your time and use good judgement!
3. Time management
You need to always be adding properties to the top of your funnel and nurturing your opportunities. A CRM or a spreadsheet system you can stick to will serve you well. Its ok to start out with something simple like excel or google spreadsheets, both of these tools work great and can last you for a very long time. As your team grows and you need to collaborate with more people it might make sense to pay a small monthly fee for a provider of CRM, there are many out there that cater specifically to wholesalers, but make sure to do your research and compare at least 3 solutions before opening your wallet. Comparison is key.
4. Expectation setting
If you are not honest in your communication with the seller, you are risking your reputation. The truth is you are not going to be buying the house, you are not a cash buyer, and you can't guarantee that you can close in n days. Honesty is best policy and builds a strong foundation for your long term business brand.
Wholesale Real Estate Marketplace
OfferMarket is a marketplace for off-market real estate. Many successful wholesalers post their deals on OfferMarket (which is free) and OfferMarket distributes these deals to our network of qualified buyers. OfferMarket dramatically increases the speed at which your deals are assigned and the probability with which your deals will close.
Additional content on wholesale real estate industry: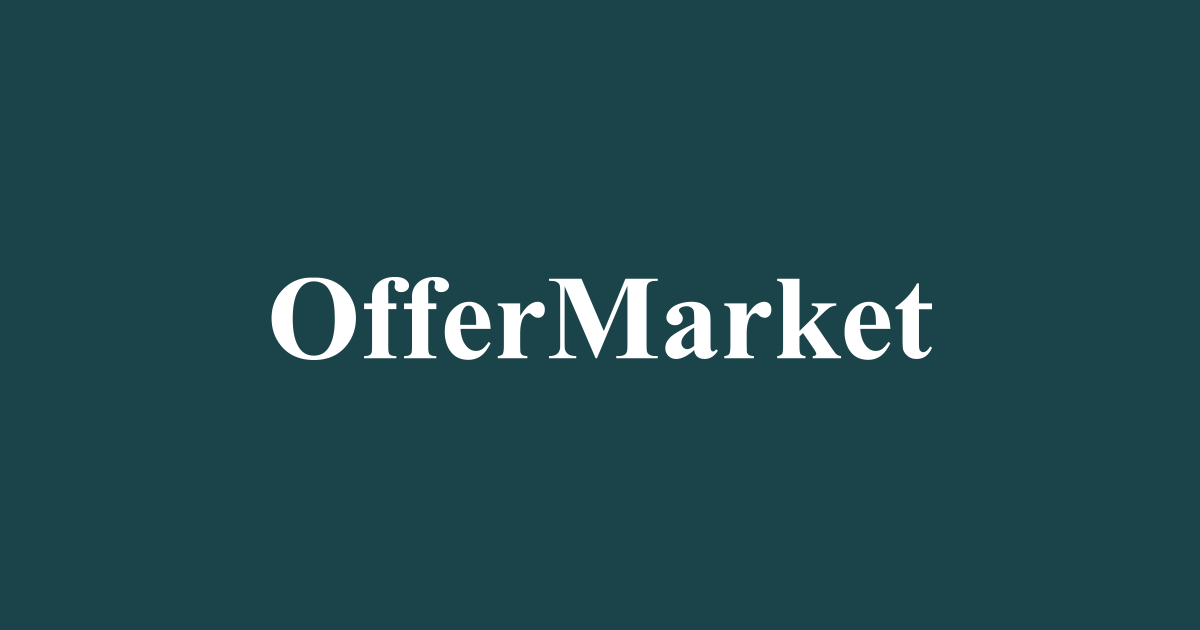 Real Estate Wholesaling: How To Build A Buyers List
Building a buyers list is a critical component of real estate wholesaling. Some argue it's the most ...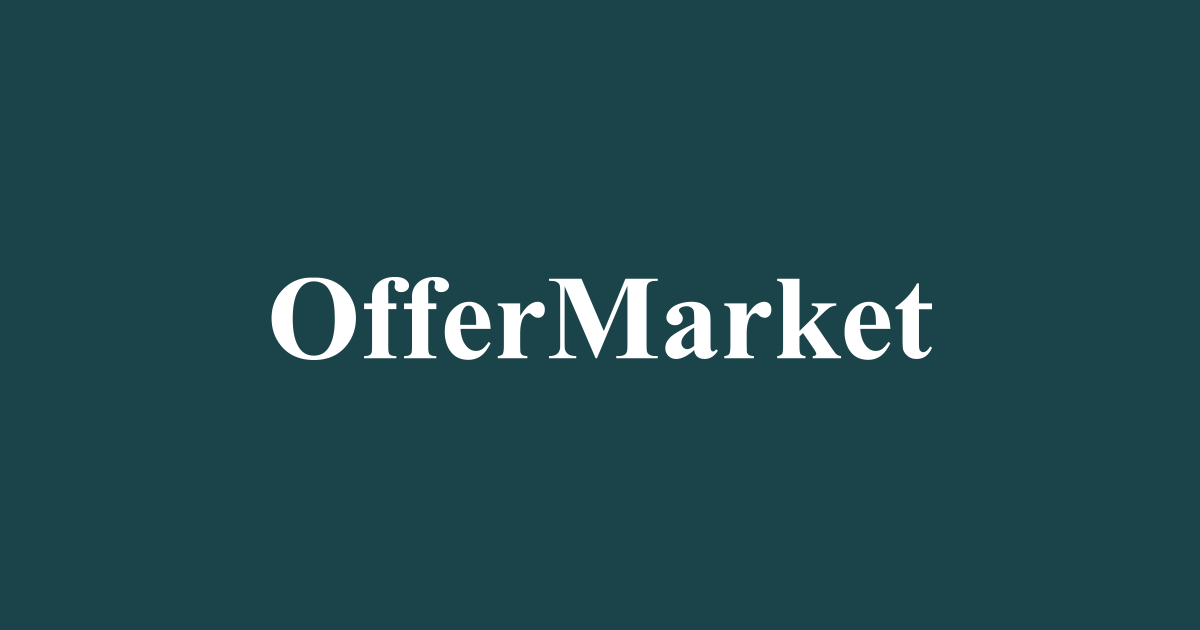 Selling A House As Is
Learn why selling a house in AS IS condition makes financial sense. The key to selling your home fas...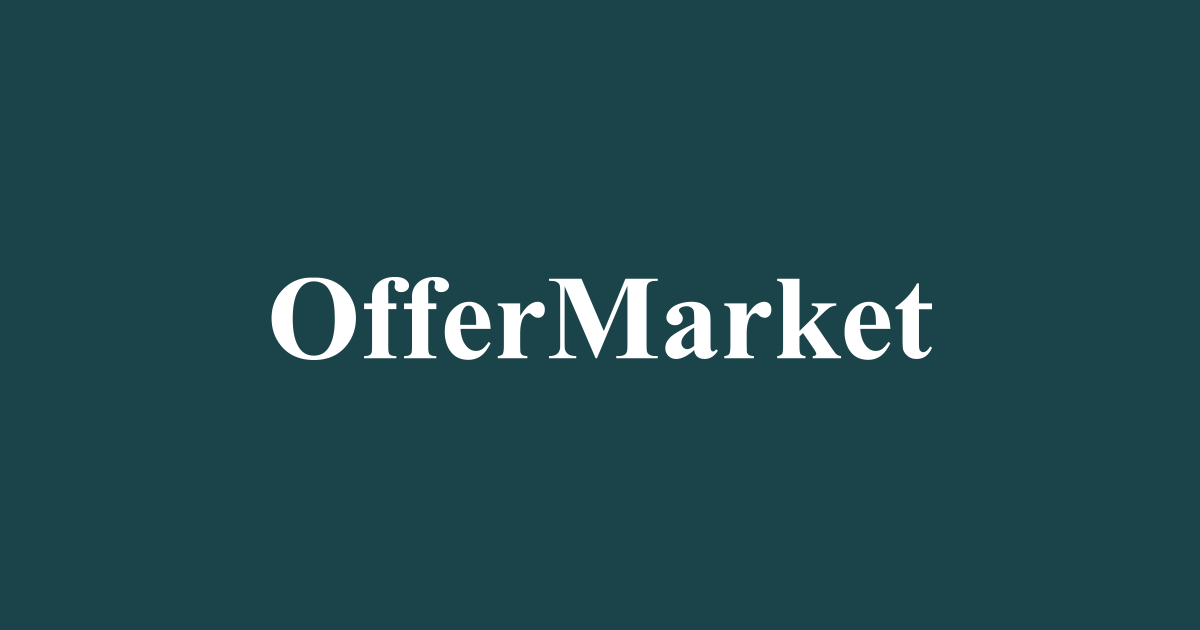 Should I sell my rental property?
Should you sell your rental property? Read this guide to determine if selling your tenant-occupied o...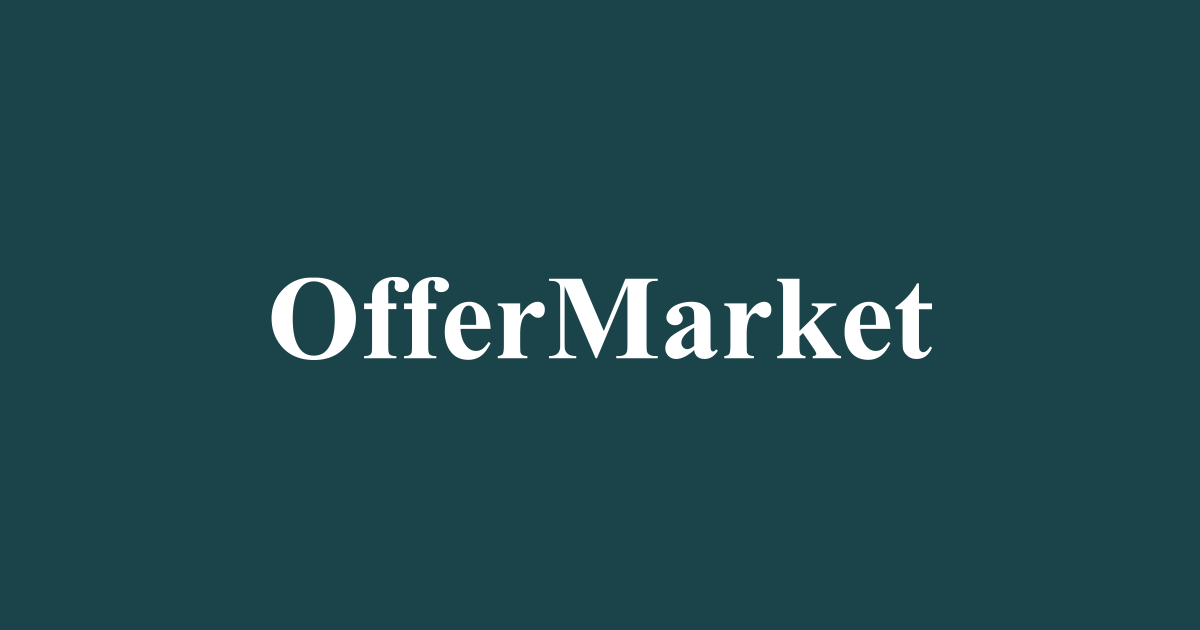 Wholesale Real Estate 101
What is wholesale real estate? How does it work? Learn expert insights from OfferMarket....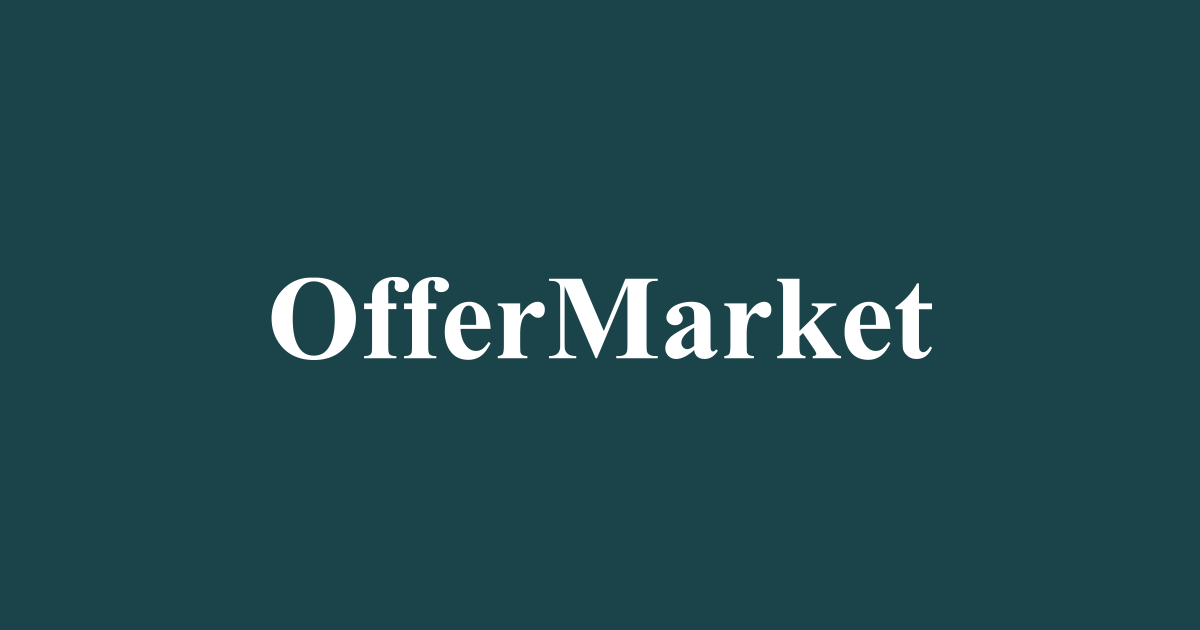 How to sell your house fast without an agent
Learn how to sell your house fast without a real estate agent by making buyers compete and using tec...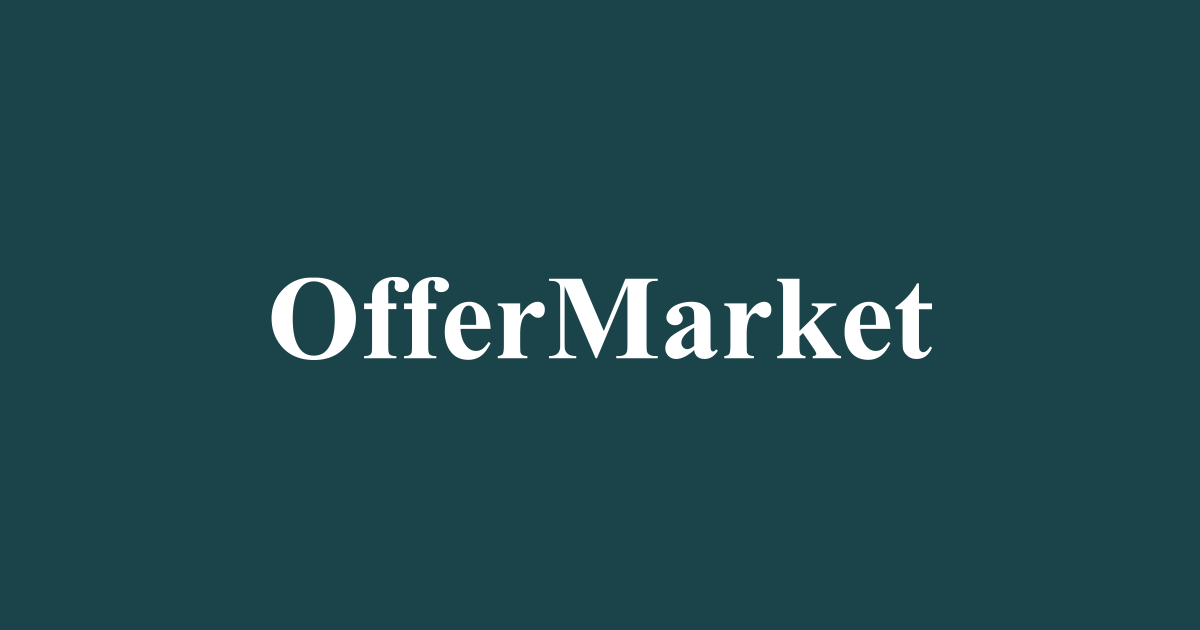 Buying A House Without An Agent
Buying a house without an agent can benefit you and the seller. See if you have what it takes to buy...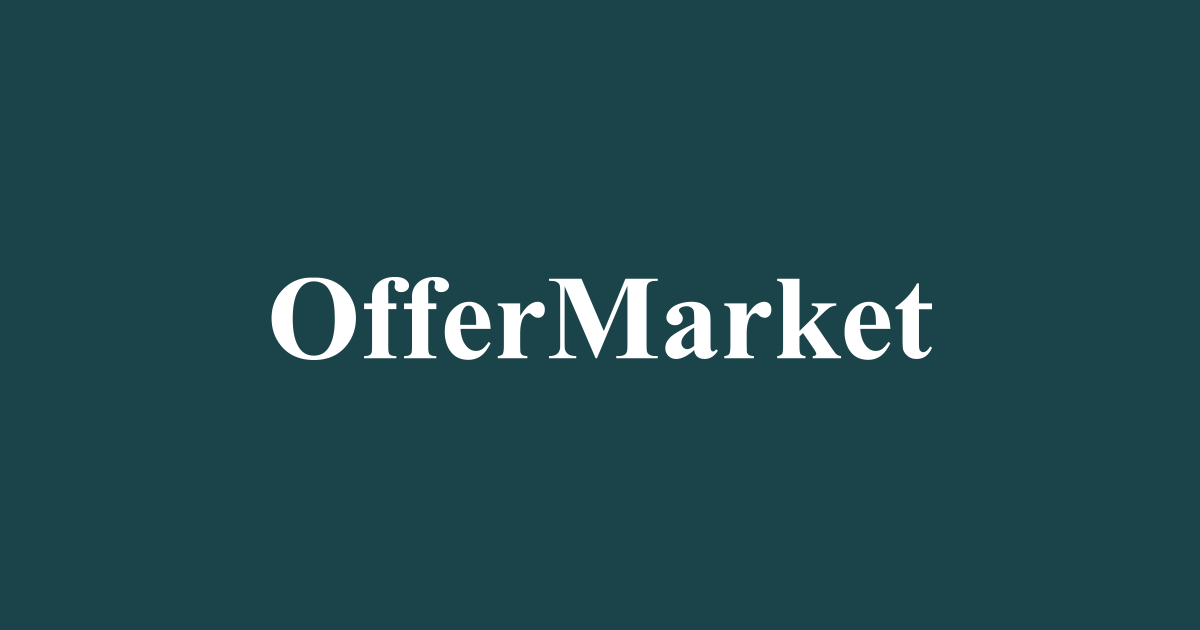 Selling A House In Poor Condition
Learn why and when selling a house in poor condition makes financial sense. The key to selling your ...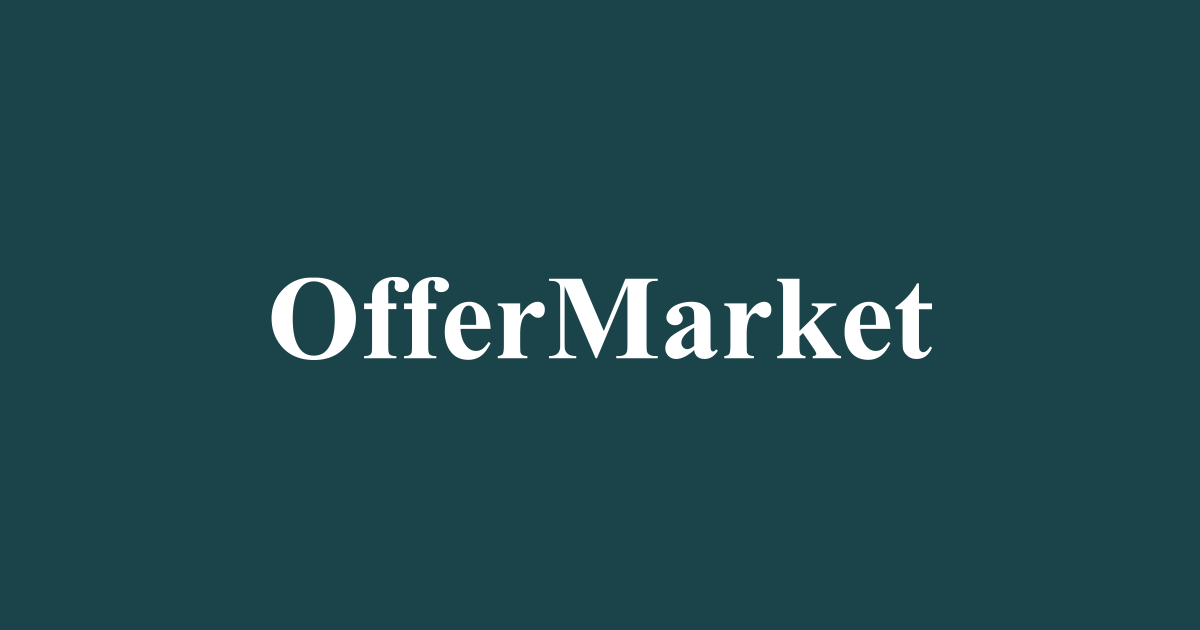 How To Sell A Rental Property With Tenants
Selling a house with tenants on a lease is a lot easier than you might think if you focus on these f...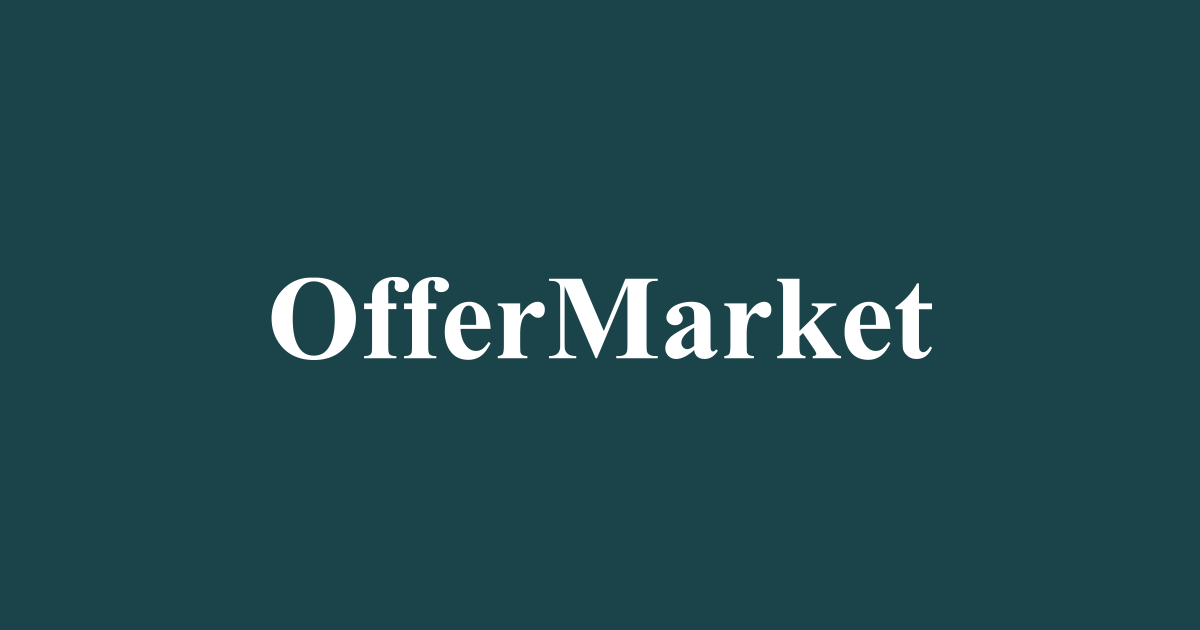 How To Avoid Panic Buying In The Current Housing Market
The current housing market is arguably out of control. A major supply and demand imbalance has catap...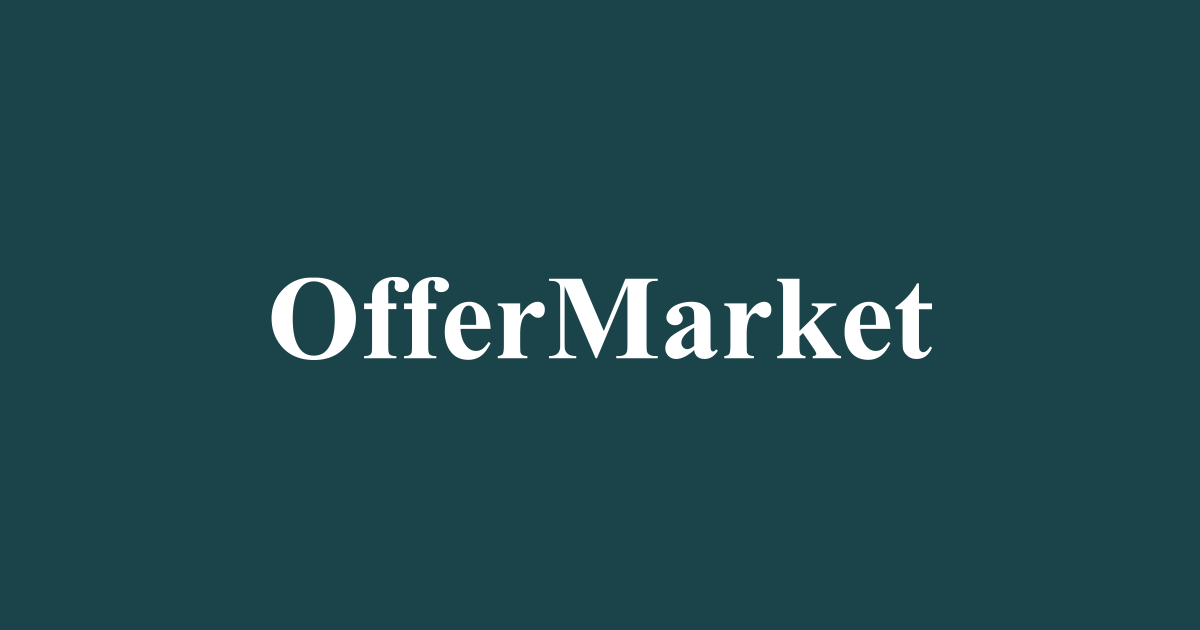 How To Sell A House For Sale By Owner
Are you considering selling your house For Sale By Owner (FSBO)? Before you do, learn For Sale By Ow...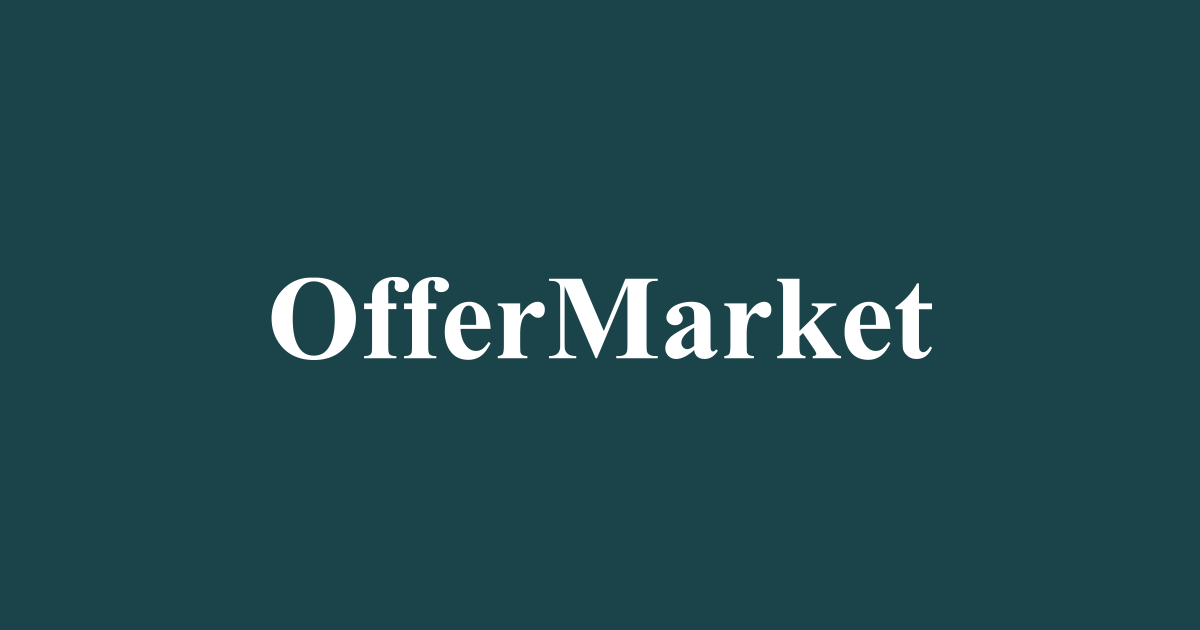 How To Buy A House
How to buy a house: everything you need to know, expert insights and commentary to help you buy a ho...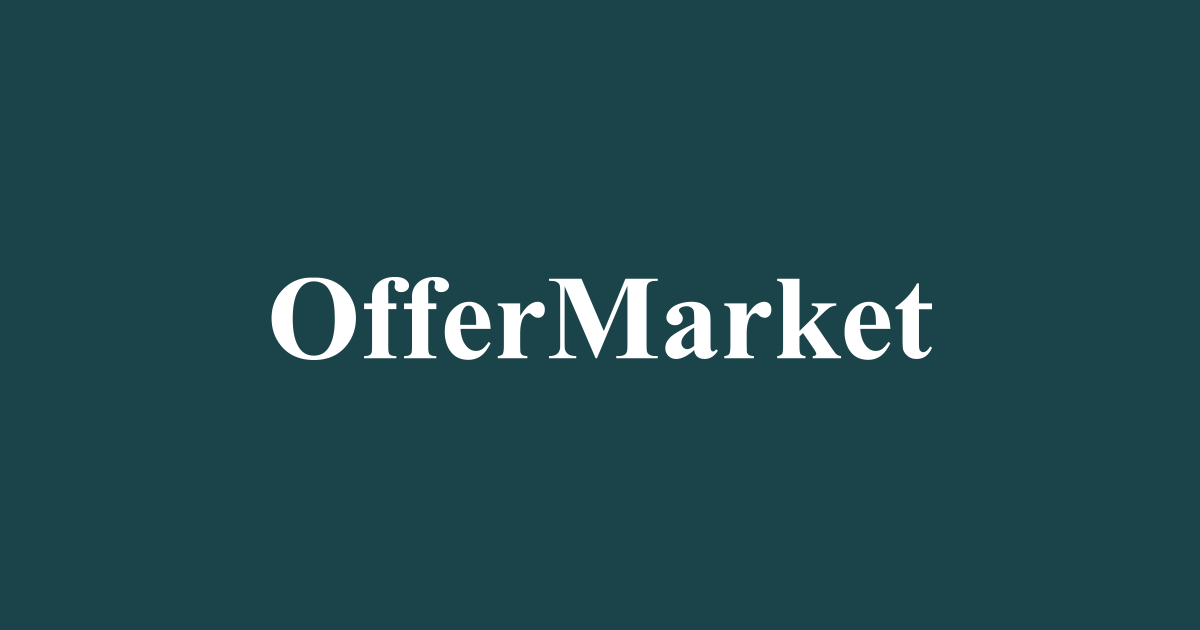 How To Find Wholesale Properties
What are wholesale properties? Learn about wholesale real estate and how anyone buying or selling re...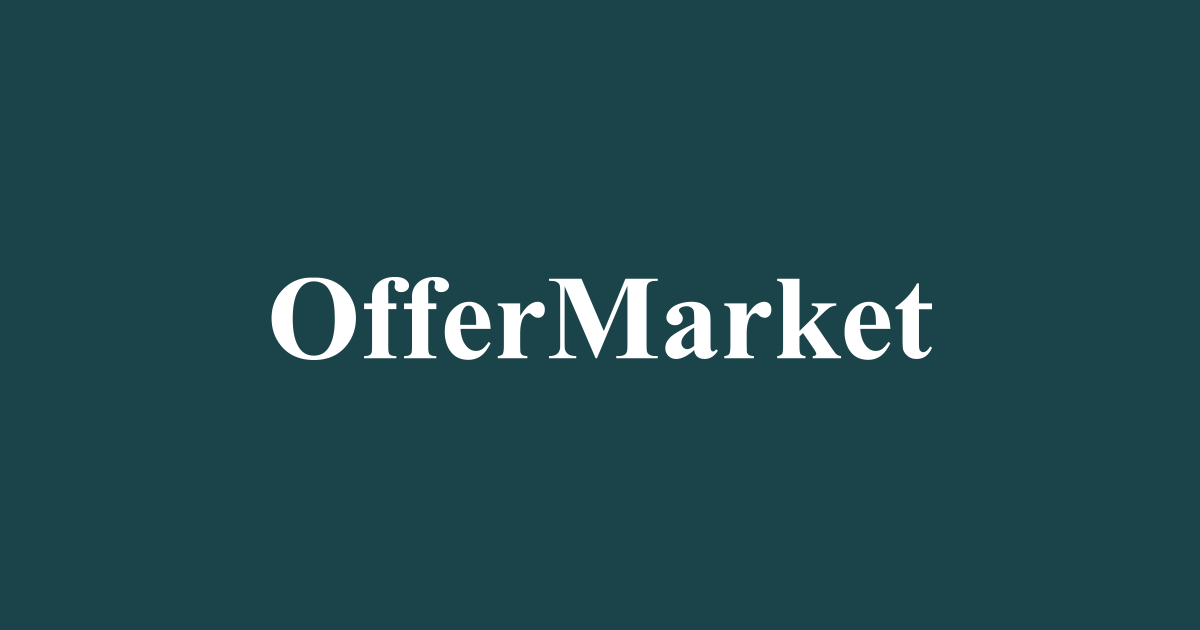 How To Increase Home Value Before Selling
Learn the most cost effective ways to increase home value before selling. Avoid common money-losing ...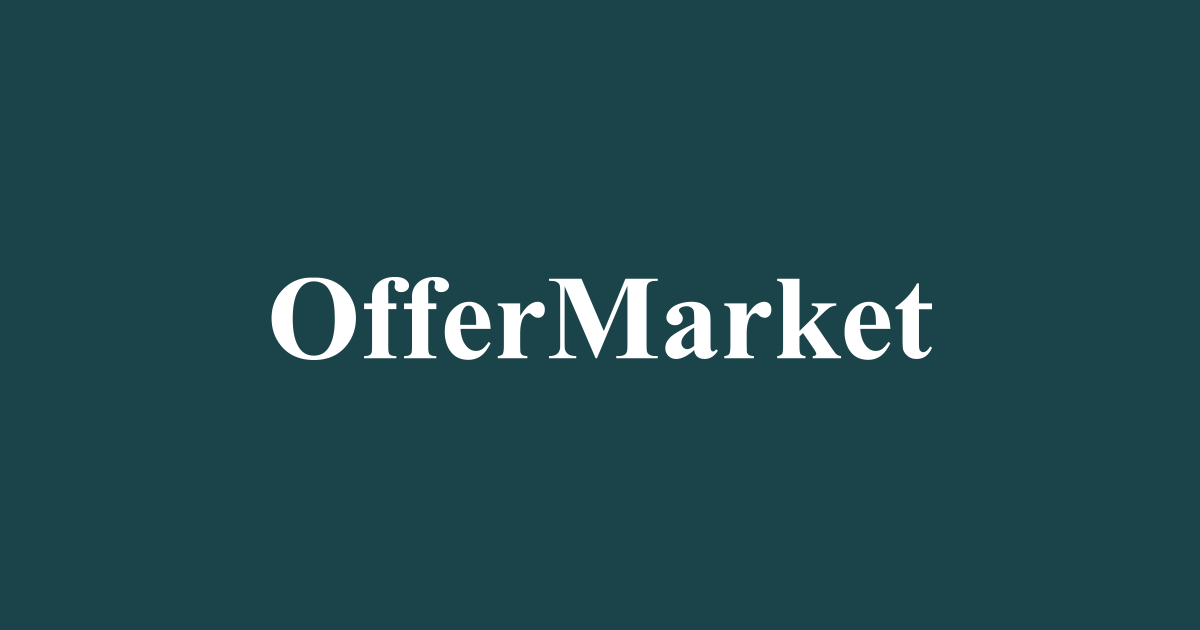 Real Estate Wholesaling: How To Find Motivated Sellers
Learn how real estate wholesalers find motivated sellers. Where are motivated sellers? How do you en...