Safe Showing Policy
The well-being and safety of all parties is our foremost priority. Please take a moment to review the Centers for Disease Control and Prevention's COVID-19 best practices. By participating in an OfferMarket Safe Showing, you acknowledge and agree to our policy detailed below and agree to release OfferMarket of any liability.
Sellers, property managers and tenants
Selling your house or rental property during the coronavirus pandemic can certainly be stressful. The last thing you want is strangers walking through your home on short notice.
An OfferMarket representative will confirm a date and time typically with 48 hours notice (no less than 24 hours notice) of the scheduled Safe Showing.
If you have tenants living at the premises, you are responsible for providing them with at least 24 hours notice of the scheduled Safe Showing.
We ask that you and/or any tenants vacate the premises for the duration of the Safe Showing period -- typically 1 to 2 hours.
OfferMarket's representatives (no more than 2) wear protective face masks and are trained to maintain 6 feet of separation when interacting with anyone at the premises. For occupied properties, OfferMarket's team member may use an infrared thermometer for touch-less temperature check.
If the premises is vacant, OfferMarket will provide a lockbox and instruct buyer groups to secure the property after their Safe Showing.
Buyers
An OfferMarket representative will reach out to you to understand your availability and set a tentative Safe Showing date and time-frame.
The representative will confirm your reserved Safe Showing time the day prior to the Safe Showing.
To avoid delays, we ask that you arrive 10 minutes prior to your reserved Safe Showing time.
No more than 2 buyer groups are allowed to tour the premises at a time. Buyer groups must be limited to 3 people. If other groups are waiting for you to complete your Safe Showing, you must limit your Safe Showing to 15 minutes. The next scheduled buyer groups are allowed to enter once the previous groups have completed their Safe Showing and exited the premises.
In order to enter the premises, you must wear a protective face mask throughout the duration of your Safe Showing. Please maintain 6 feet from all other people both outside and inside the premises.
If the premises is vacant, OfferMarket will provide a lockbox code the day of your Safe Showing. By participating in a lockbox enabled Safe Showing, you are responsible for locking the premises upon your exit.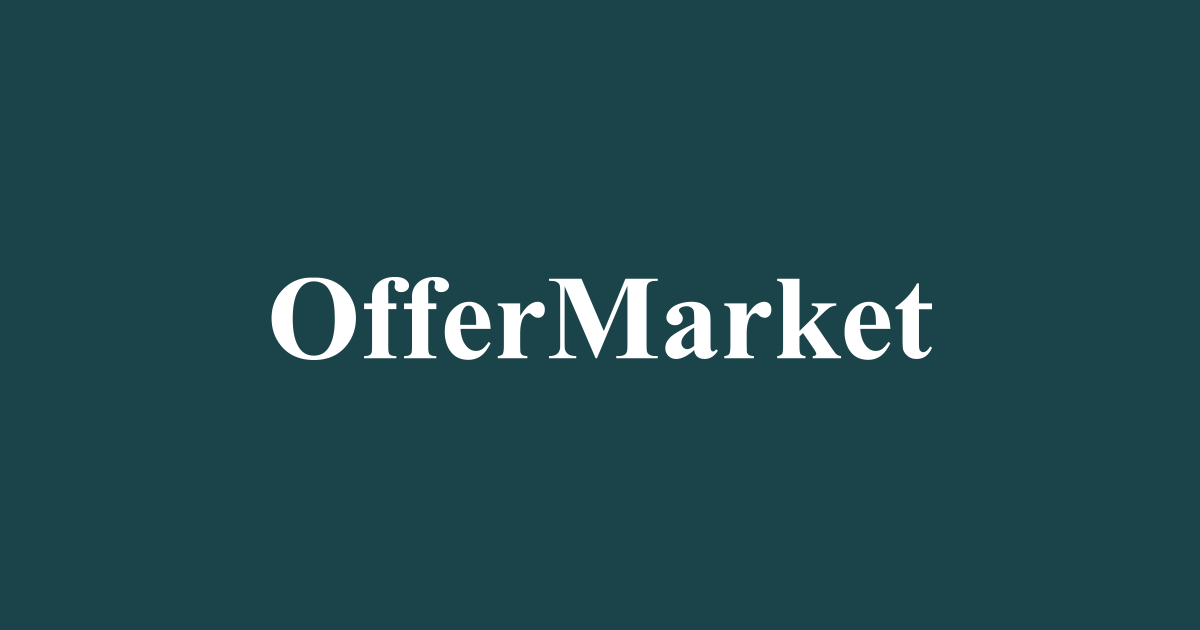 Mortgage Calculator
Use our mortgage calculator to understand your monthly payments for your primary residence or invest...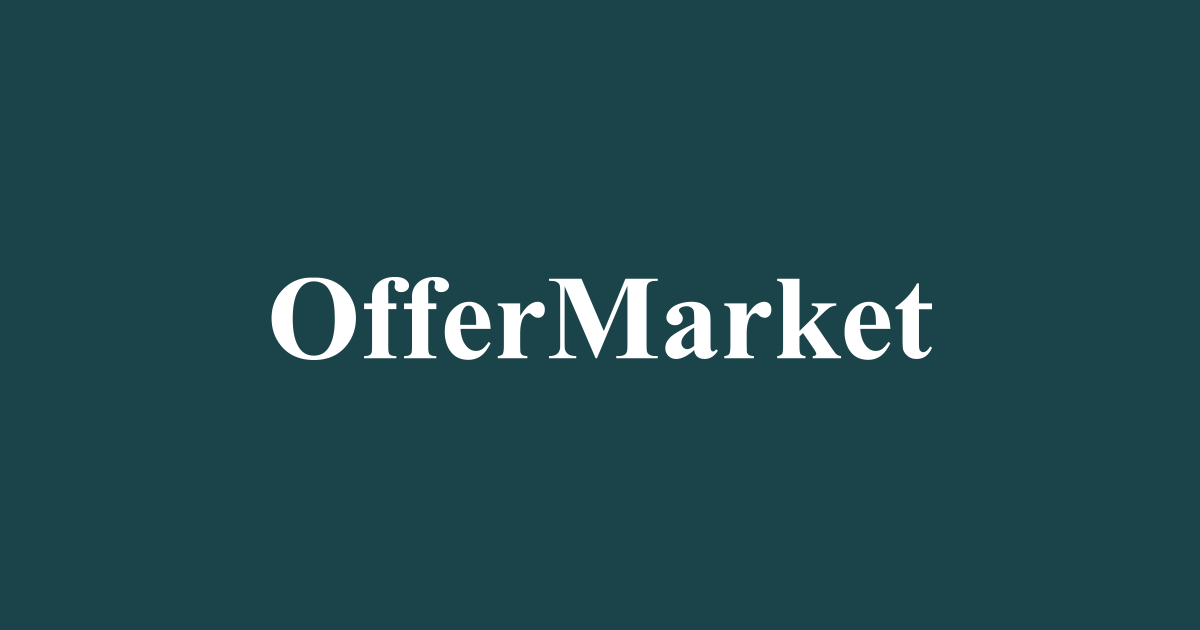 Free Real Estate Valuation
Receive a free real estate valuation for your house, or a house you are interested in buying....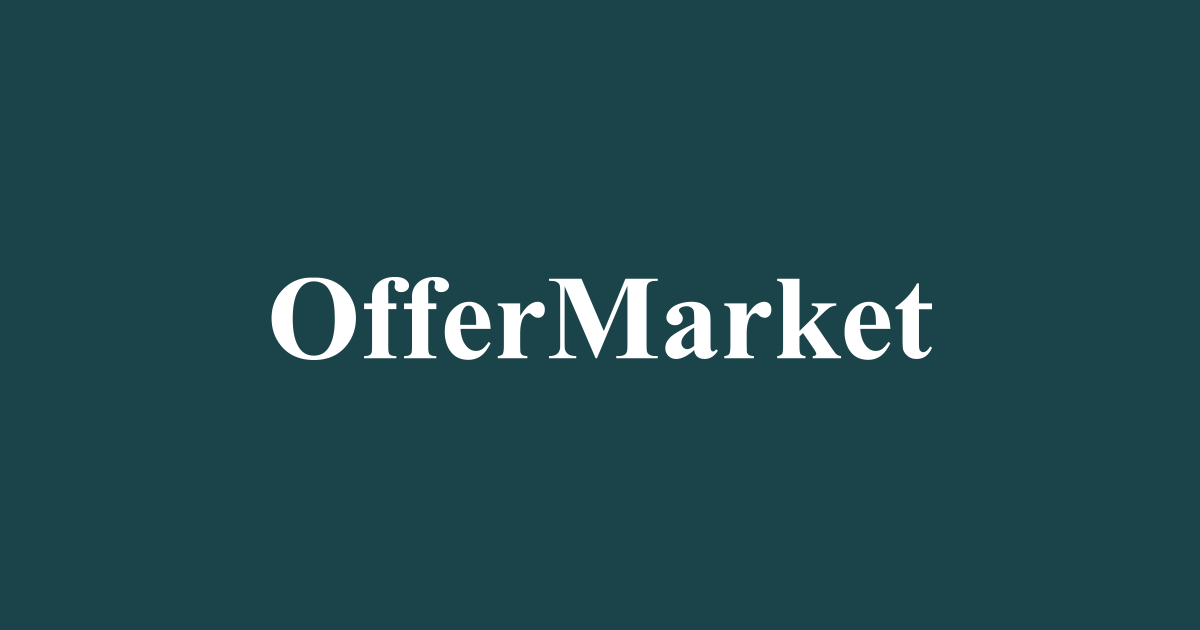 Why Buy Off-Market Real Estate?
Learn about the benefits of buying off-market real estate. Buying wholesale real estate is longer ju...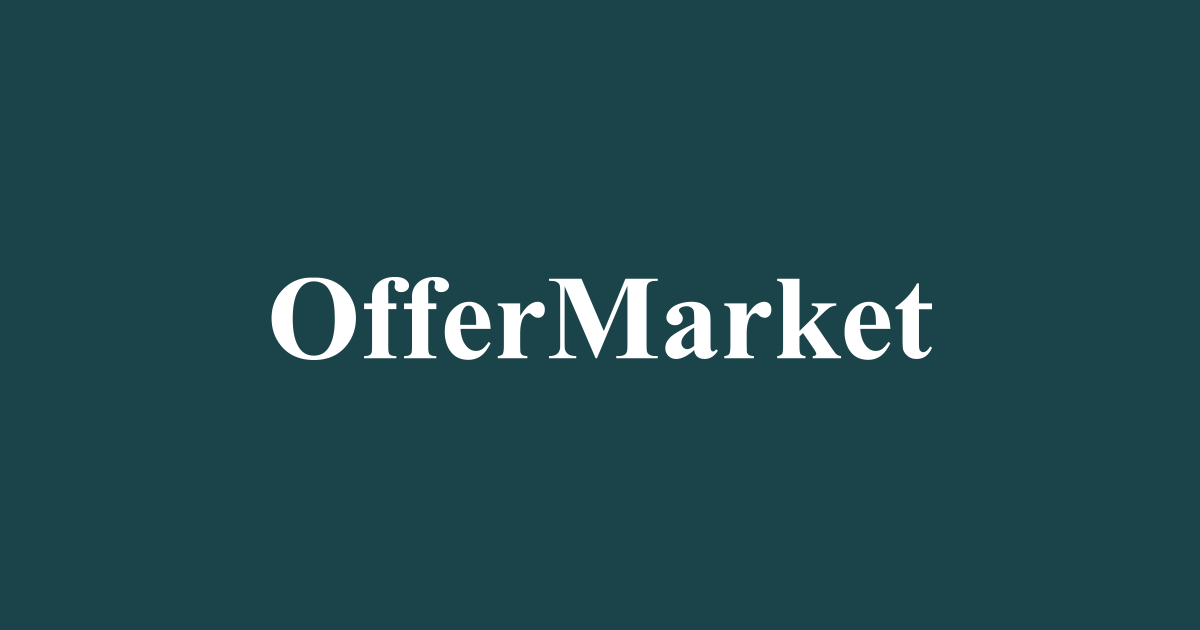 Safe Showing Policy
OfferMarket's Safe Showing Policy is designed to facilitate real estate walkthroughs that are safe a...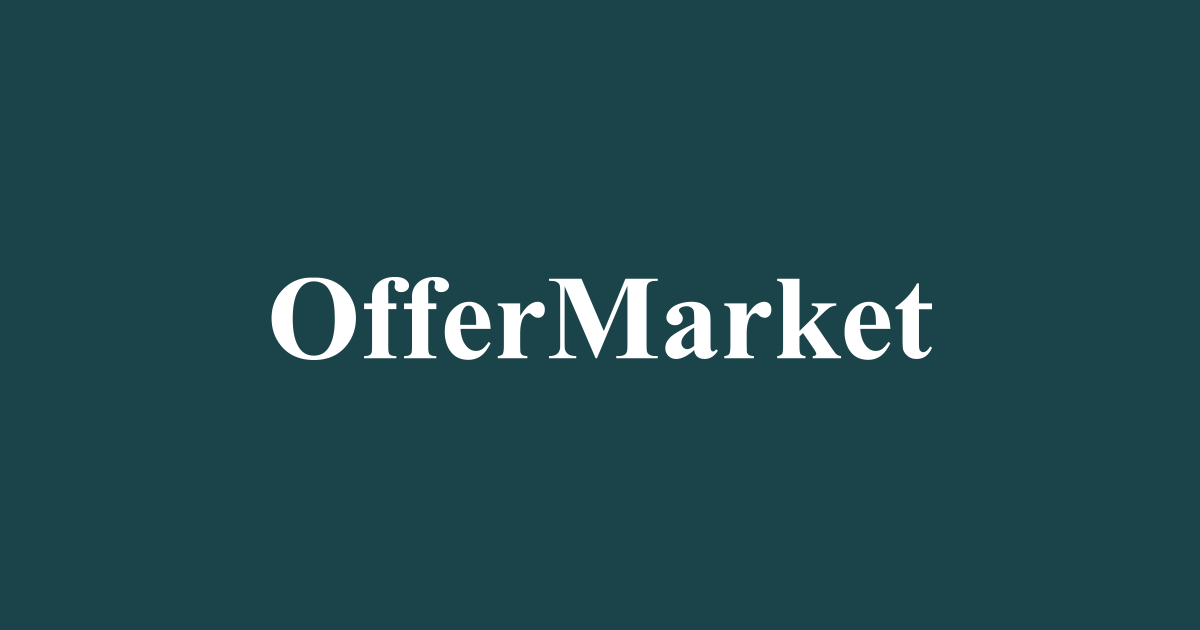 Best Real Estate Books
The best real estate books for rental property investing, property management, fix and flip, financi...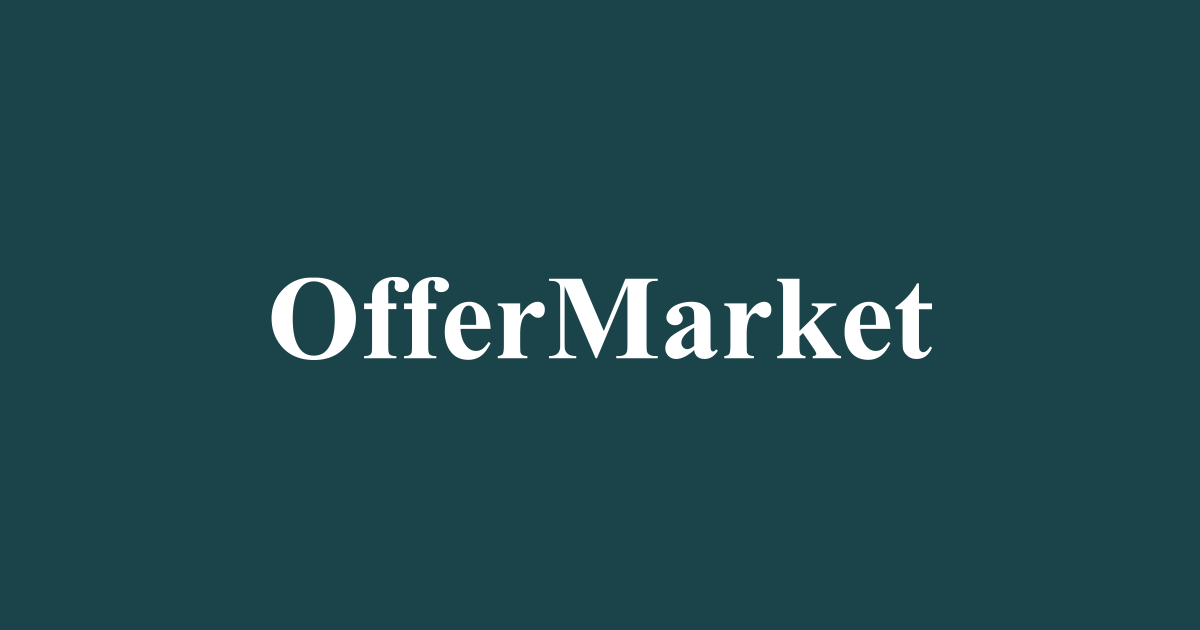 Seller Savings Calculator
How much can you save when you sell your house without a real estate agent? Use our Seller Savings C...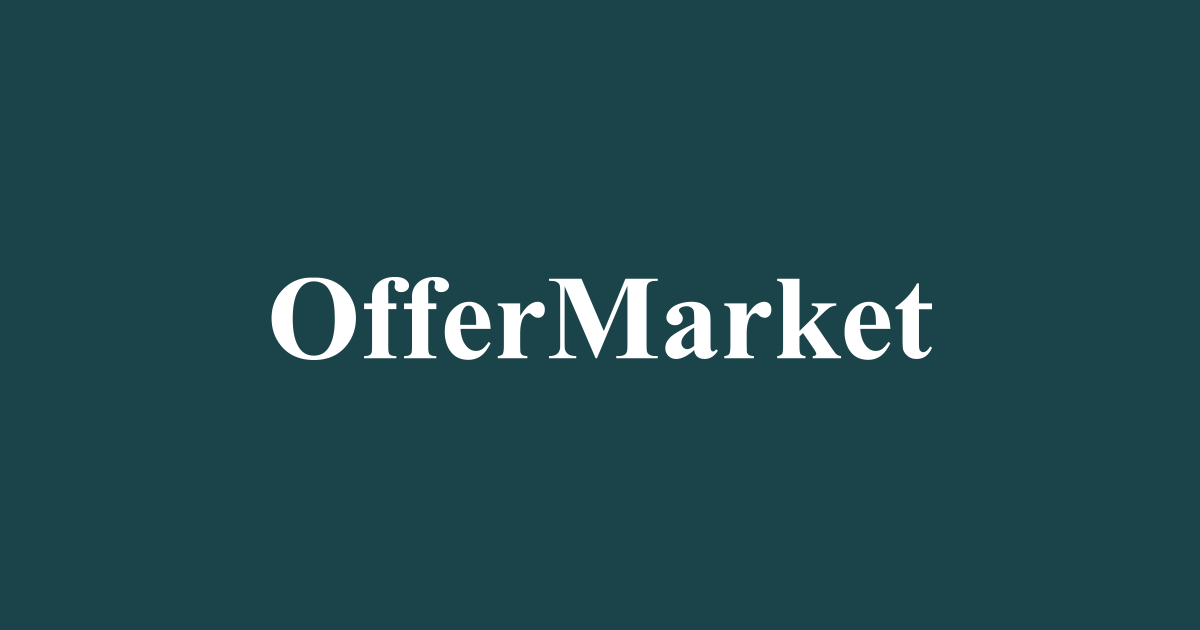 Why Sell With OfferMarket
It's not about how much you sell your house for, it's about your net proceeds. Learn about the benef...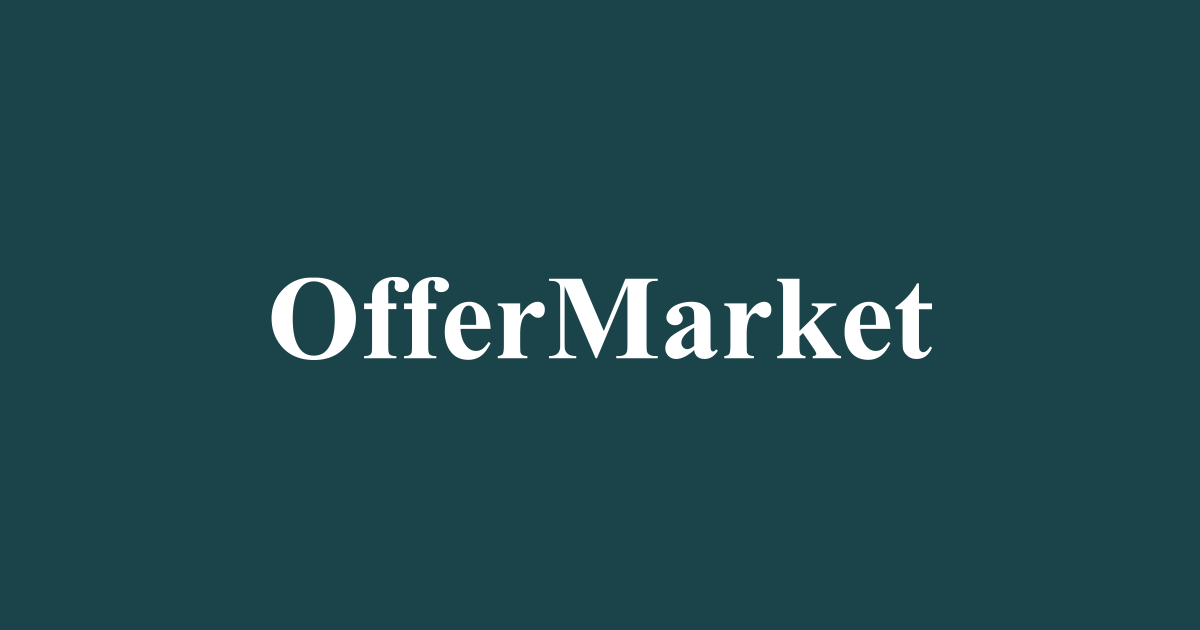 DSCR Calculator
Calculate DSCR with our DSCR Calculator....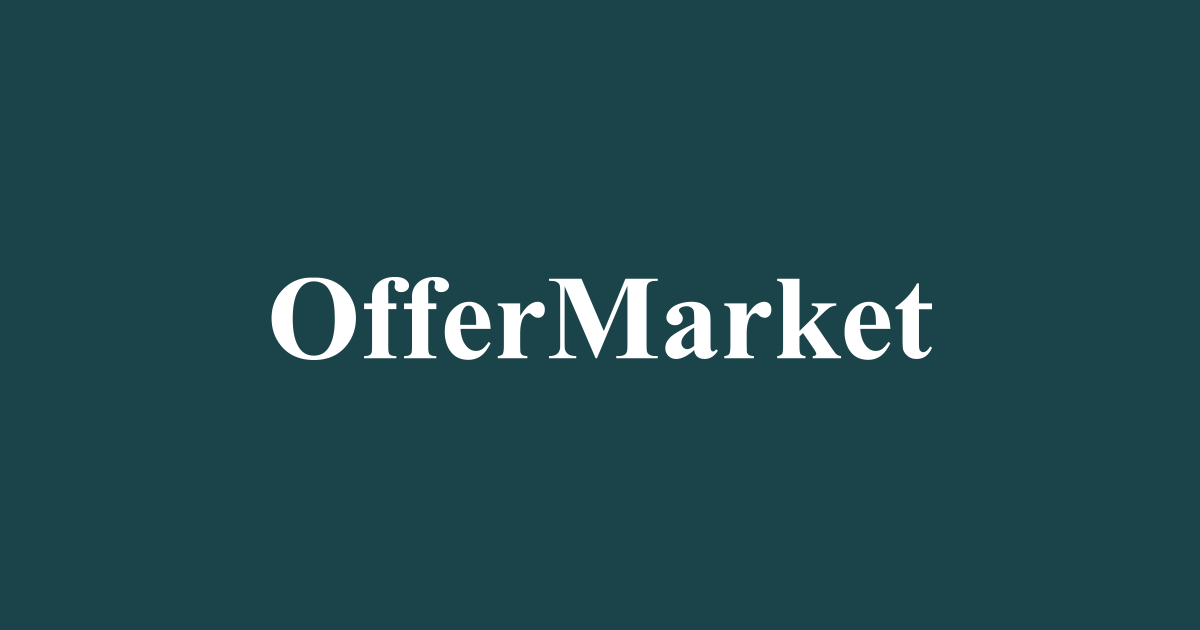 Cash Offer Calculator
Calculate your cash offers with our Cash Offer Calculator....