7430 Main St, Nice, CA 95464, USA
$4,999
Drag 'n' drop pictures here, or click to select from computer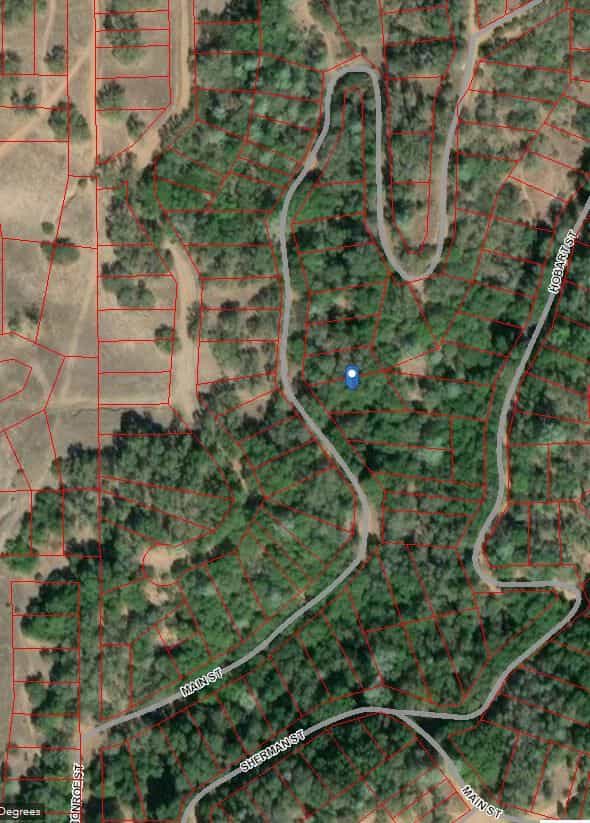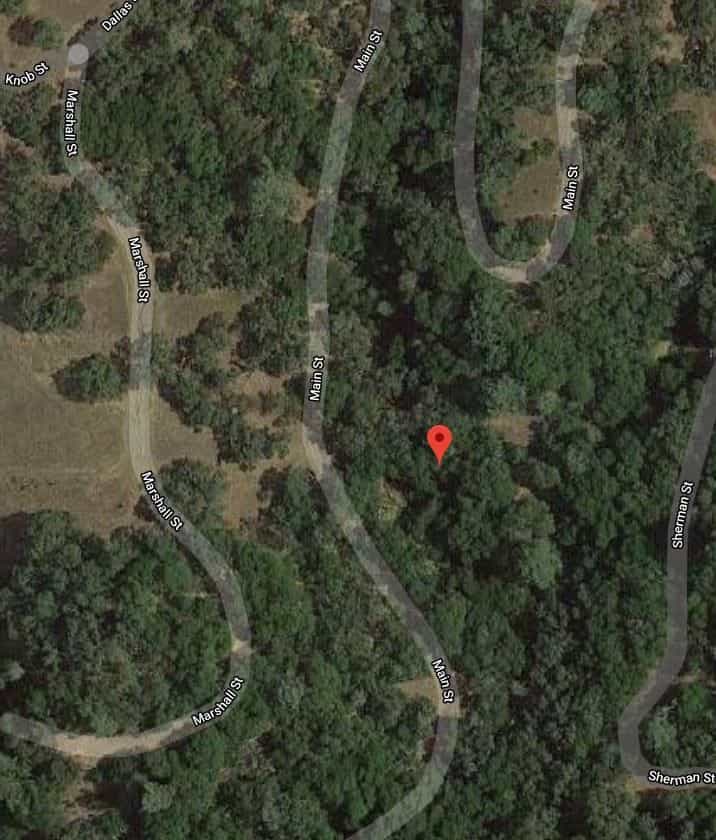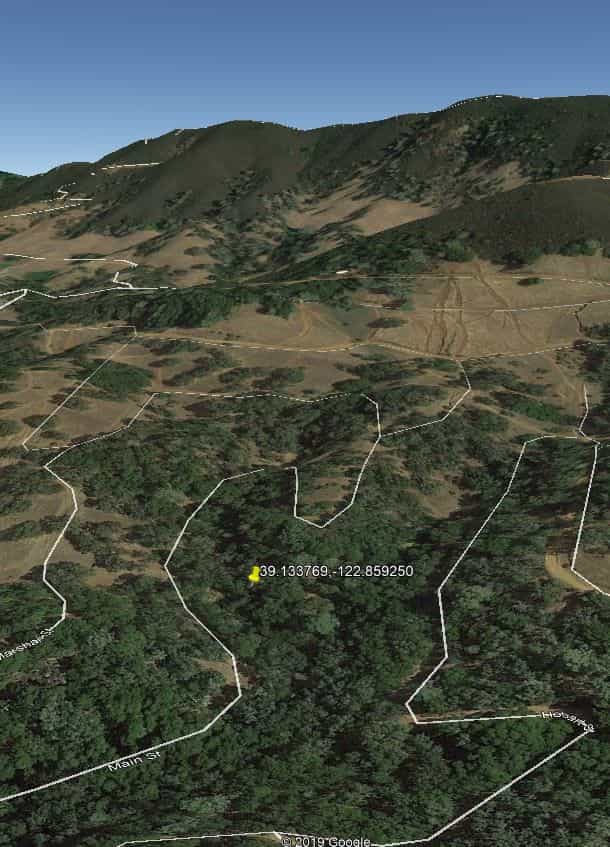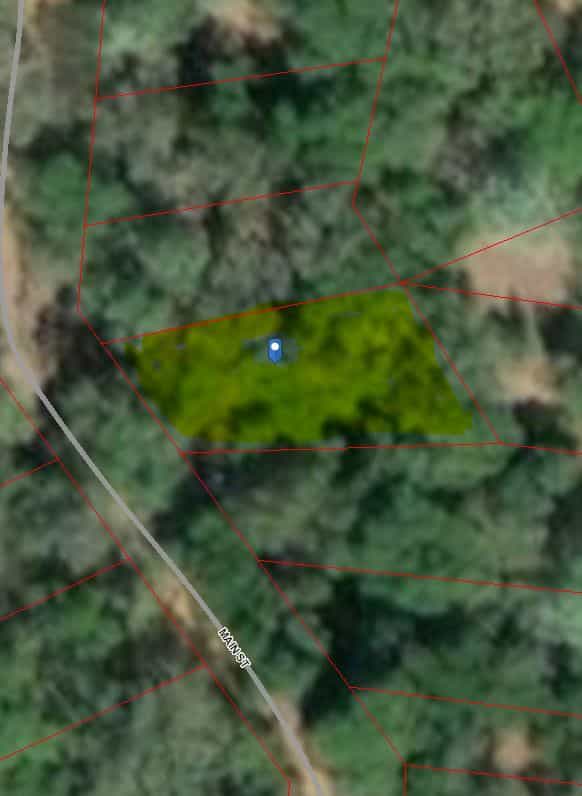 $4,999- .15 Acres Nice, California
Hillside lot minutes from Clear Lake in historic Wine Country!
Perfect location for your vacation getaway near the lake!
Local Attractions:
-Clear Lake- 9 Minutes
-Laurel Beach- 9 Minutes
-Keeling Park- 10 Minutes
-Robinson Rancheria Resort & Casino- 10 Minutes
-Running Creek Casino- 14 Minutes
-Romi's Brew and BBQ- 11 Minutes
-Sentry Food Store- 9 Minutes
-Dog Park- 8 Minutes
-Brassfield Estates Winery (see attached photos)- 34 minute lakeside scenic coastal drive for a Winery day!!
330 615 2999
usrecland@gmail.com