1433 W Diamond St, Philadelphia, PA 19121, USA
$899,999
Drag 'n' drop pictures here, or click to select from computer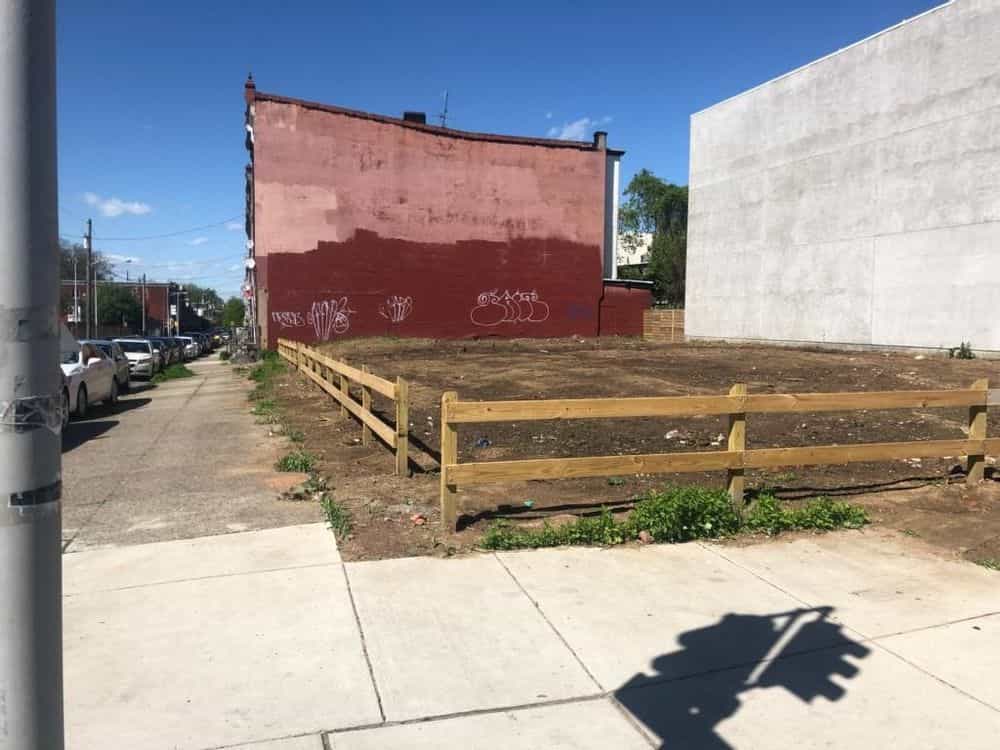 23x116' XXL HUGE VACANT LOT LOCATED IN PHILLY'S HOTTEST MARKET, TEMPLE UNIVERSITY MAIN CAMPUS. 12' SETBACK!!

https://www.bizjournals.com/philadelphia/news/2021/01/03/year-in-review-a-housing-market-that-caught.html

ZONED RM-1, BUILD 7-10 UNITS!! OVER $120K/YEAR INCOME

A wide range of new and renovated facilities--from exciting academic spaces to new homes for student life and recreation--continue to transform Temple's vibrant and increasingly residential campus.

Campus changes are practically everywhere. To the south, Morgan Hall, Temple's newest residence hall and dining complex, stands 27 stories high. To the west, the Aramark Student Training and Recreation (STAR) Complex provides new academic, athletics and recreation space, as well as a publicly accessible track. To the east, the Science Education and Research Center (SERC), helps usher in a new era of scientific exploration. And to the north, Temple's renowned Tyler School of Art is a hub of artistic energy.

At the center of campus, upgrades and enhancements greet visitors at every turn: a renovated Bell Tower and Lenfest Circle; significant updates to Founder's Garden and the addition of O'Connor Plaza; and the hallmark capital project at Temple, the ongoing construction of the new Charles Library, a four-story, 225,000-square-foot facility set to open in 2019.

Temple continues to discuss the possibility of building a multipurpose facility, including a football stadium and retail complex, on campus.