Selling A House As Is
What does AS IS condition mean?
AS IS (or "as-is") condition means the seller of a home will not be making any repairs. As the buyer, what you see is what you get and the listing is priced accordingly. In this guide we will share best practices for selling your home as-is.
Selling a house as is, even when it needs major repairs, is often the smartest way to sell your house because of the trade offs of time, money and stress. There are many reasons to sell your home in as-is condition. Let's start with the reasons why selling as is can be in your best interest.
Why sell my house as-is?
1. Timing
If you need to sell fast, you don't have time to repair the house. Maybe you're moving or you need to sell fast for cash to pay for unexpected expenses. Certain renovations can take weeks or months to complete. Once you've finally completed the repairs, the selling season my be over.
Another thing to consider is how do you price your listing? If you're spending money repairing your home, you will want to increase your list price to offset your rehab costs. The problem is that repaired houses are priced higher and can sit on the market for longer. This is especially true if your repairs were not completed cost effectively. If your home was worth $200,000 and you spent $25,000 on repairs, will your home be worth $225,000, $250,000, or only $210,000? That all depends on how selectively and cost effectively you were able to conduct your renovation.
2. Money
If you don't have the money laying around to conduct even minor repairs to your house before your sell it, you are not alone. Tying money up in your house might not be the best use of your funds right now. Perhaps you have bills to pay, unexpected expenses, employment or lifestyle changes. As we discussed above, unless you are able to identify and negotiate the most cost effective repairs, there's a good chance that investing more money into your house is not going to produce the returns on that investment needed to justify it in the first place.
3. Hassle
Selling your house the traditional way -- fixing it up, cleaning it out, staging it with furniture, listing it with an agent -- takes more than time and money. It takes a lot of patience, negotiation, dealing with vendors, mistakes and re-scheduling.
Best practices for selling AS IS:
The key to selling a house AS IS is transparency, clear expectations and a few simple chores.
1. Transparency
Your listing should make is clear the property is offered in AS IS condition. We recommend "This property is offered AS IS, the seller will not be making any repairs or providing any post-inspection concessions." You should disclose as much as possible about the property and its known defects. Some as-is sellers go so far as to pay for a home inspection. This is not necessary, OfferMarket transaction data shows it's better to encourage interested buyers to bring a contractor to the showing and/or hire a structural engineer or home inspector to inspect the property before submitting an offer.
2. Expectations
Building on the concept of transparency in an as-is home sale, it is important to set and reinforce clear expectations that you will not be conducting any repairs. This will avoid situations where the buyer is surprised, becomes frustrated and walks away from the transaction.
3. Increase the value of your house before selling with these simple chores
Professional landscaping: give your house a proverbial haircut (cost: $250 - $500)
Power wash the exterior: get rid of grime on the siding, exterior trim, deck, fence (cost: $200 - $500)
Clear out and de-clutter: throw out junk and organize (cost: Free)
Deep clean the interior: hire a cleaning service to professionally clean (cost: $150)
Professional photography: get a pro to take 25 high resolution photos that can be touched up (cost: $150)
Paint the exterior: look for areas of the exterior like doors and trim that may seem worn (cost: $50 - $200)
Make the house smell nice: there's a saying among real estate investors that a foul smelling house "smells like money" because many home buyers will run away from houses with foul odors (cost: $25 - $100)
Replace lightbulbs: brighten up the interior and exterior and make it easy for home buyers to see what they're working with (cost: $50)
Pick and choose what makes sense for your house, you don't need to do everything on the list. For more on this, read our guide: How To Increase Home Value Before Selling
How does as-is compare?
| Comparison | As Is | Traditional |
| --- | --- | --- |
| Listing price point | More attractive | Less attractive |
| Cost (% of home value) | 0% | 1% - 10%+ |
| Time to sell | Fast | Slow |
| Hassle | Low | High |
Sell AS IS with OfferMarket.
OfferMarket is an AS IS real estate marketplace. We believe you should be able to sell your home AS IS and receive competitive offers. Our streamlined transaction flow and proprietary listing distribution technology targets thousands of qualified buyers and makes them compete for your home.
How it works:
1. Create your free listing
Set your terms, 100% risk free with no obligations.
2. Launch your AS IS listing on OfferMarket and make buyers compete.
Once we have a critical mass of interested and pre-qualified buyers (typically within 2 weeks), we coordinate a Safe Showing. You will typically receive multiple competitive offers within 24 hours of your Safe Showing.
3. Review offers: accept or reject
If you accept an offer, we send our contract to you and the buyer and introduce you to our title company for closing.
4. Close your sale
Buyers on OfferMarket are carefully qualified and expected to close within 30 days of offer acceptance.
Should you sell your house as-is? Create your free listing and get risk free offers.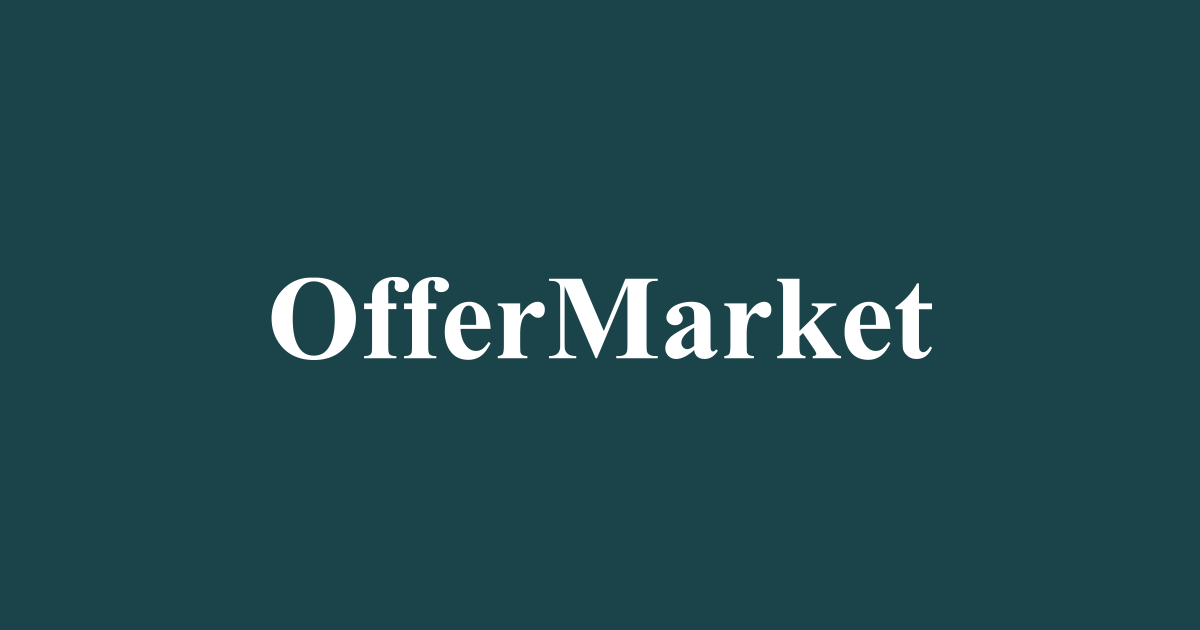 Real Estate Wholesaling: How To Build A Buyers List
Building a buyers list is a critical component of real estate wholesaling. Some argue it's the most ...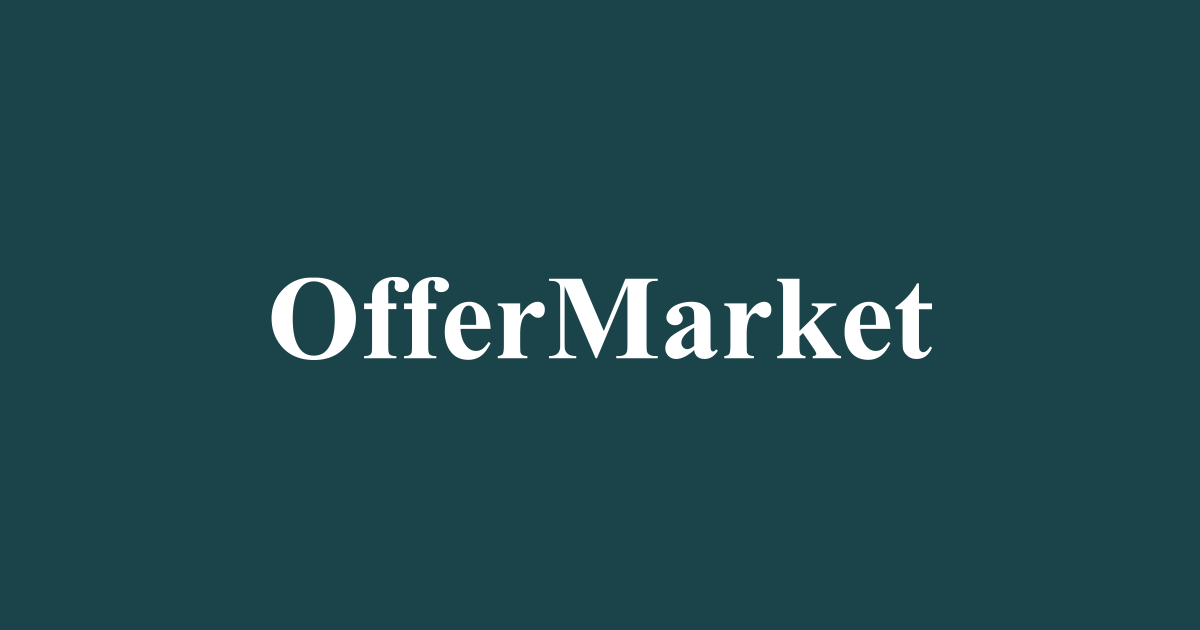 Selling A House As Is
Learn why selling a house in AS IS condition makes financial sense. The key to selling your home fas...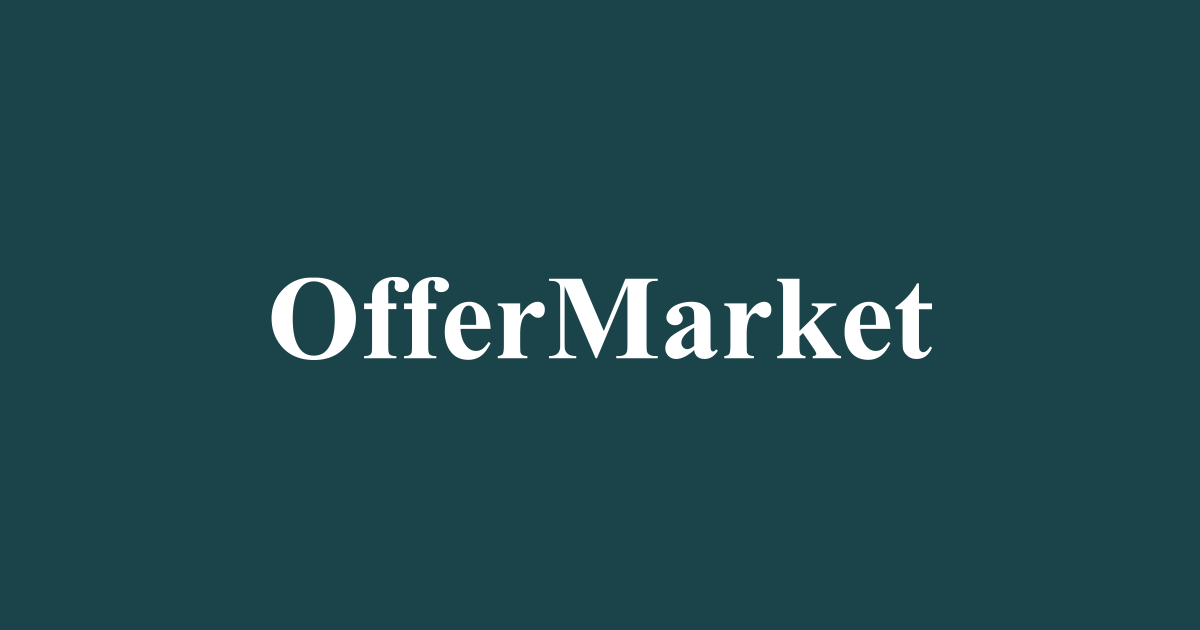 Should I sell my rental property?
Should you sell your rental property? Read this guide to determine if selling your tenant-occupied o...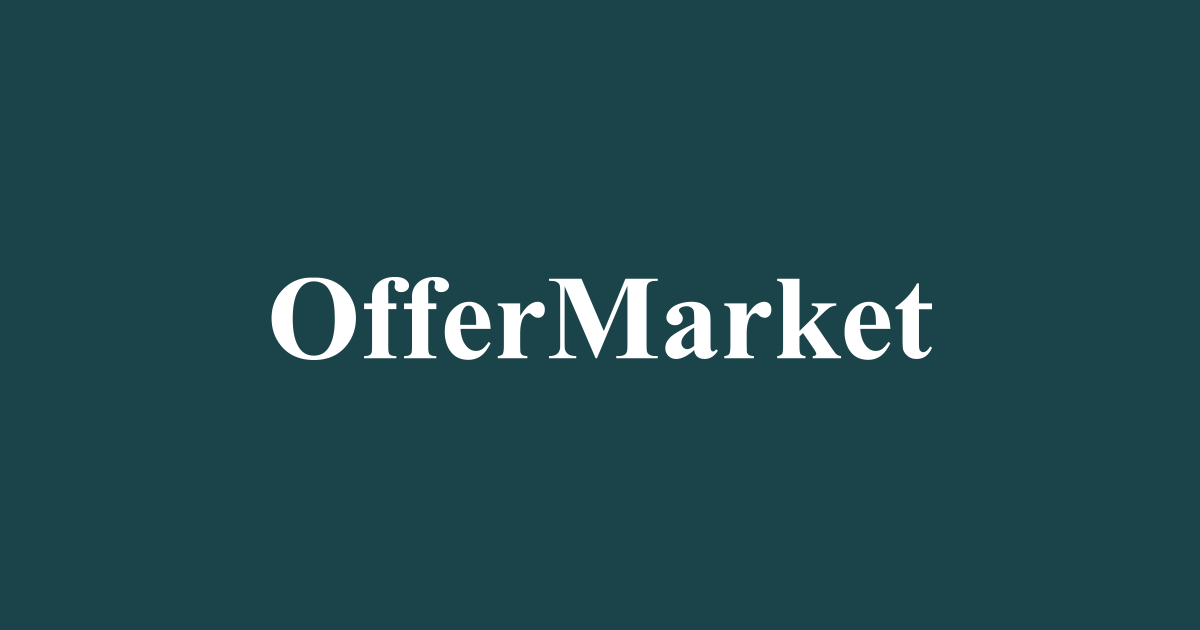 Wholesale Real Estate 101
What is wholesale real estate? How does it work? Learn expert insights from OfferMarket....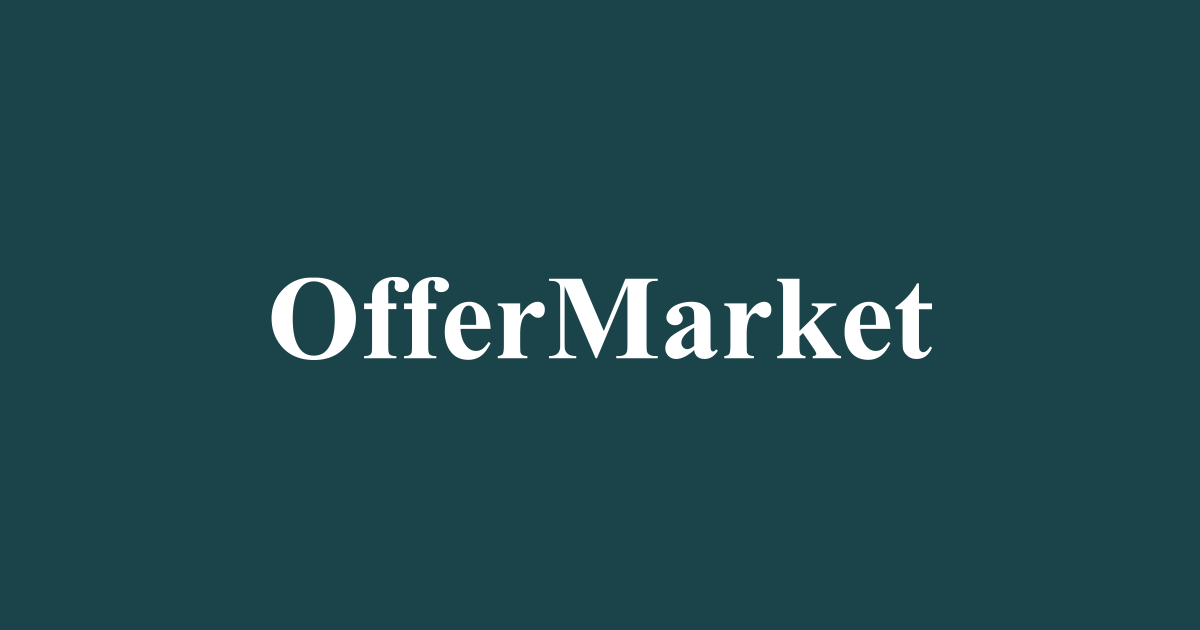 How to sell your house fast without an agent
Learn how to sell your house fast without a real estate agent by making buyers compete and using tec...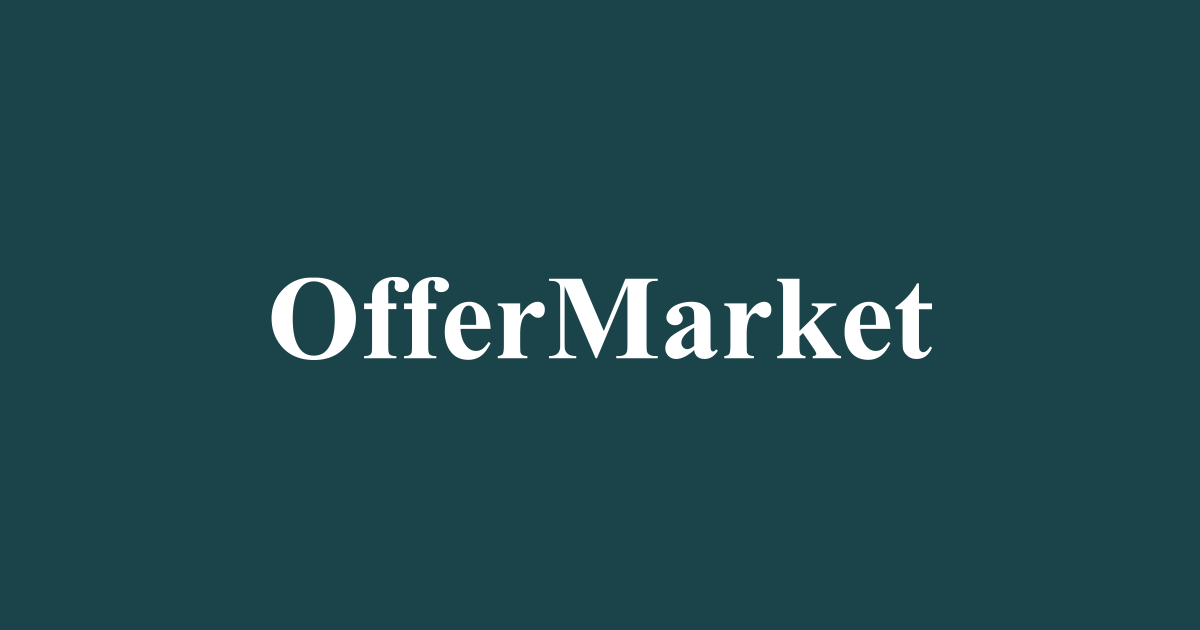 Buying A House Without An Agent
Buying a house without an agent can benefit you and the seller. See if you have what it takes to buy...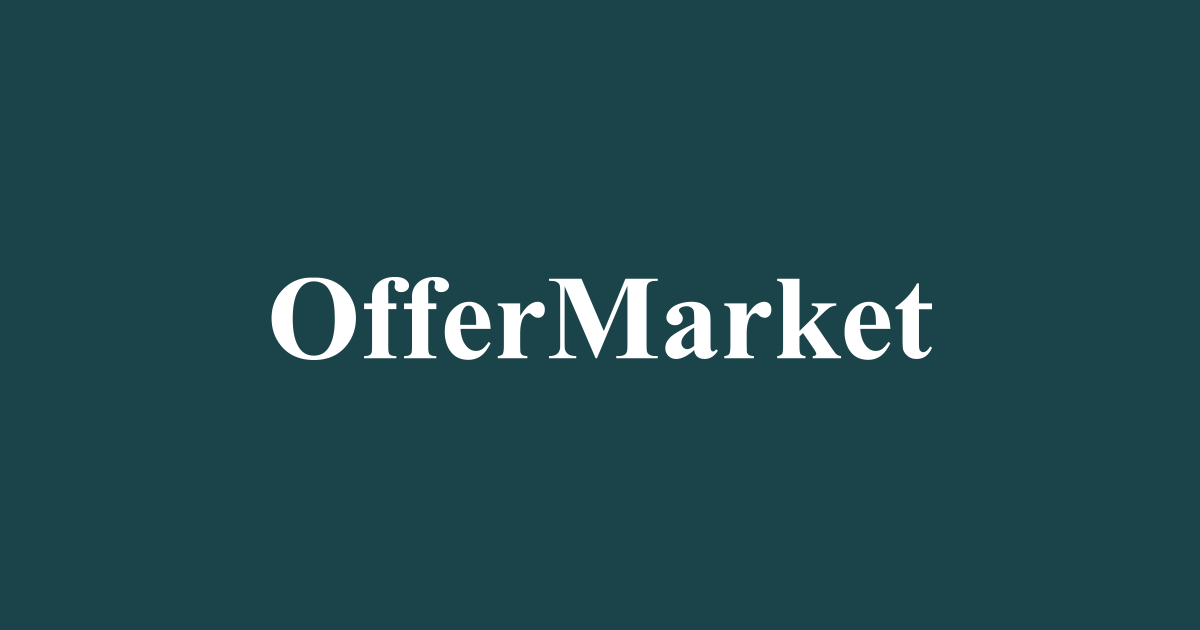 Selling A House In Poor Condition
Learn why and when selling a house in poor condition makes financial sense. The key to selling your ...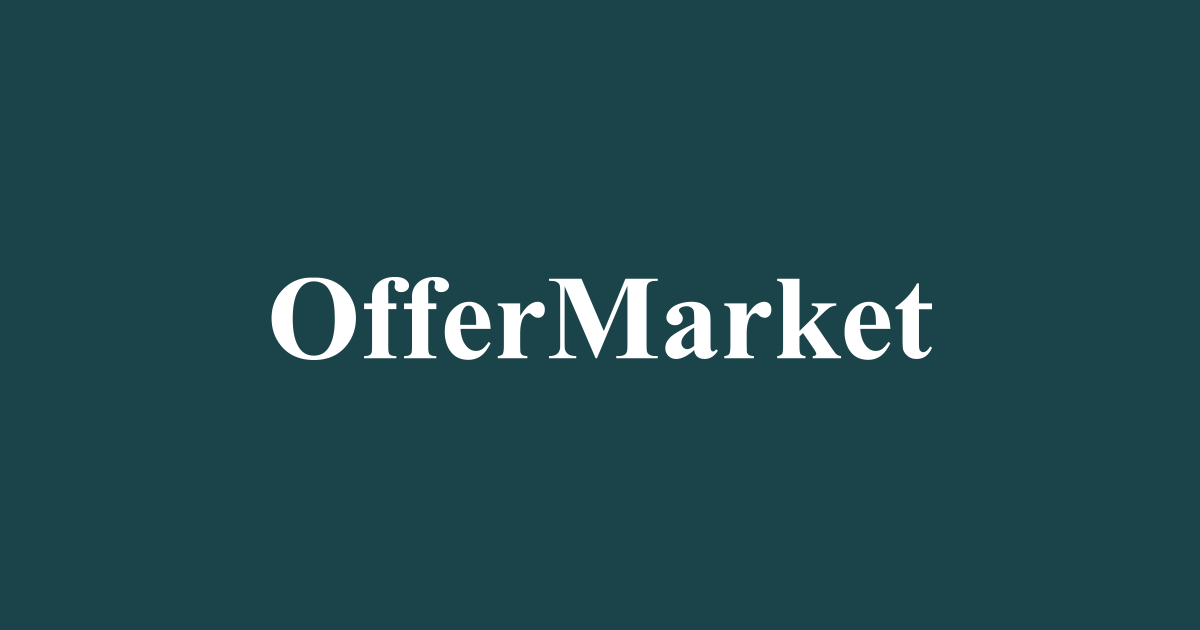 How To Sell A Rental Property With Tenants
Selling a house with tenants on a lease is a lot easier than you might think if you focus on these f...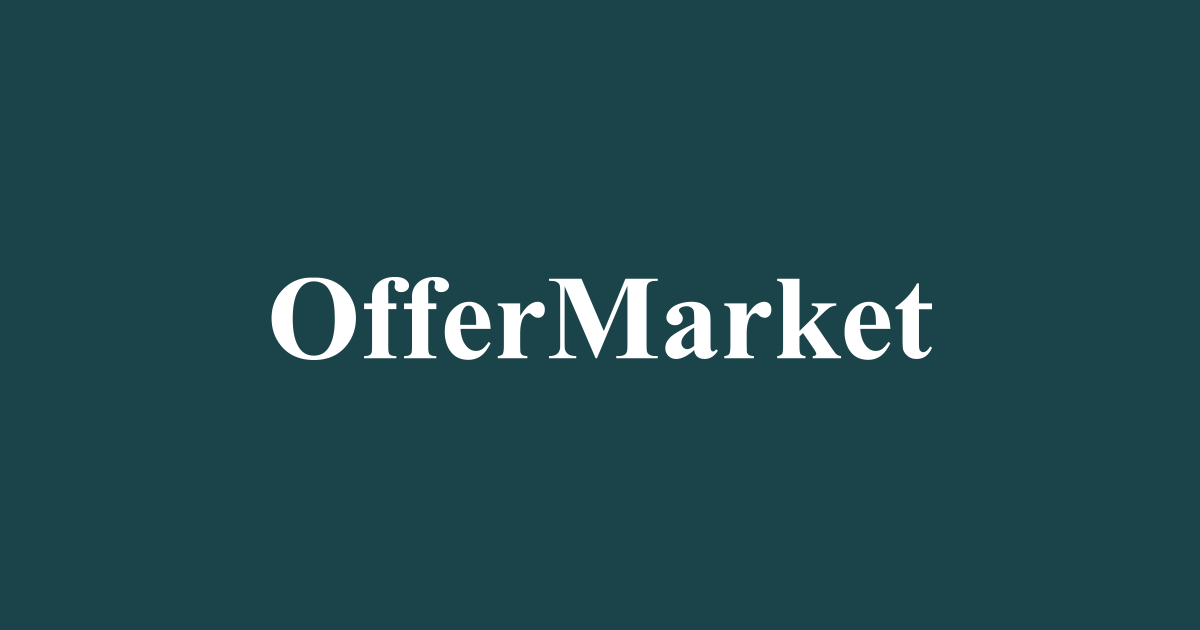 How To Avoid Panic Buying In The Current Housing Market
The current housing market is arguably out of control. A major supply and demand imbalance has catap...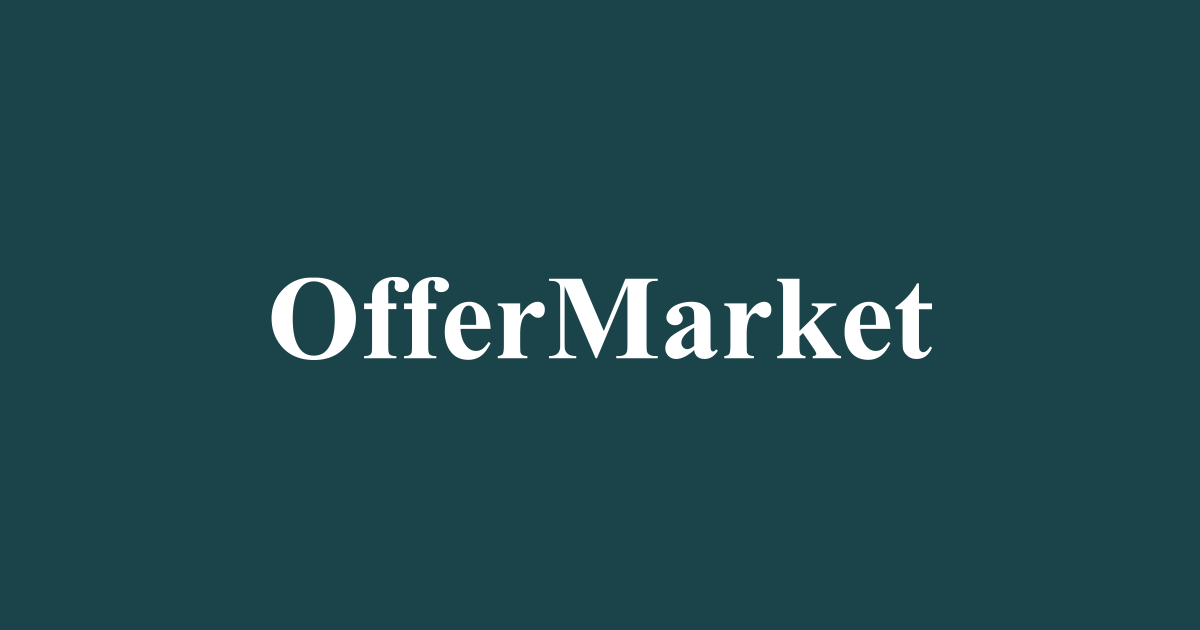 How To Sell A House For Sale By Owner
Are you considering selling your house For Sale By Owner (FSBO)? Before you do, learn For Sale By Ow...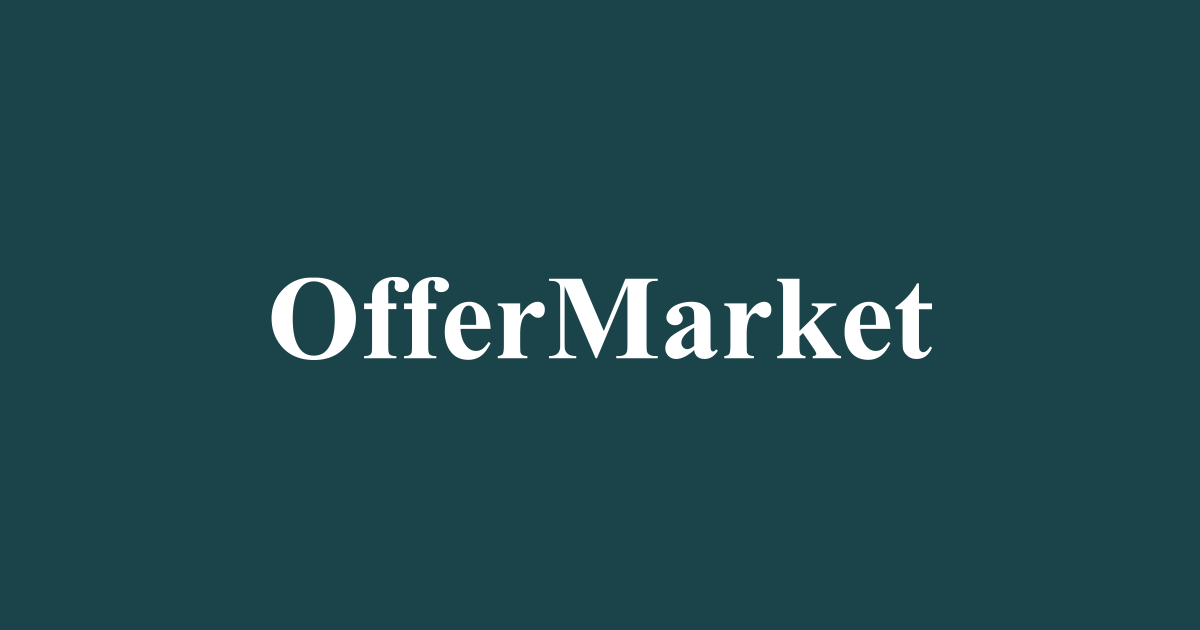 How To Buy A House
How to buy a house: everything you need to know, expert insights and commentary to help you buy a ho...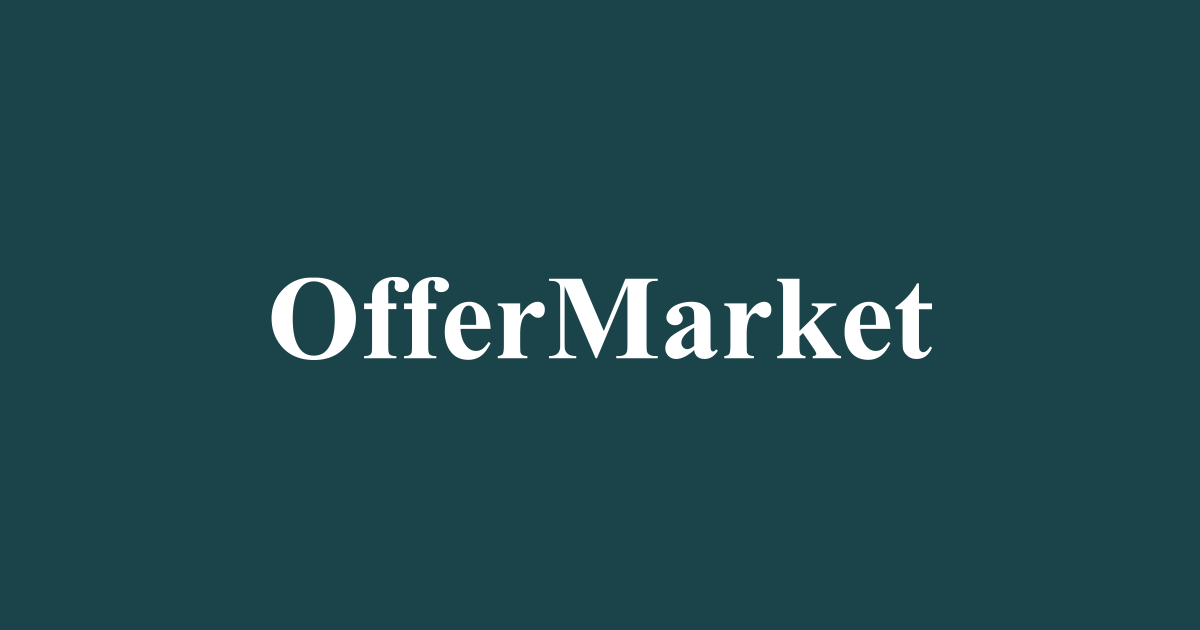 How To Find Wholesale Properties
What are wholesale properties? Learn about wholesale real estate and how anyone buying or selling re...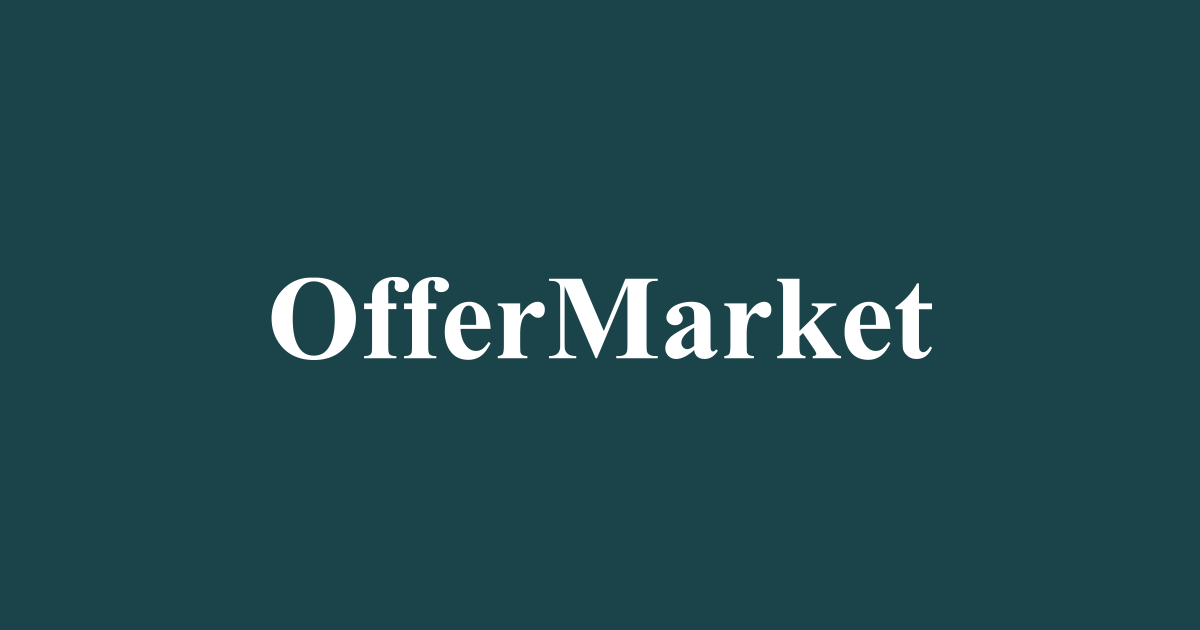 How To Increase Home Value Before Selling
Learn the most cost effective ways to increase home value before selling. Avoid common money-losing ...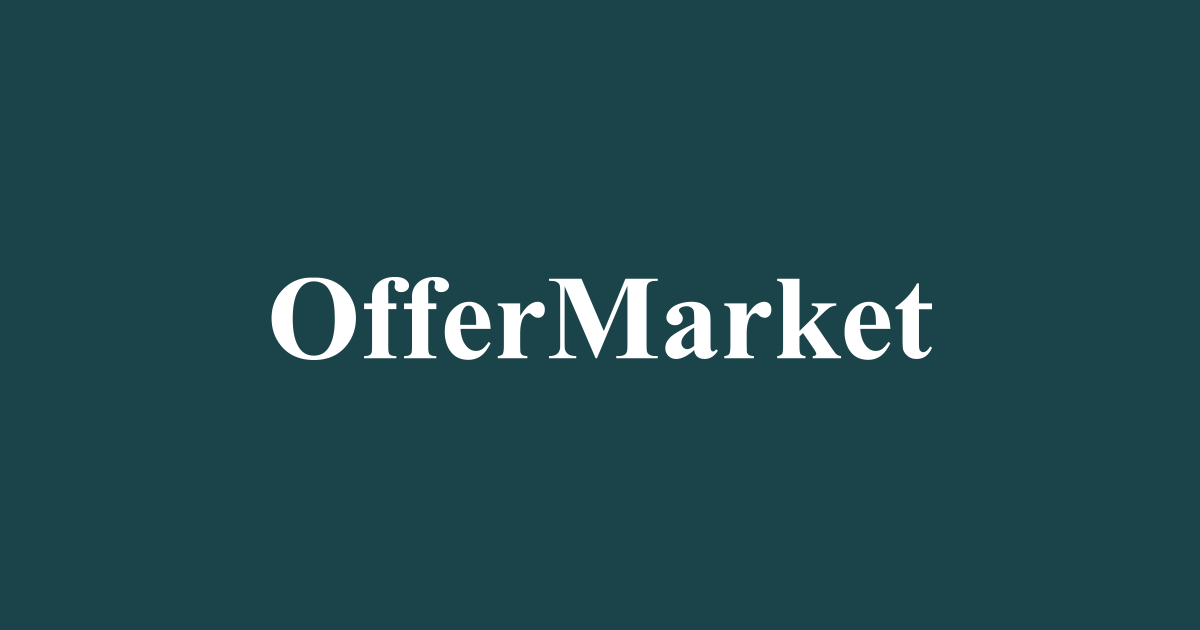 Real Estate Wholesaling: How To Find Motivated Sellers
Learn how real estate wholesalers find motivated sellers. Where are motivated sellers? How do you en...