How To Find Wholesale Properties
There are two ways to find wholesale properties
do it on your own
access wholesale deal flow from other wholesalers
Finding wholesale properties on your own
This section applies to you if...
a) you're a real estate investor and you want to find off-market properties in-house
b) you're looking to get into real estate wholesaling
The key to finding wholesale properties is to find motivated sellers. Let's take a step back and look at real estate wholesaling from a different perspective.
Where are the motivated sellers?
Motivated sellers are all around you, and it can be overwhelming to stay organized and remember all of the different channels where motivated sellers can be found.
Here are some of the most important sources of motivated sellers:
property tax lien lists (public record)
property tax records showing unpaid, late balances (public record)
property tax data showing out-of-state owner and ownership change via inheritance (public record)
properties in your area with maintenance issues and overgrown yards​
How do you get in touch with motivated sellers?
It's important to get this part right, because you can spend a lot of time researching only to have a pitch that misses the mark. Don't get shut down by the seller.
Have a reason for getting in touch.
Make it about the seller and how you can help.
Be respectful and empathetic.
Be different, remarkable, memorable.
Show genuine curiosity and look for the catalyst to a sale.
​If your communication channel is a cold call, get your core message delivered in an uninterrupted manner.
Look for the catalyst
Catalysts are a motivating factor to sell in the near term. Examples include: ​
Relocating for work and needs to sell quickly in order to buy another home.
Unable to pay property taxes and needs to sell before incurring additional liens.
Frustrated out-of-state owner dealing with difficult tenants.
Whatever the reason my be, find it out. If it's enough of a catalyst, there's a high probability you can create a win-win deal.
Did you know... wholesalers post their deals for free on OfferMarket.
Access wholesale deals from other wholesalers
This section applies to you if...
a) you're a real estate investor or developer and you want to focus on investing and not on hunting down off-market deals
b) you're a real estate wholesaler and you're looking for joint venture ("JV") opportunities
sign up for Buyers Lists from local wholesalers
join local Facebook Groups for real estate wholesaling
sign up for OfferMarket -- note: deals on our real estate marketplace are not available for joint venture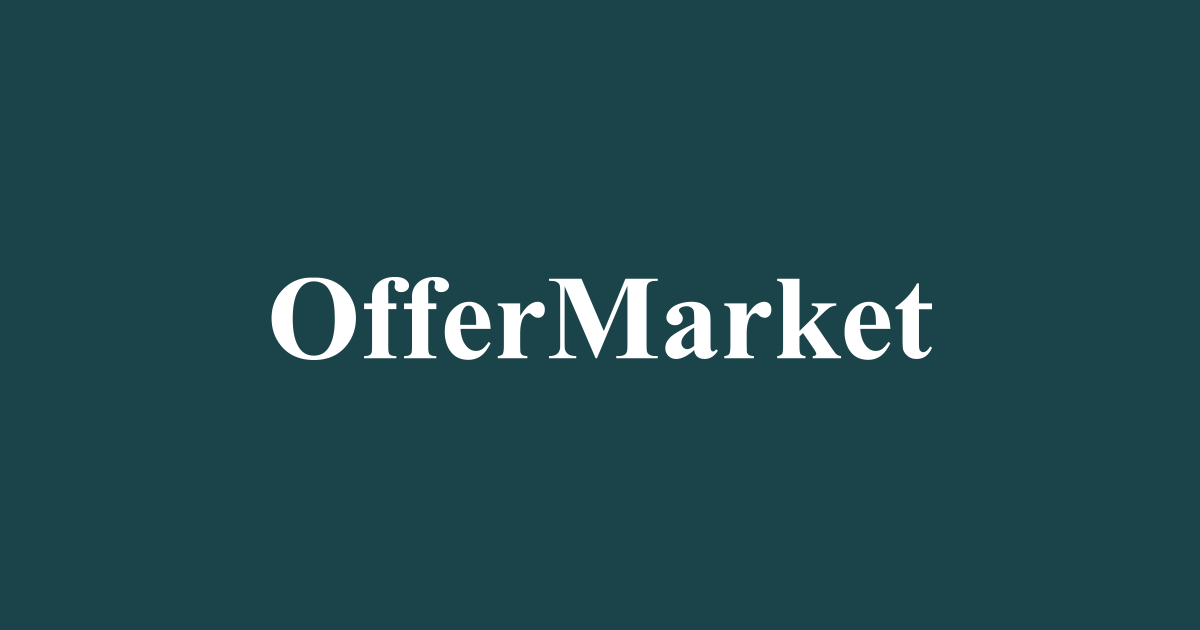 Real Estate Wholesaling: How To Build A Buyers List
Building a buyers list is a critical component of real estate wholesaling. Some argue it's the most ...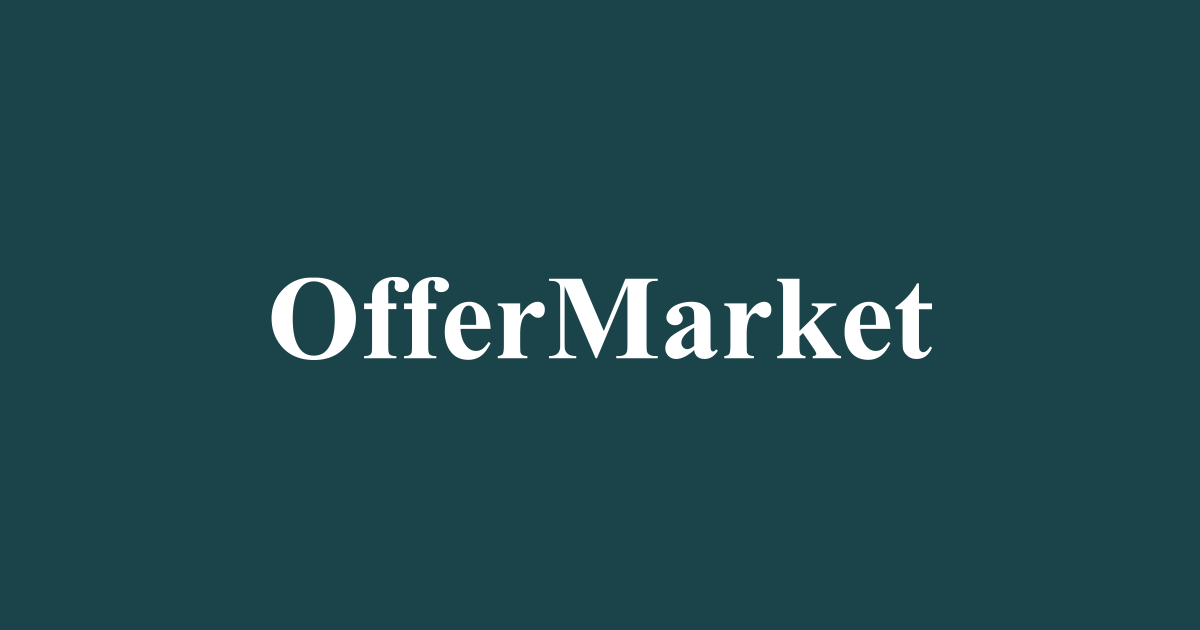 Selling A House As Is
Learn why selling a house in AS IS condition makes financial sense. The key to selling your home fas...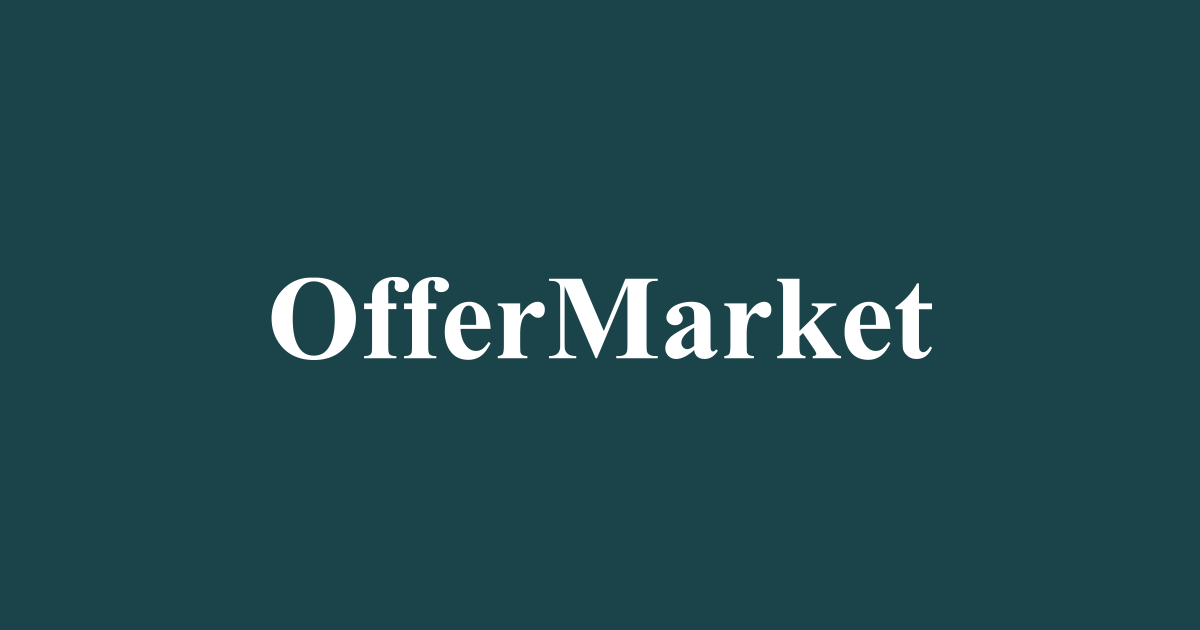 Should I sell my rental property?
Should you sell your rental property? Read this guide to determine if selling your tenant-occupied o...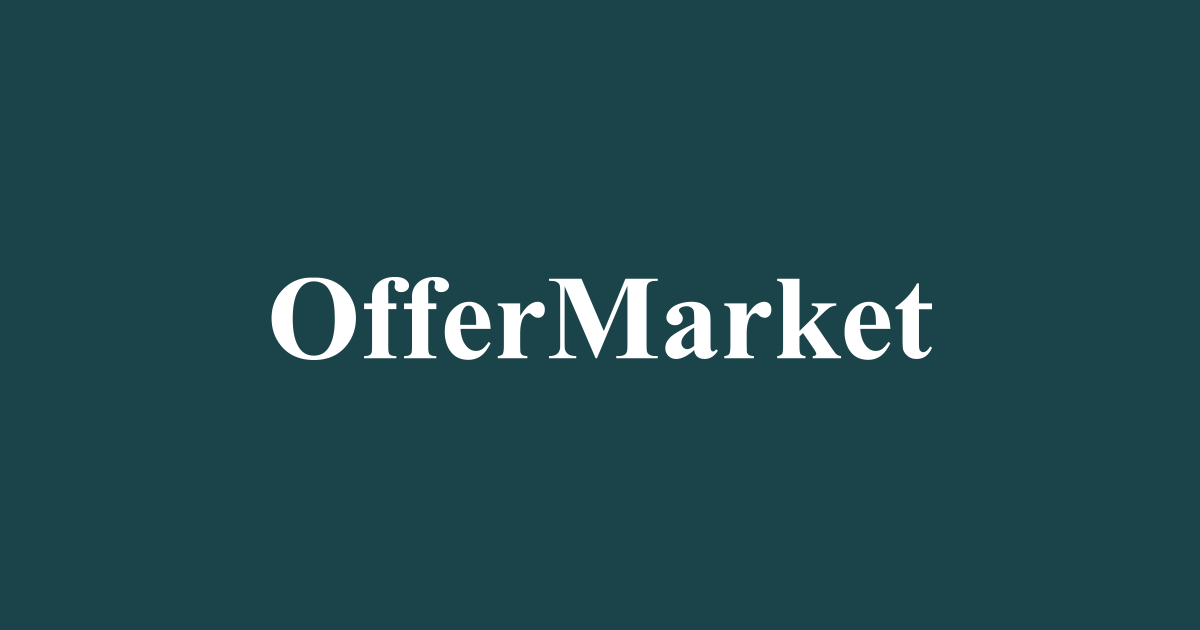 Wholesale Real Estate 101
What is wholesale real estate? How does it work? Learn expert insights from OfferMarket....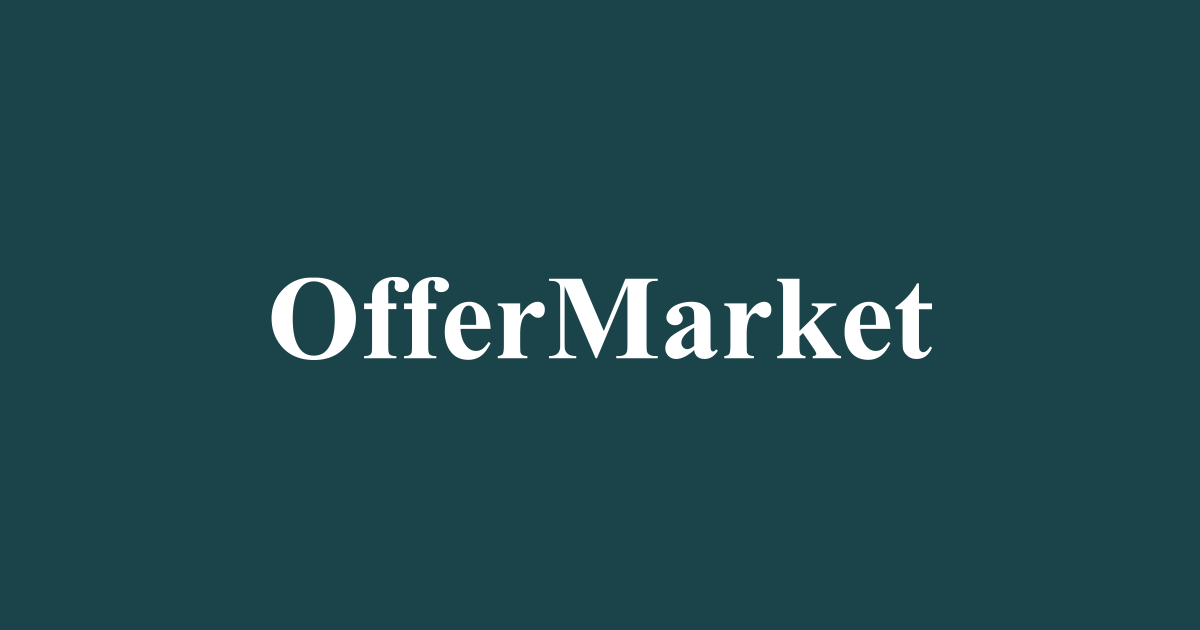 How to sell your house fast without an agent
Learn how to sell your house fast without a real estate agent by making buyers compete and using tec...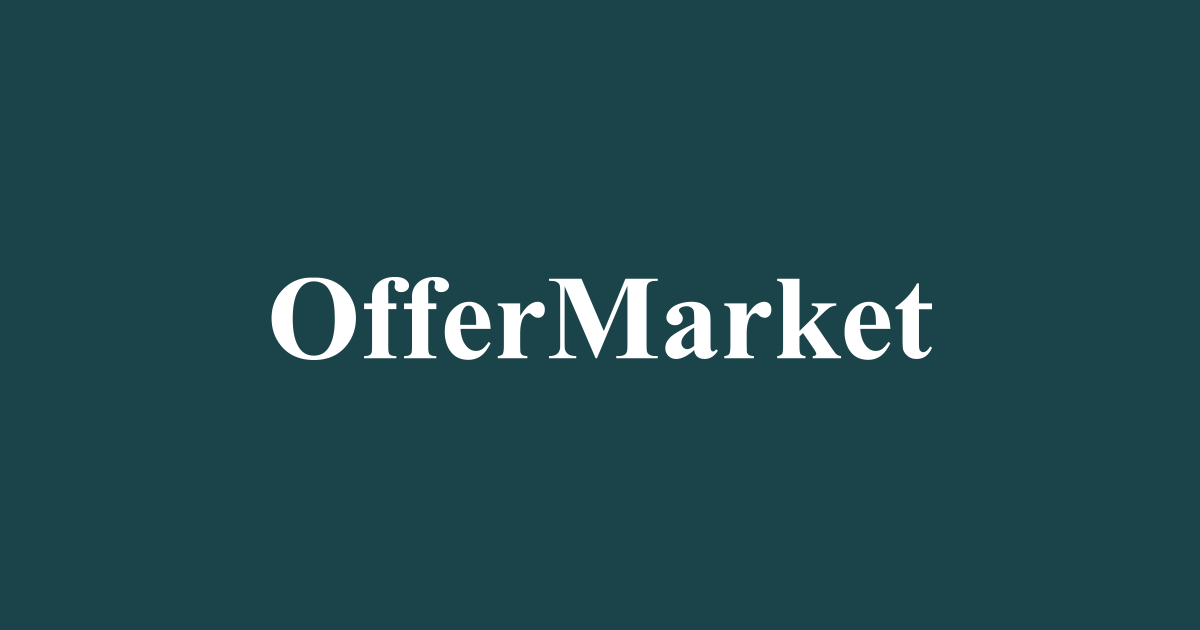 Buying A House Without An Agent
Buying a house without an agent can benefit you and the seller. See if you have what it takes to buy...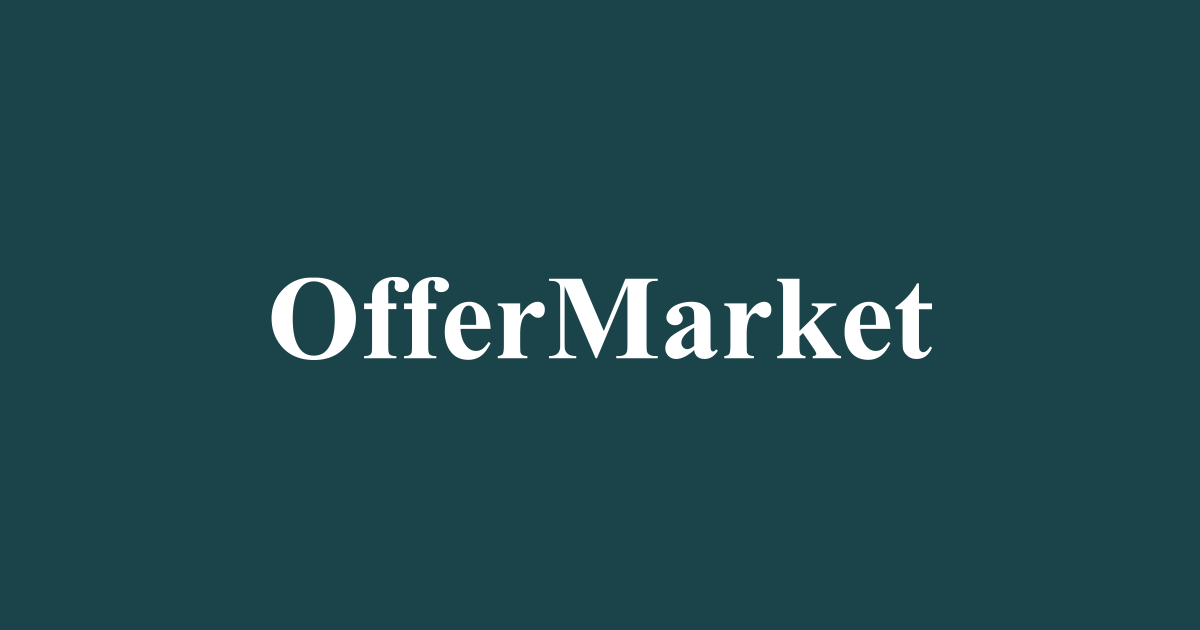 Selling A House In Poor Condition
Learn why and when selling a house in poor condition makes financial sense. The key to selling your ...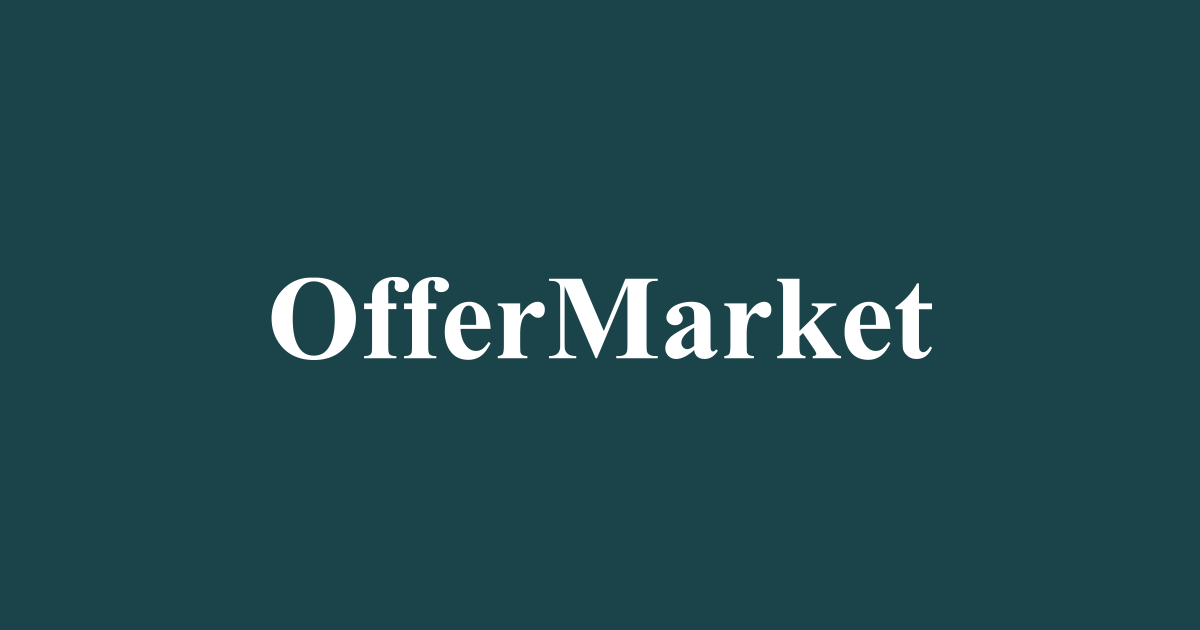 How To Sell A Rental Property With Tenants
Selling a house with tenants on a lease is a lot easier than you might think if you focus on these f...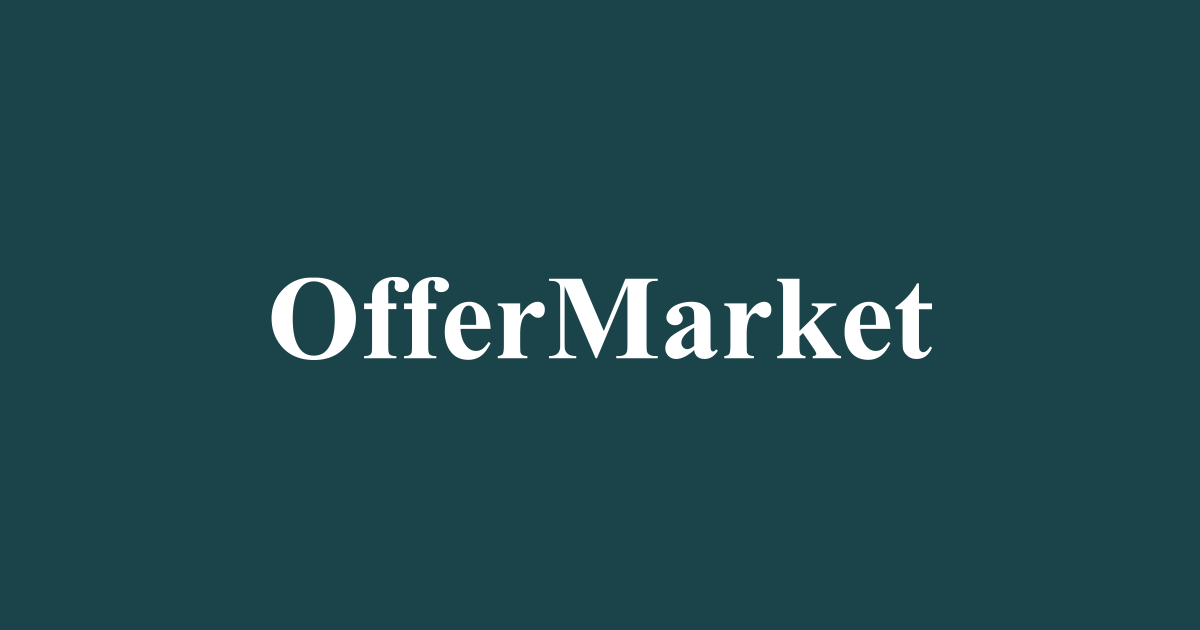 How To Avoid Panic Buying In The Current Housing Market
The current housing market is arguably out of control. A major supply and demand imbalance has catap...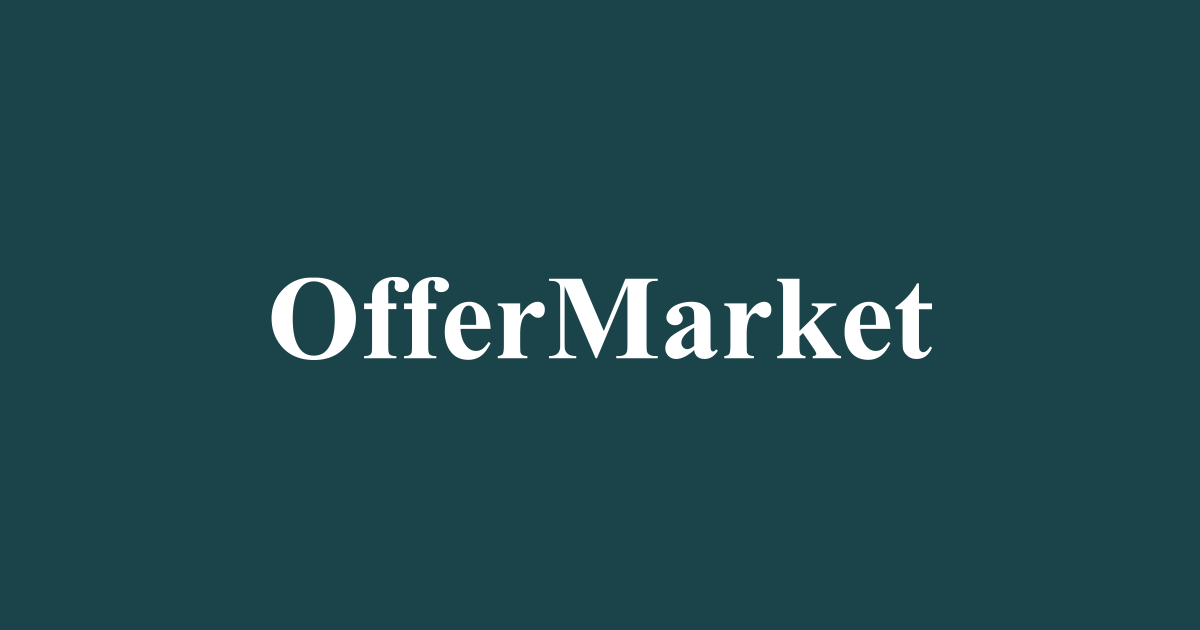 How To Sell A House For Sale By Owner
Are you considering selling your house For Sale By Owner (FSBO)? Before you do, learn For Sale By Ow...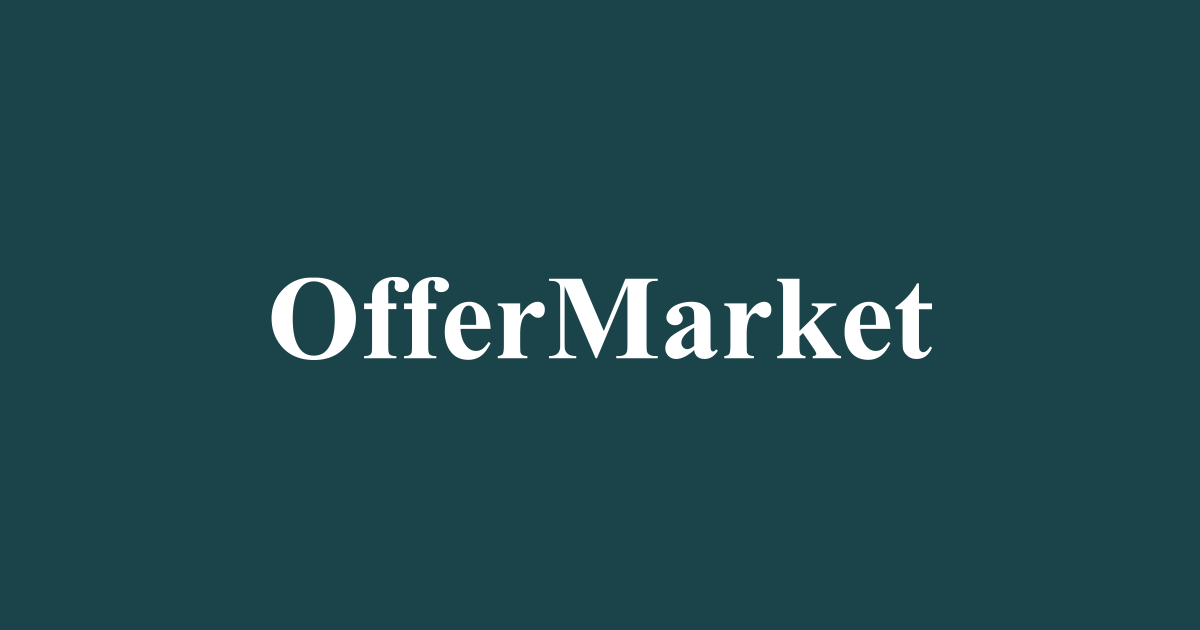 How To Buy A House
How to buy a house: everything you need to know, expert insights and commentary to help you buy a ho...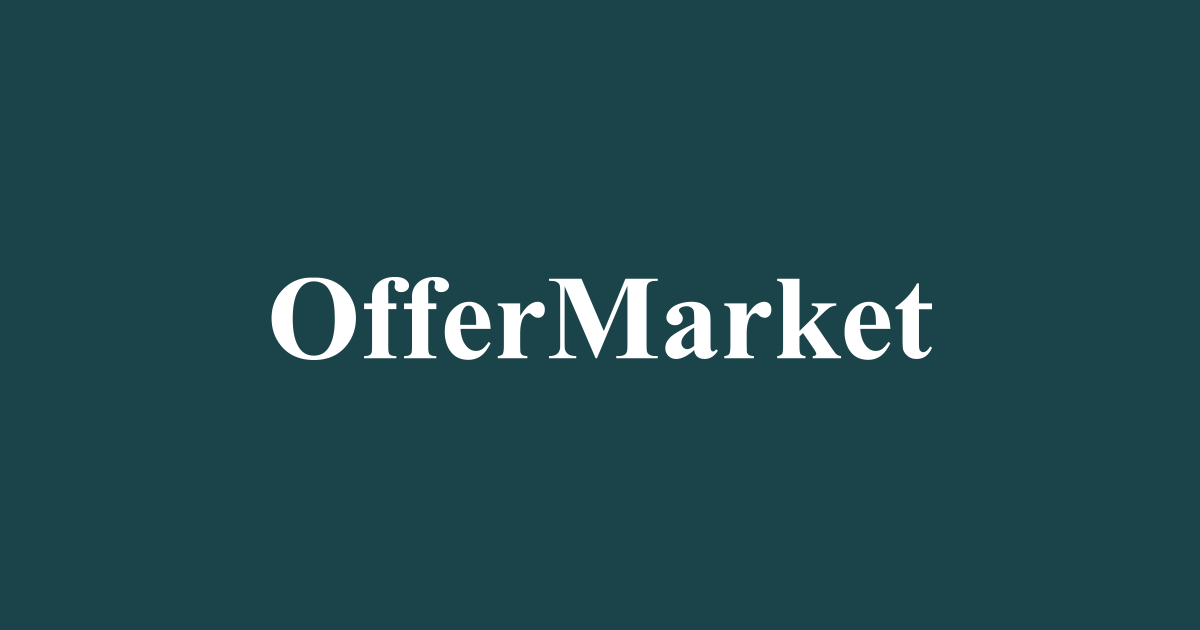 How To Find Wholesale Properties
What are wholesale properties? Learn about wholesale real estate and how anyone buying or selling re...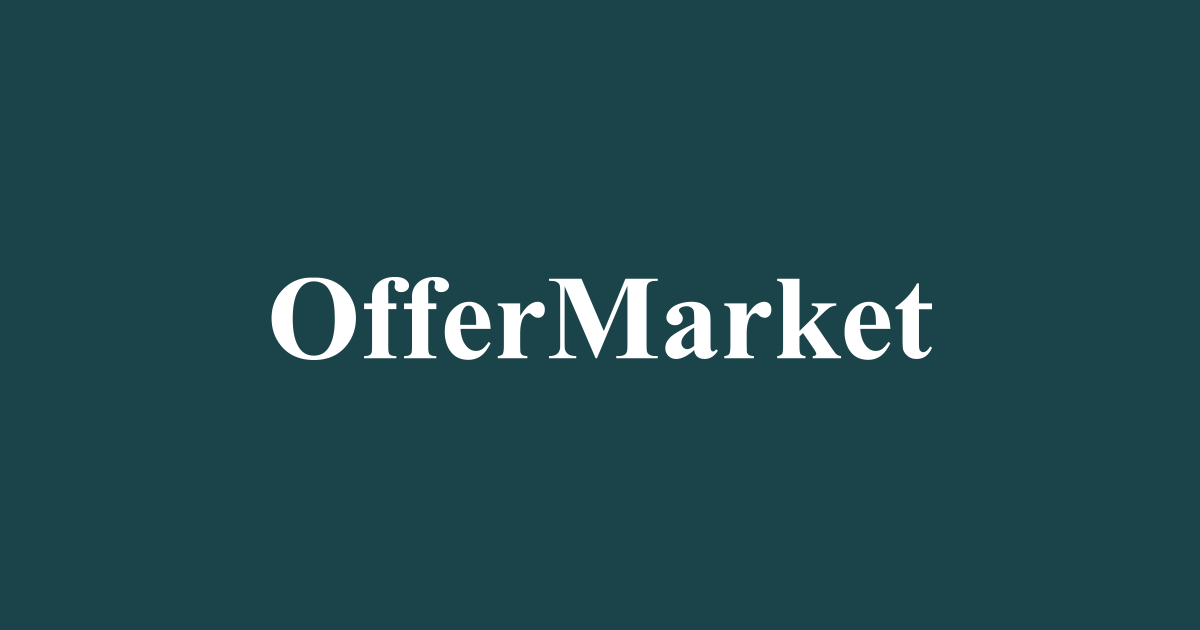 How To Increase Home Value Before Selling
Learn the most cost effective ways to increase home value before selling. Avoid common money-losing ...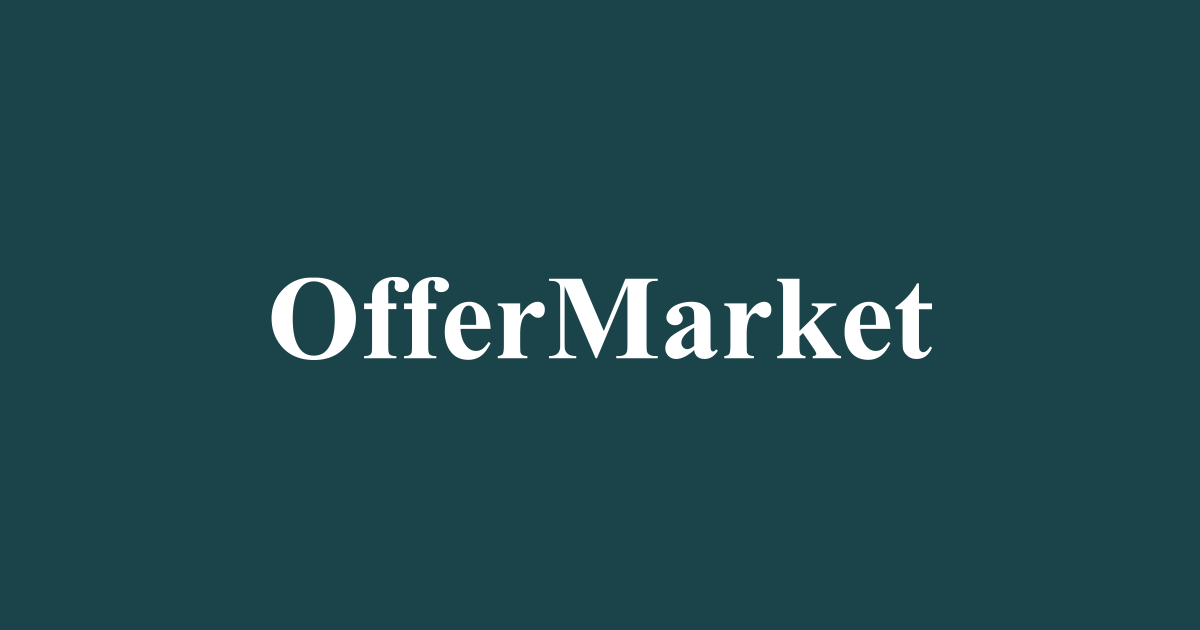 Real Estate Wholesaling: How To Find Motivated Sellers
Learn how real estate wholesalers find motivated sellers. Where are motivated sellers? How do you en...