Free Real Estate Valuation
Real Estate Valuation for Sellers
If you're wondering "what's my house worth?" or "how much can I sell my house for?", we are here to help.
Real Estate Valuation for Buyers
If you want to buy a house buy you aren't sure how much it's worth, we are happy to provide you with a free real estate valuation estimate.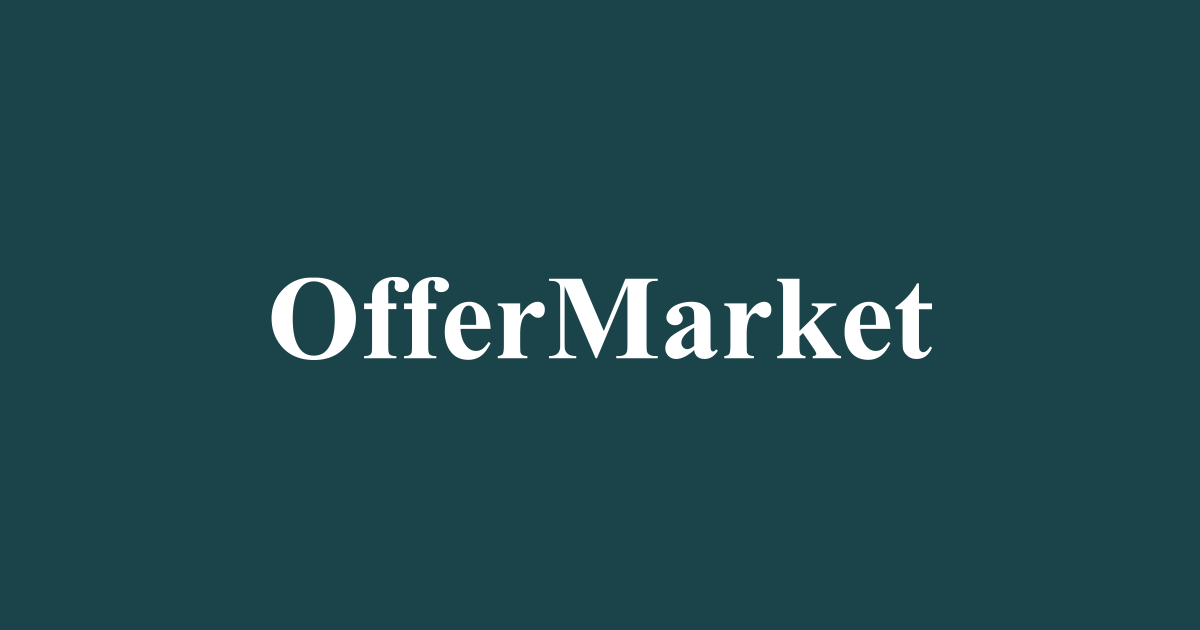 Mortgage Calculator
Use our mortgage calculator to understand your monthly payments for your primary residence or invest...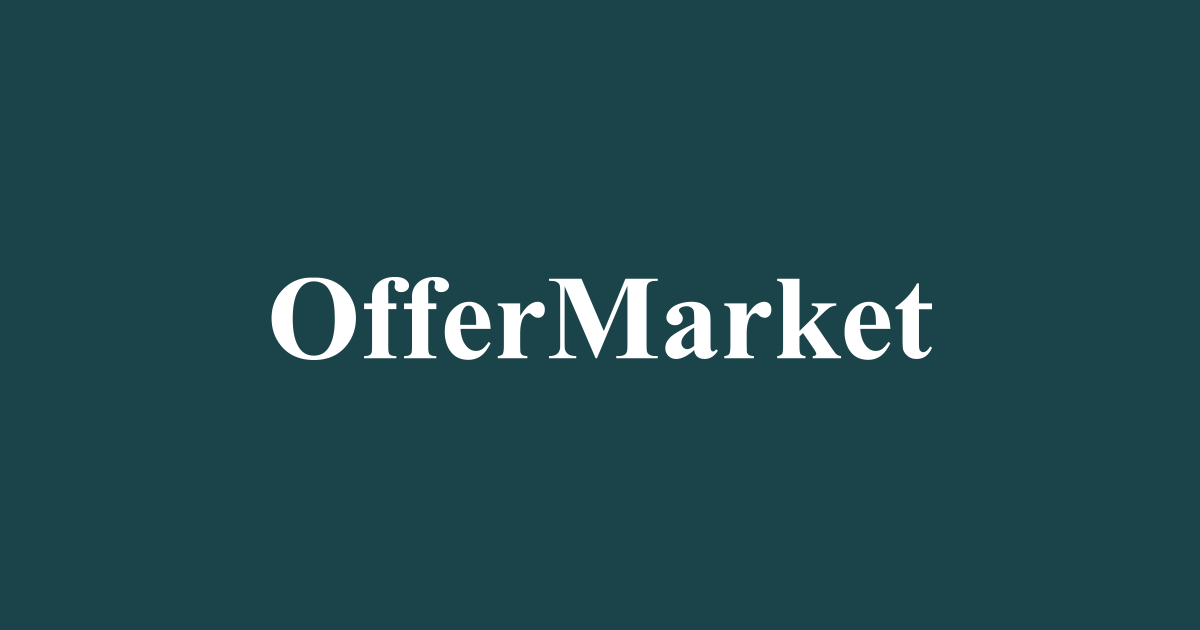 Free Real Estate Valuation
Receive a free real estate valuation for your house, or a house you are interested in buying....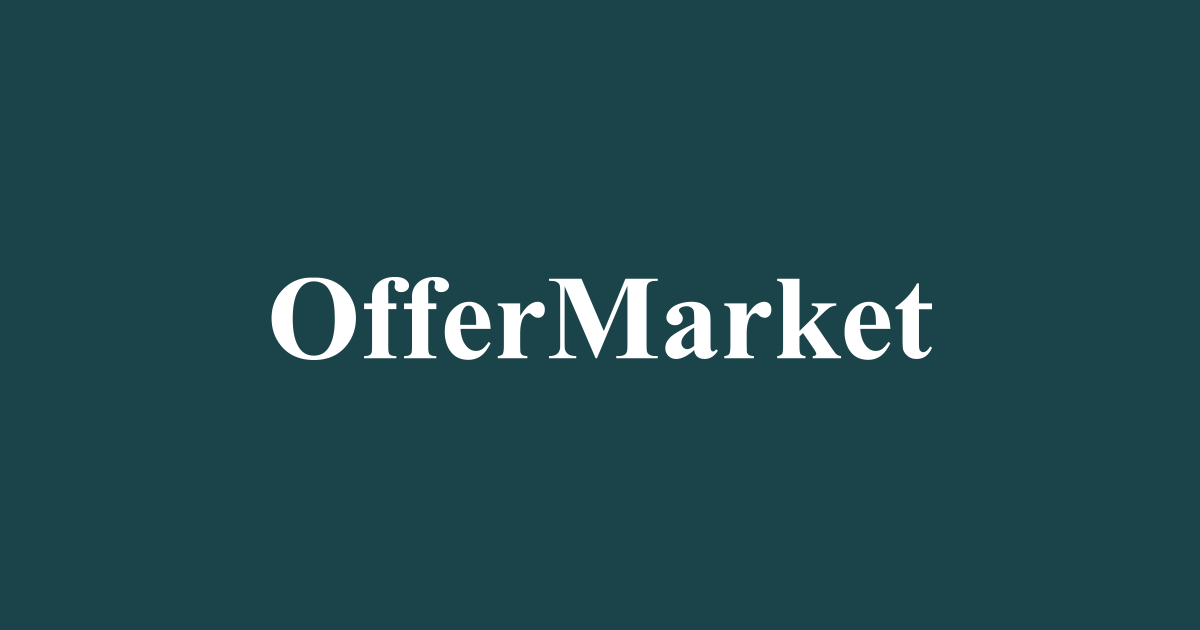 Why Buy Off-Market Real Estate?
Learn about the benefits of buying off-market real estate. Buying wholesale real estate is longer ju...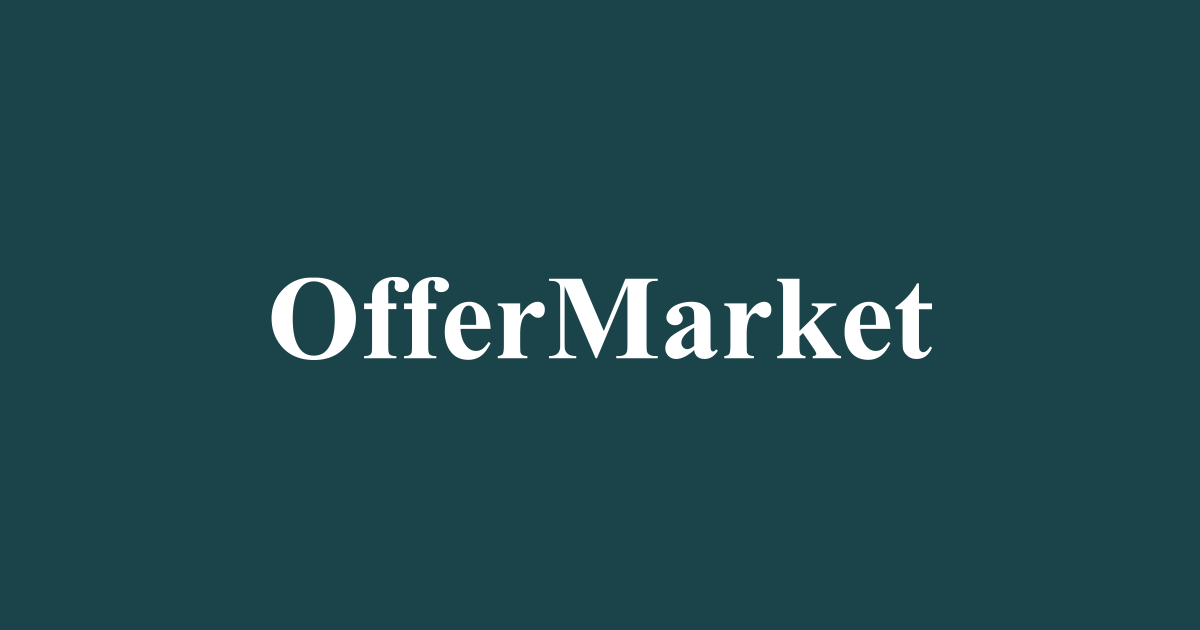 Safe Showing Policy
OfferMarket's Safe Showing Policy is designed to facilitate real estate walkthroughs that are safe a...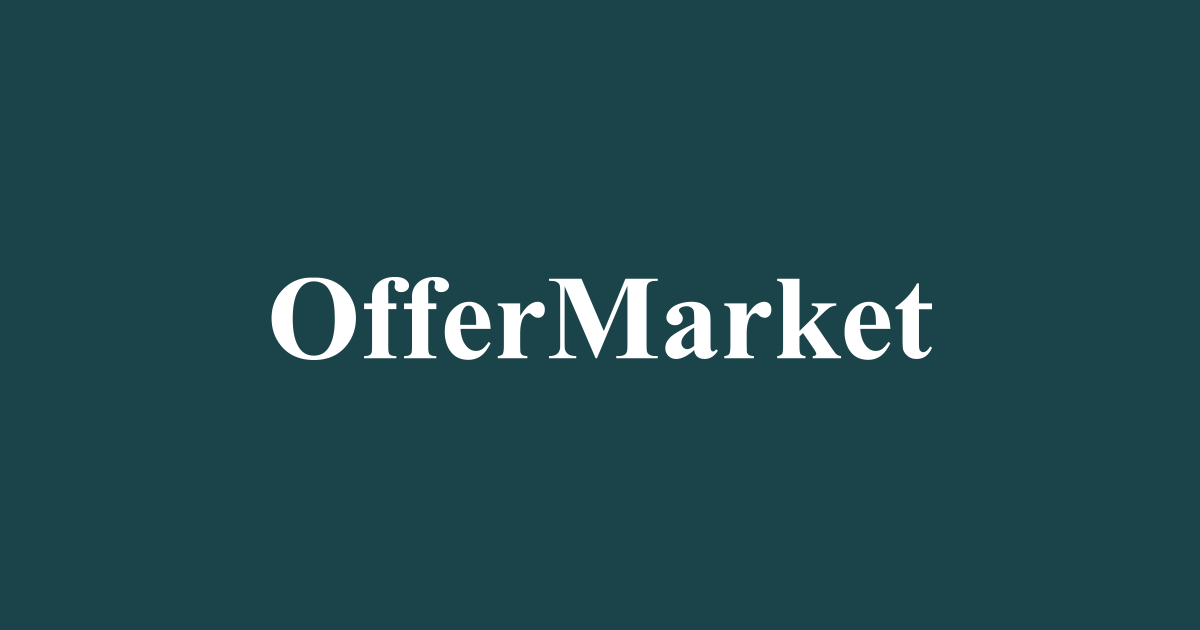 Best Real Estate Books
The best real estate books for rental property investing, property management, fix and flip, financi...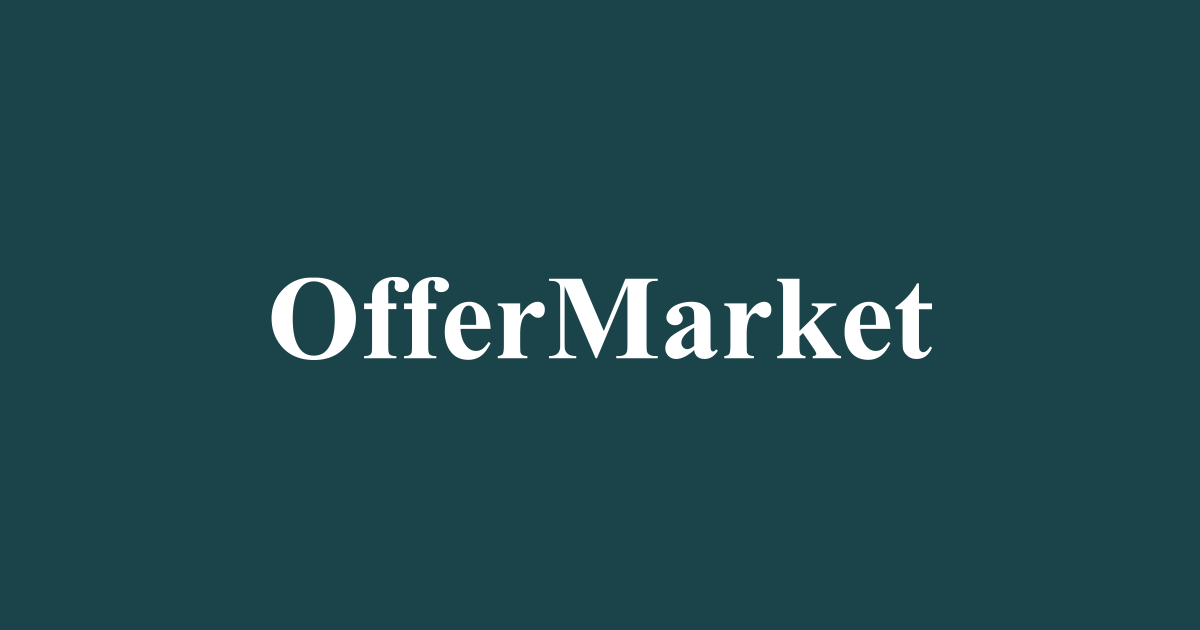 Seller Savings Calculator
How much can you save when you sell your house without a real estate agent? Use our Seller Savings C...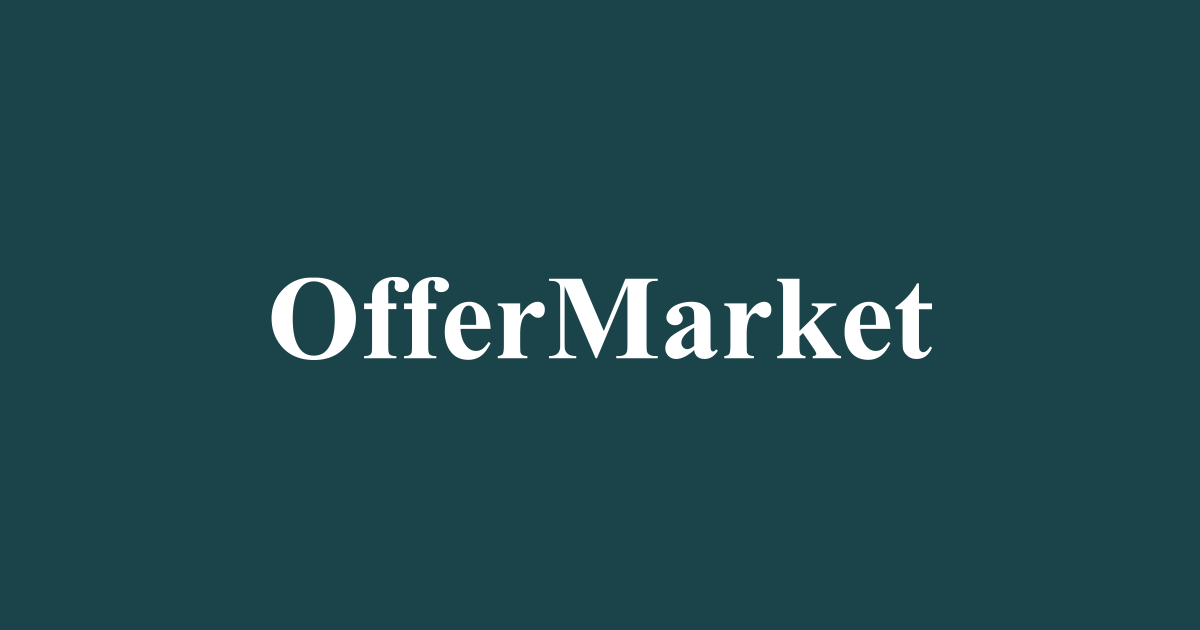 Why Sell With OfferMarket
It's not about how much you sell your house for, it's about your net proceeds. Learn about the benef...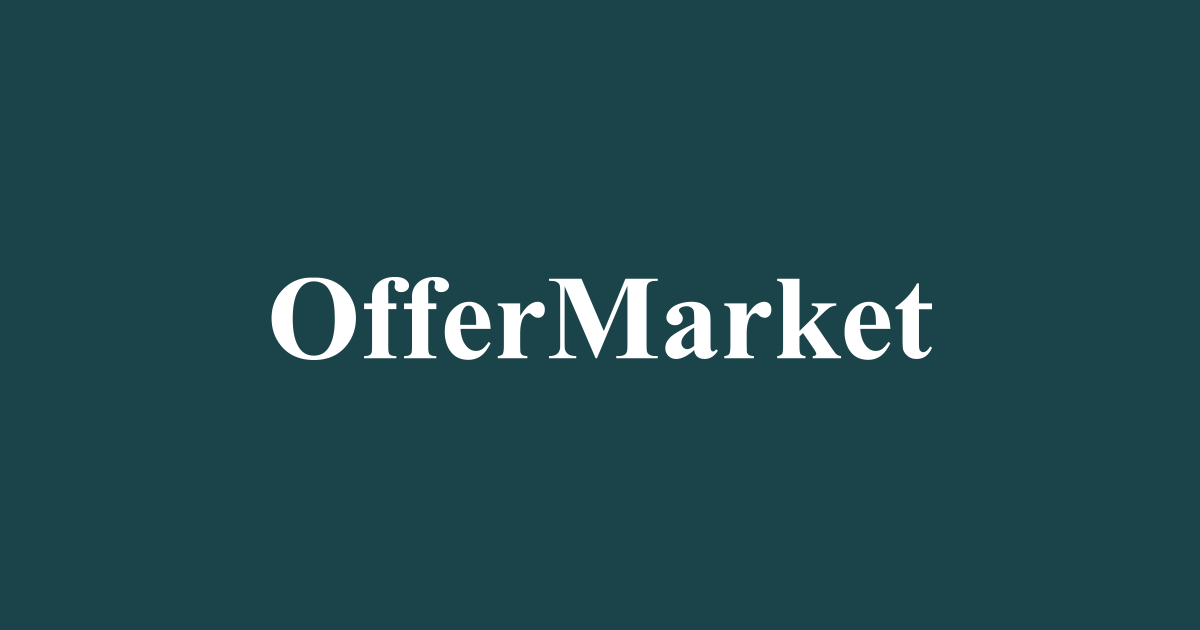 DSCR Calculator
Calculate DSCR with our DSCR Calculator....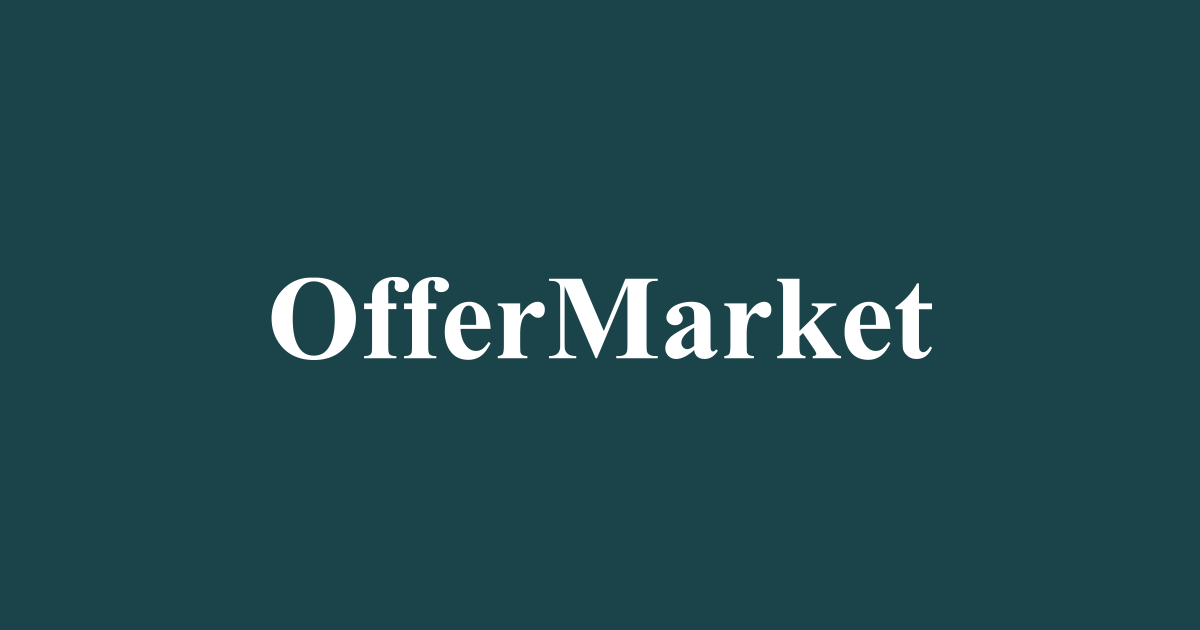 Cash Offer Calculator
Calculate your cash offers with our Cash Offer Calculator....