DSCR Calculator
What does DSCR Mean?
DSCR or Debt Service Coverage Ratio is a metric used by private lenders to assess the financial strength of a rental property and determine the maximum eligible loan-to-value (LTV). DSCR Loans are business purpose loans that use the rental property as collateral, and are most commonly 30 year fixed rate mortgages at competitive interest rates relative to banks and conventional lenders. See DSCR Loan Interest Rate Index.
How to calculate DSCR
Private lenders use two different formulas to calculate DSCR. It's important to understand each method in order to avoid max LTV surprises for your next DSCR loan.
Max LTV for DSCR Loans
Many private lenders have a maximum LTV of 75% for cash out refinance, and 80% for purchases.
DSCR for Vacant Rental Property
It is important to be aware that many lenders will utilize 90% of the appraised rent amount if your property is vacant at settlement. This will reduce your DSCR and may reduce the maximum LTV and loan amount.
DSCR Method 1: NOI ÷ Debt Service
NOI = Rent - Taxes - Insurance - Utilities - HOA - Property Management - Maintenance
Debt Service = Mortgage Principal + Mortgage Interest
Method 2: (Rent - Maintenance - Property Management - Utilities) ÷ PITIA
PITIA = Principal + Interest + Taxes + Insurance + Association Fees
Calculate DSCR
Use the DSCR Calculator above to calculate DSCR using Method 1 and Method 2.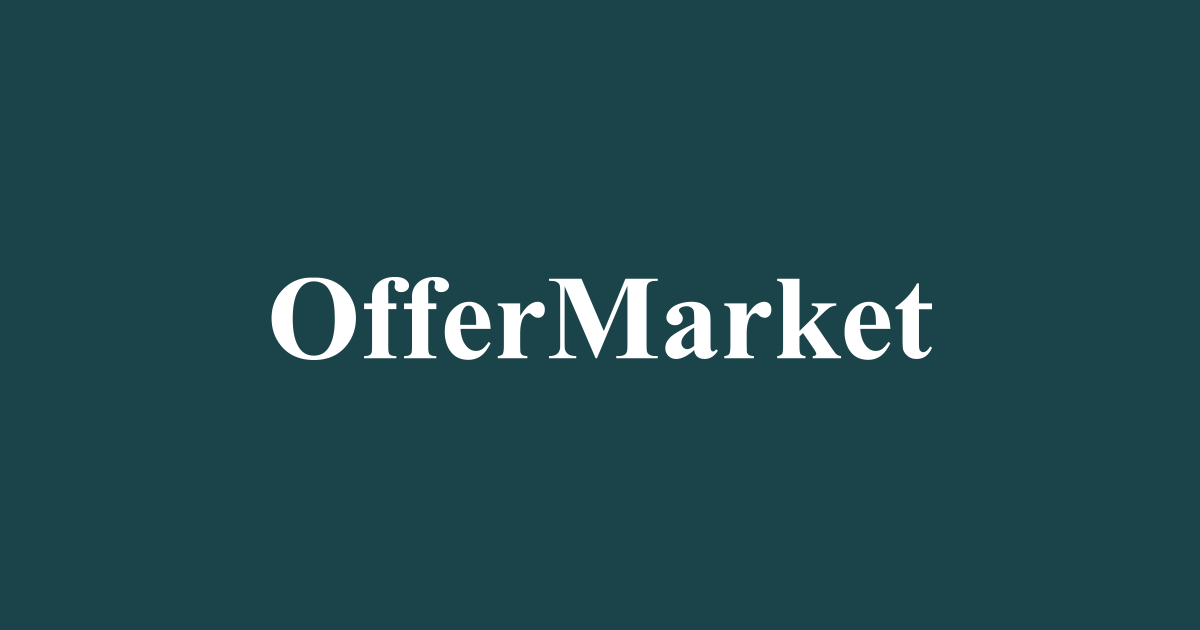 Mortgage Calculator
Use our mortgage calculator to understand your monthly payments for your primary residence or invest...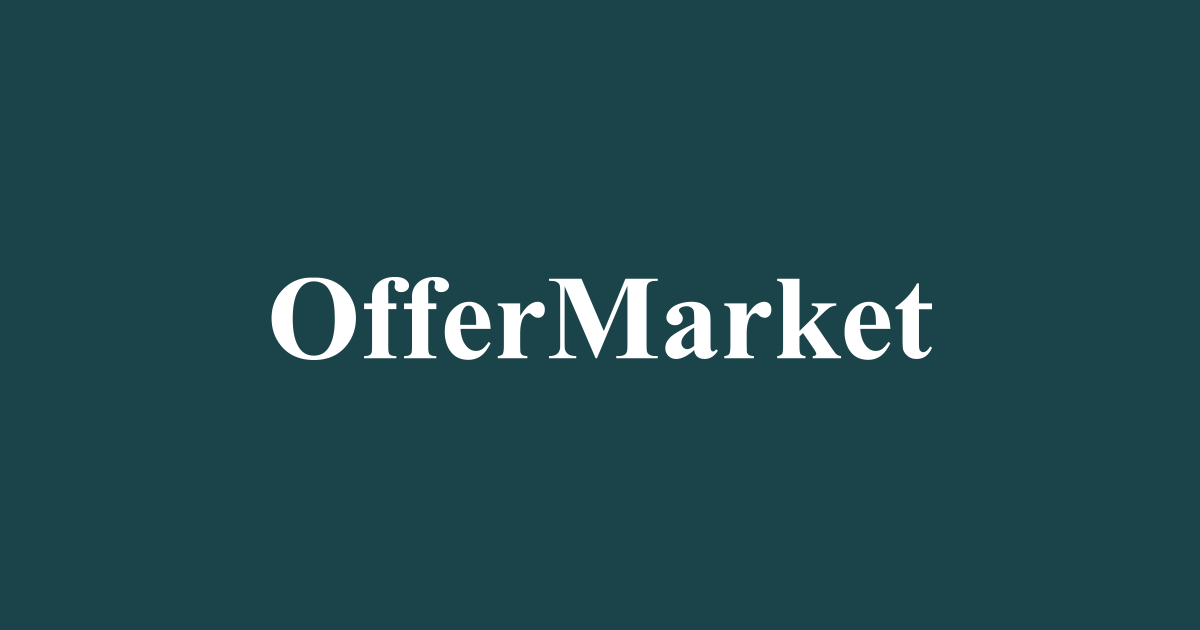 Free Real Estate Valuation
Receive a free real estate valuation for your house, or a house you are interested in buying....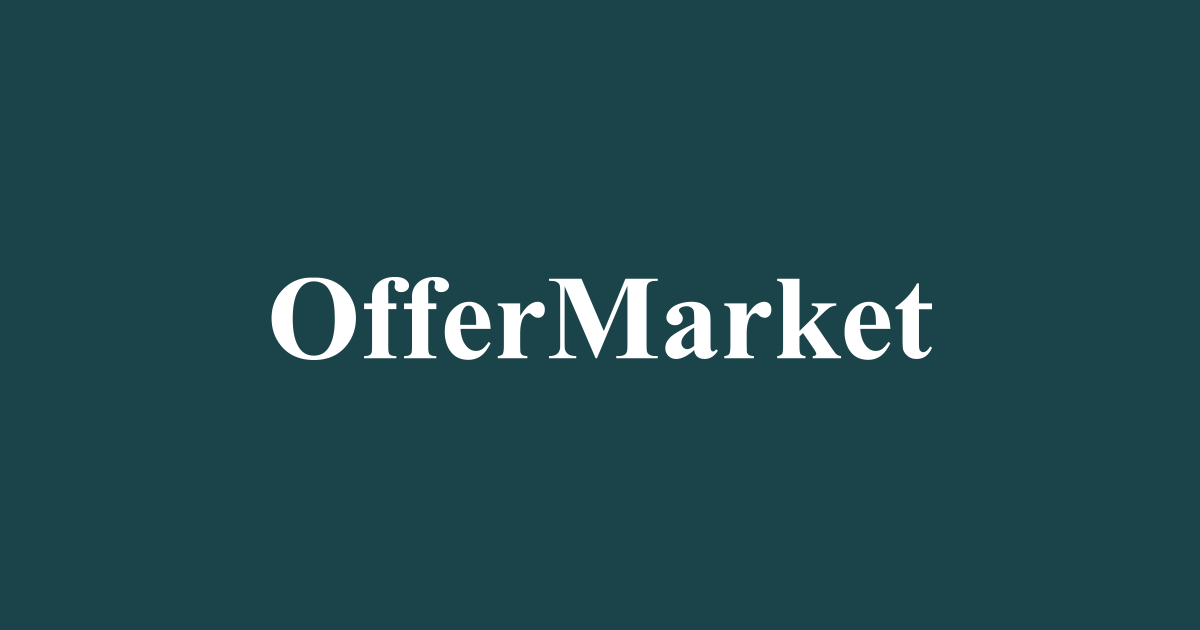 Why Buy Off-Market Real Estate?
Learn about the benefits of buying off-market real estate. Buying wholesale real estate is longer ju...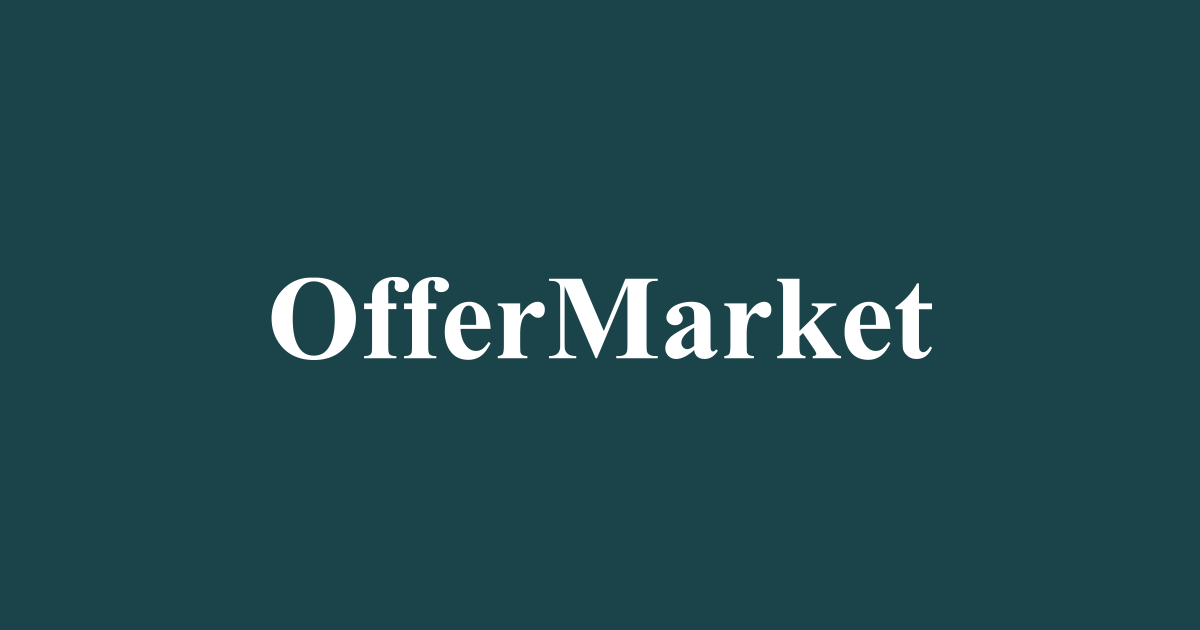 Safe Showing Policy
OfferMarket's Safe Showing Policy is designed to facilitate real estate walkthroughs that are safe a...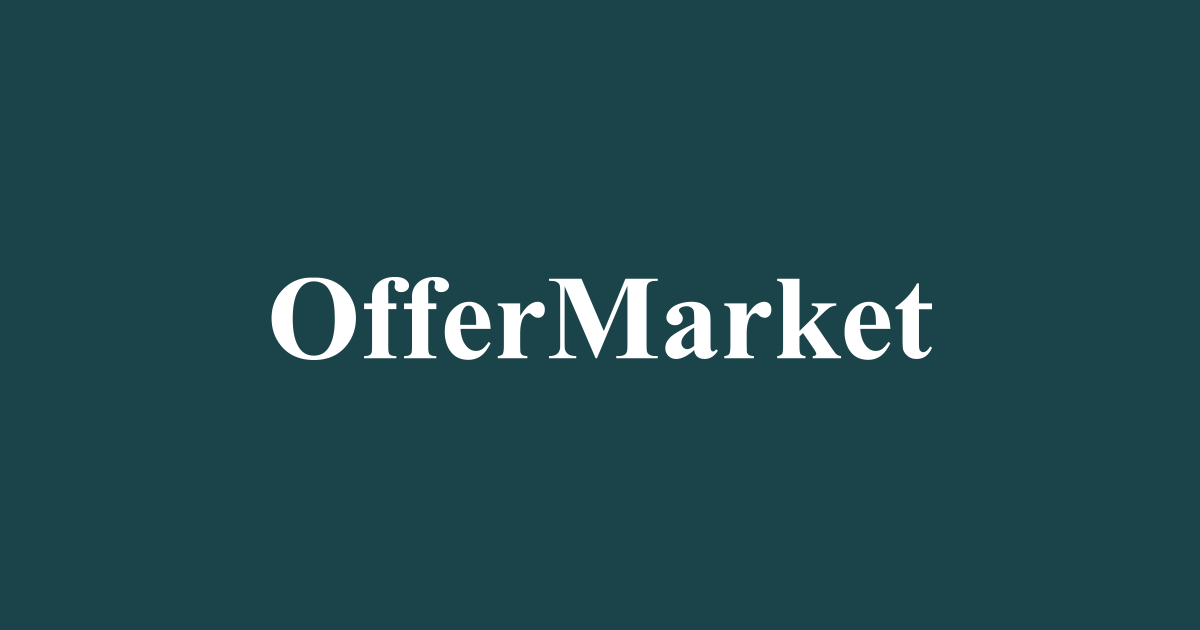 Best Real Estate Books
The best real estate books for rental property investing, property management, fix and flip, financi...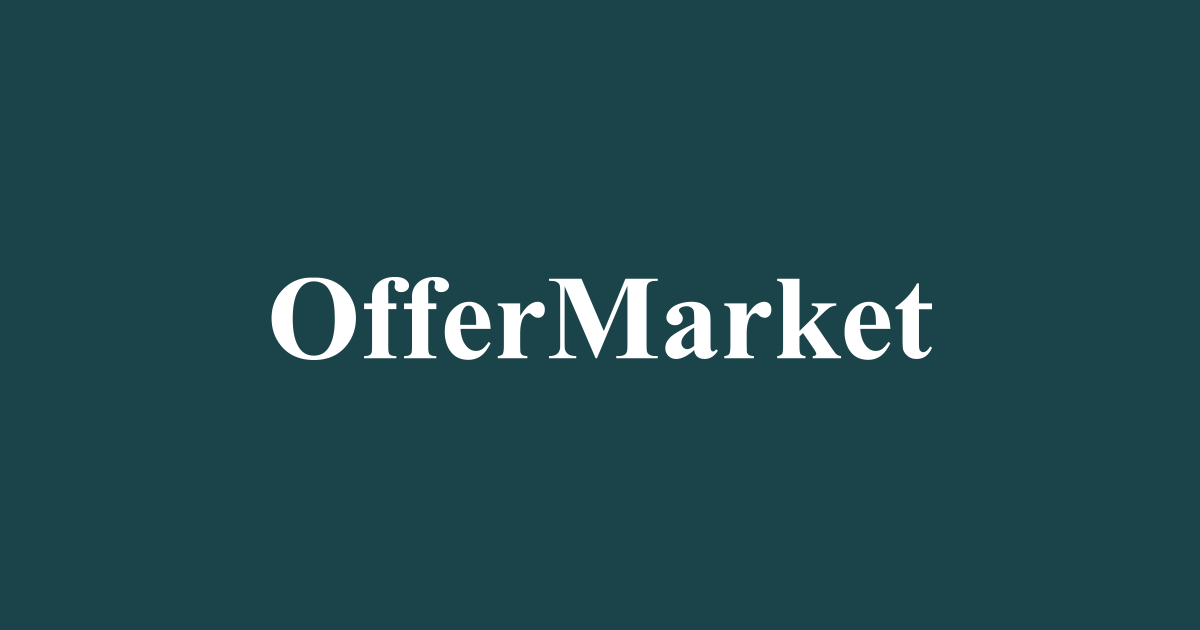 Seller Savings Calculator
How much can you save when you sell your house without a real estate agent? Use our Seller Savings C...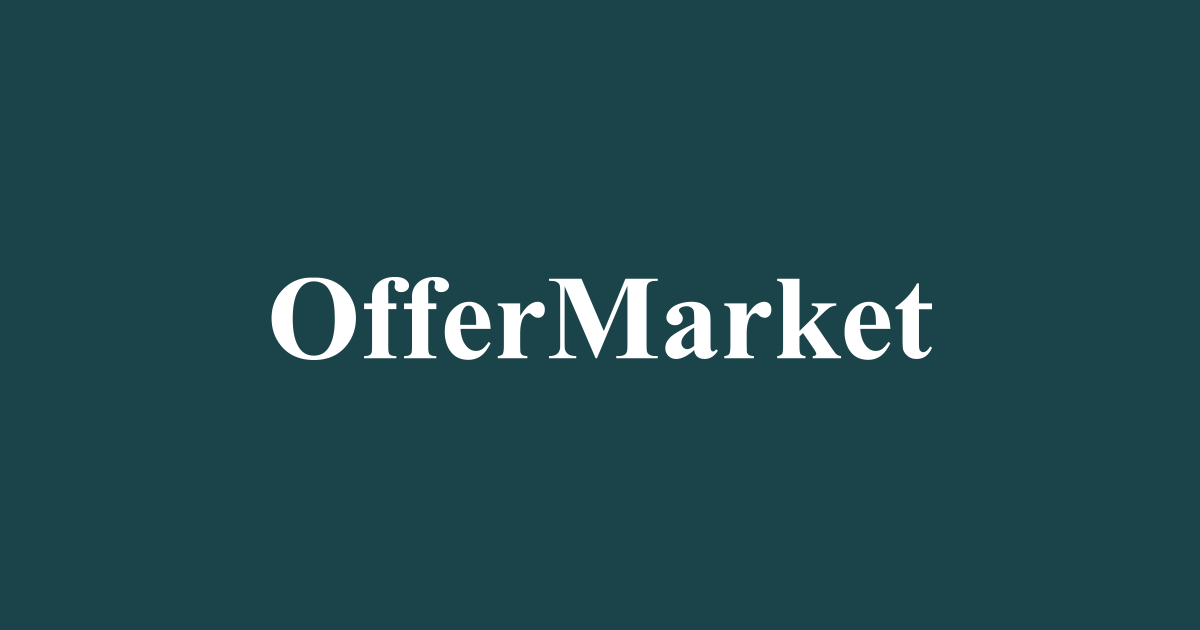 Why Sell With OfferMarket
It's not about how much you sell your house for, it's about your net proceeds. Learn about the benef...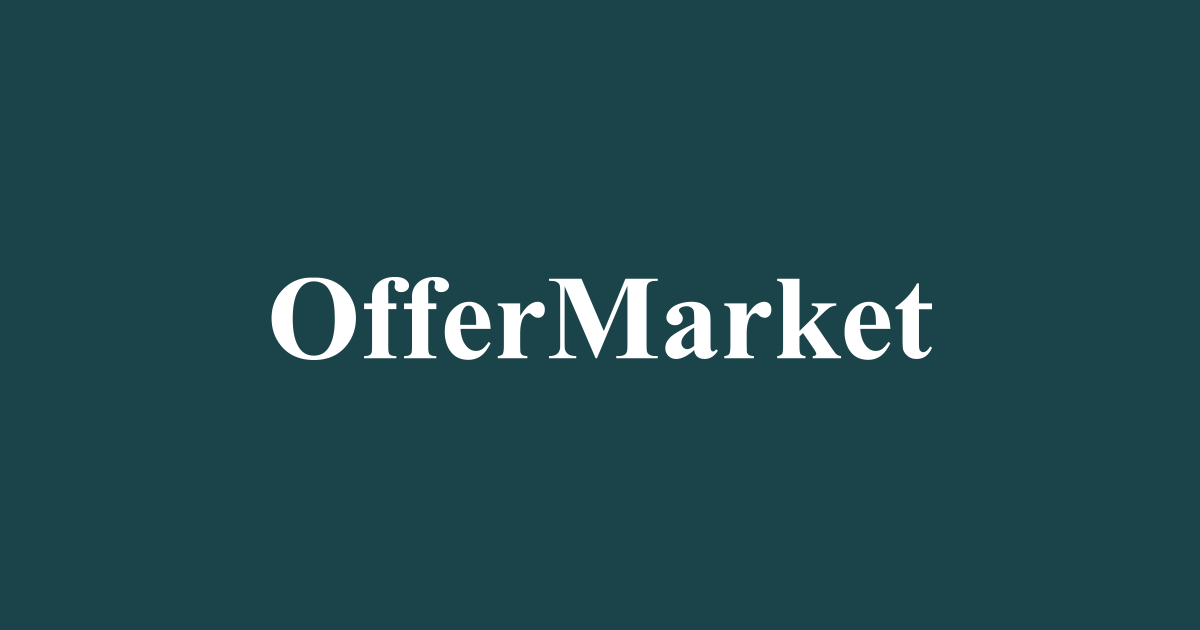 DSCR Calculator
Calculate DSCR with our DSCR Calculator....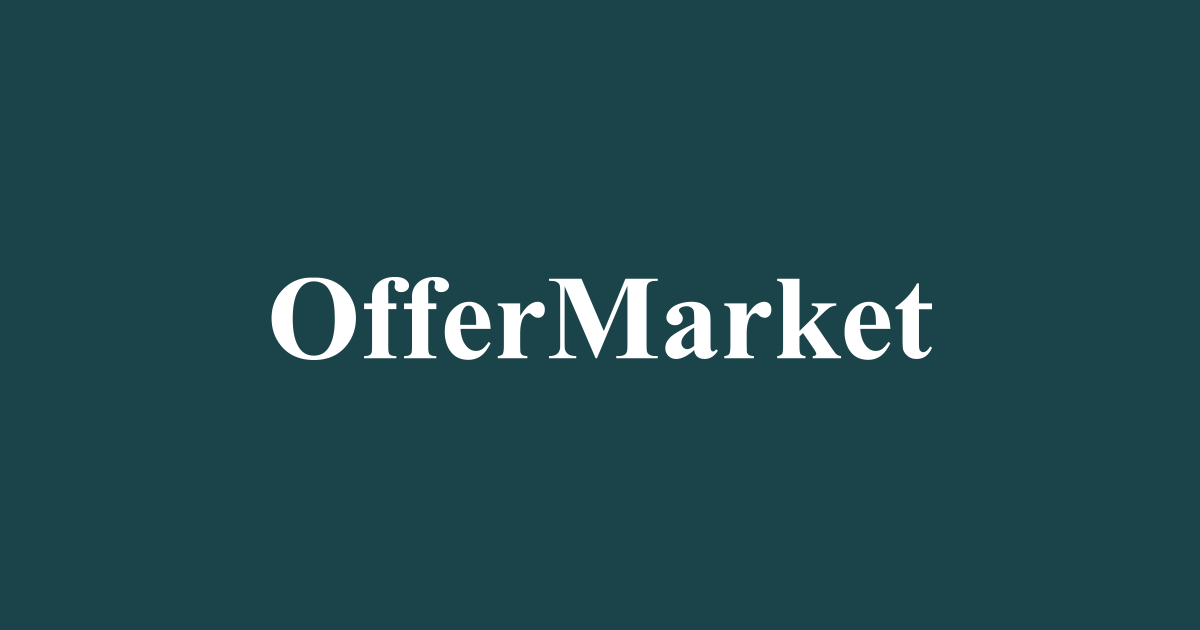 Cash Offer Calculator
Calculate your cash offers with our Cash Offer Calculator....