California St, Harlingen, TX 78552, EE. UU.
$30,000
Drag 'n' drop pictures here, or click to select from computer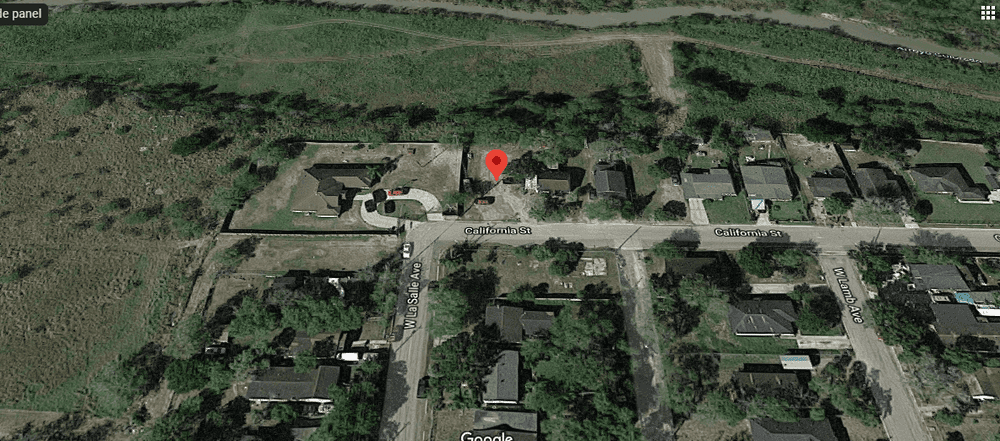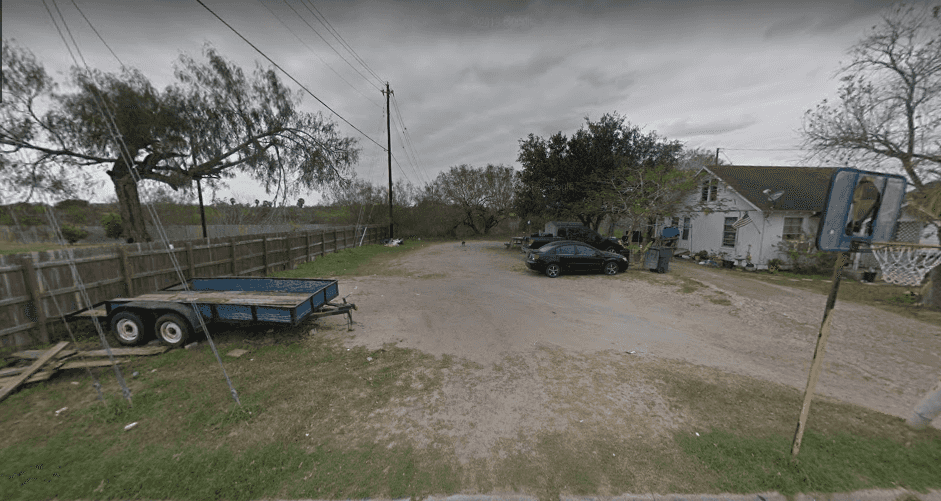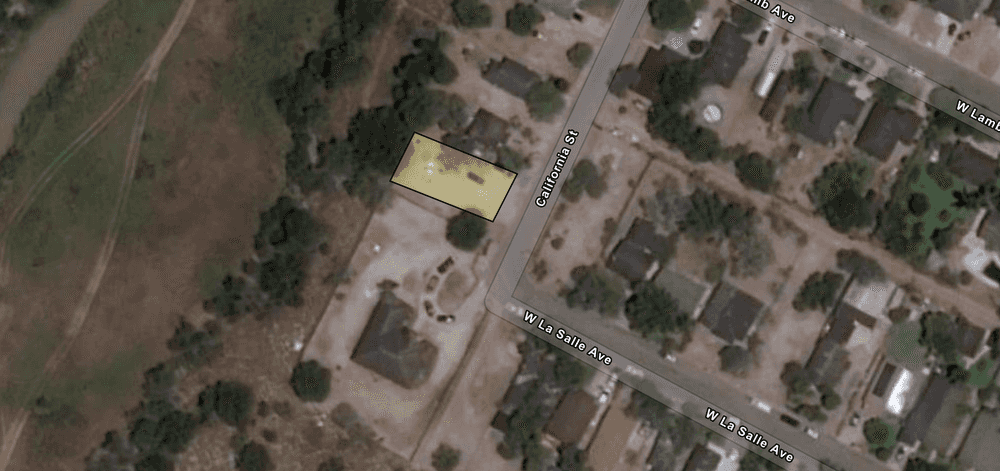 Spectacular lot for sale of 50x100, close to the Tony Butler Golf Course in Harlingen TX. Great opportunity for investors or for a great home to be built. Located at S California St, Harlingen TX 78552. Google Maps Coordinates: 26°10'07.1"N 97°42'26.6"W Link: https://goo.gl/maps/faSLuwQxiPq7jm6MA Harlingen is great because it's a small down to earth city to raise a family. It is amazing the fact that South Padre Island is about 45 minutes away. Also, there are small local businesses that are great to shop at on the weekend. Property Details: Sale Price: $30,000 State: Texas. City: Harlingen County: Cameron Size: Acres: 0.1148 Sqft: 5000.00 50.00 x 100.00 Restrictions: No mobile homes allowed. For more details on restrictions or building materials you can contact Cameron County Utilities: No utilities set, but they are available to be connected. You can contact us 1-800-865-2173.
Off-market deals
Off-market deals