How To Sell A House For Sale By Owner
A Smarter Way To Sell Your Home
You should not have to pay expensive fees to sell your home competitively. We're a zero commission, agent-less real estate marketplace on a mission to save sellers time and money. We've developed proprietary technology and a radically simplified sale process that gets your property noticed and makes buyers compete.
How does OfferMarket Compare To For Sale by Owner (FSBO)?
Selling your home For Sale By Owner (FSBO) can be very appealing. Not paying a listing agent's brokerage fees can save you 3% and not paying a buyer agent's fees can save you another 3%. That's thousands of dollars in your pocket!
But For Sale By Owner comes with some major drawbacks. Many For Sale By Owner listings end up selling considerably lower than if you were to list with an agent on the Multiple Listing Service (MLS). For Sale By Owner comes with all of the extra work you would otherwise have an agent do for you. This includes pricing the listing, listing the property, coordinating showings, reviewing offers, negotiating, coordinating paperwork, following up with the title company and buyer/buyer's agent
If you want to sell your home without any help, here are some things you need to consider:
How to sell your home without an agent -- where are you going to list it? how will buyers find you?
How to value your home -- what is the correct listing price?
How to review offers and contracts (Purchase And Sale Agreement) -- how do you qualify buyers?
How to negotiate with buyers and avoid being taken advantage of
How to coordinate closing with a title company or attorney
Or, you can sell with OfferMarket and sit back while we bring you offers.
Better than For Sale By Owner
| Comparison | OfferMarket | For Sale By Owner |
| --- | --- | --- |
| Commission | 0% | 0 - 3% |
| Buyer Competition | High | Low |
| Time & Effort | Low | High |
| Repairs, Contingencies, Concessions | None (As Is) | 0 - 5% |
| Showings | 1 | 10+ |
| Open Houses | 1 | 1+ |
| Closing Costs | 0 - 2% | 0 - 2% |
| Days To Close | 15 - 45 days | 60+ days |
| Forms | Standardized, managed by OfferMarket | Need to figure out and consult a lawyer |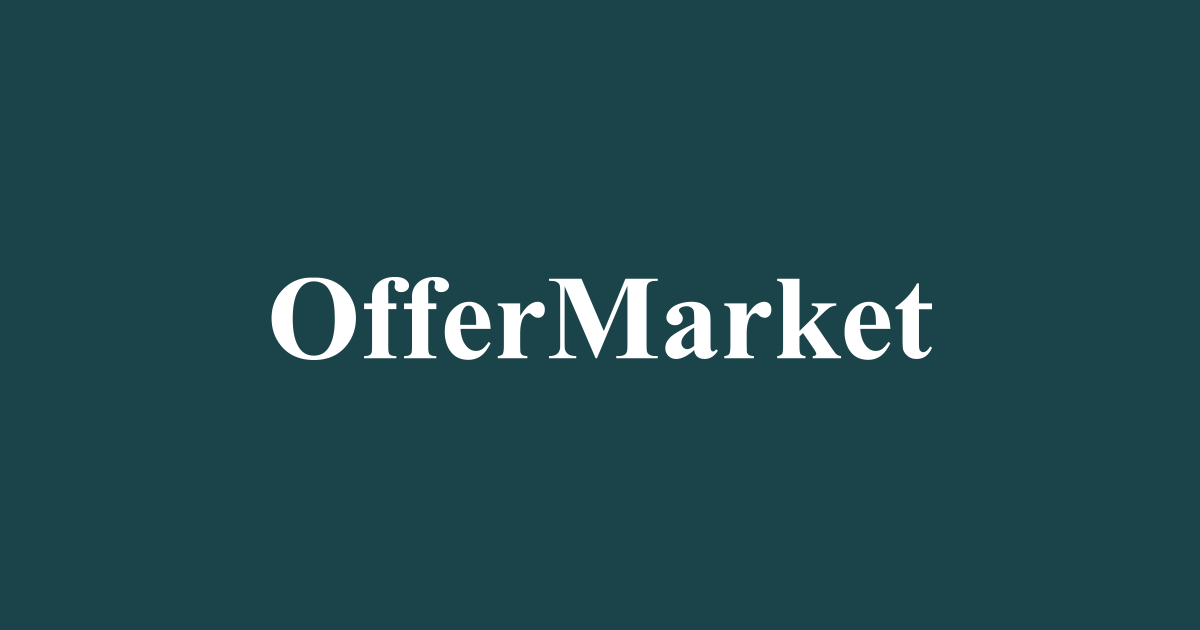 Real Estate Wholesaling: How To Build A Buyers List
Building a buyers list is a critical component of real estate wholesaling. Some argue it's the most ...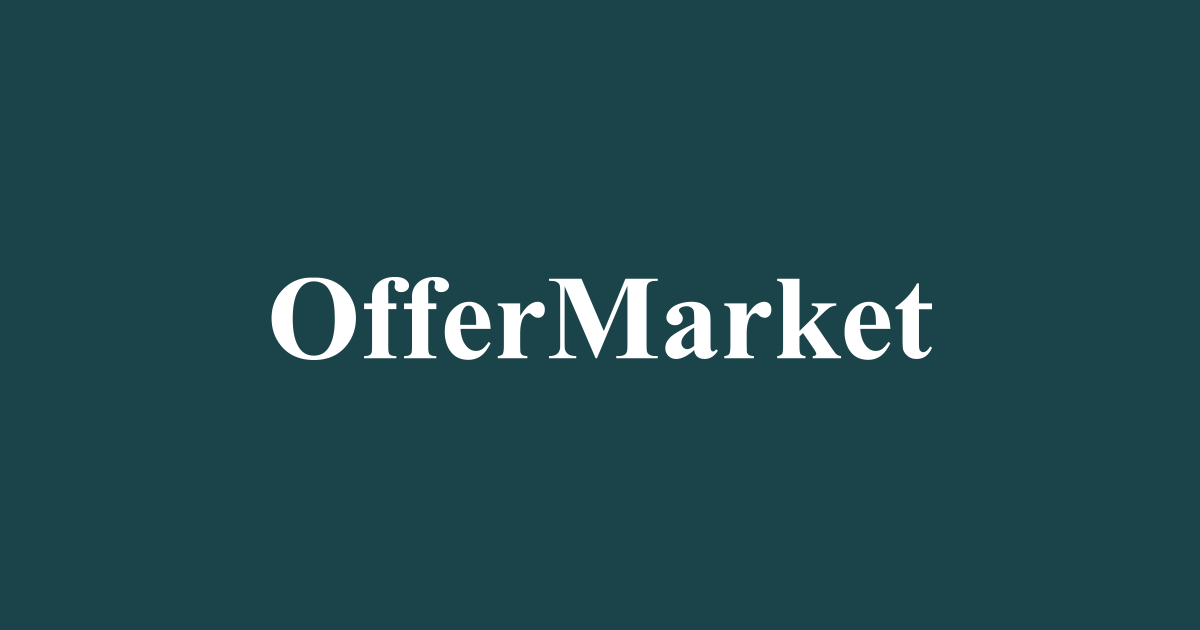 Selling A House As Is
Learn why selling a house in AS IS condition makes financial sense. The key to selling your home fas...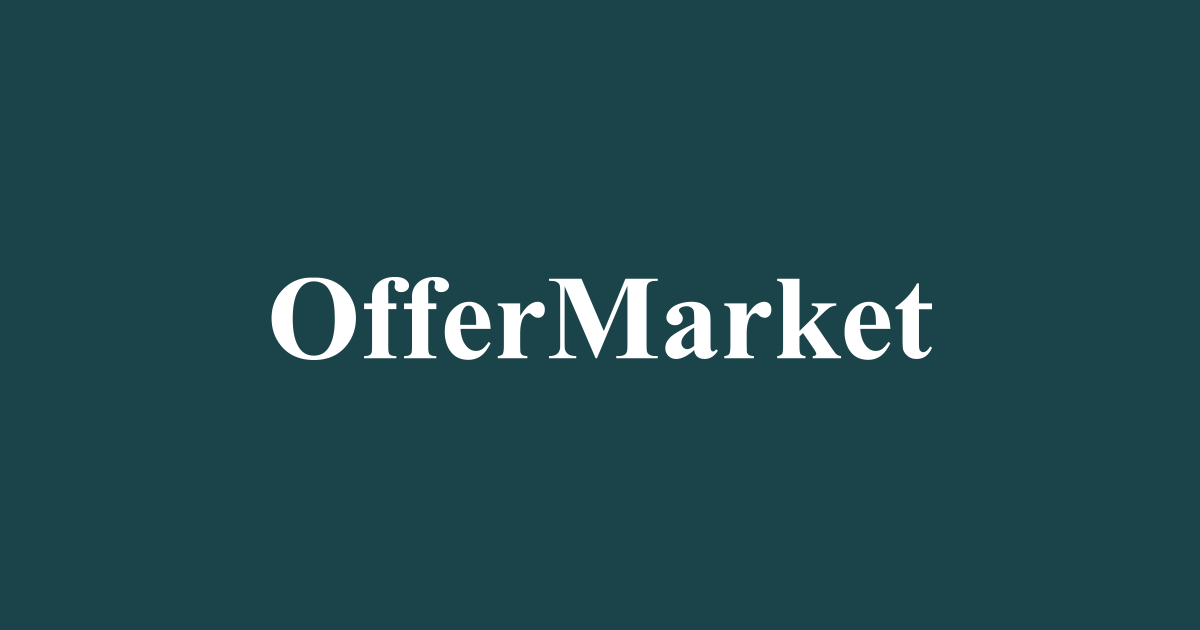 Should I sell my rental property?
Should you sell your rental property? Read this guide to determine if selling your tenant-occupied o...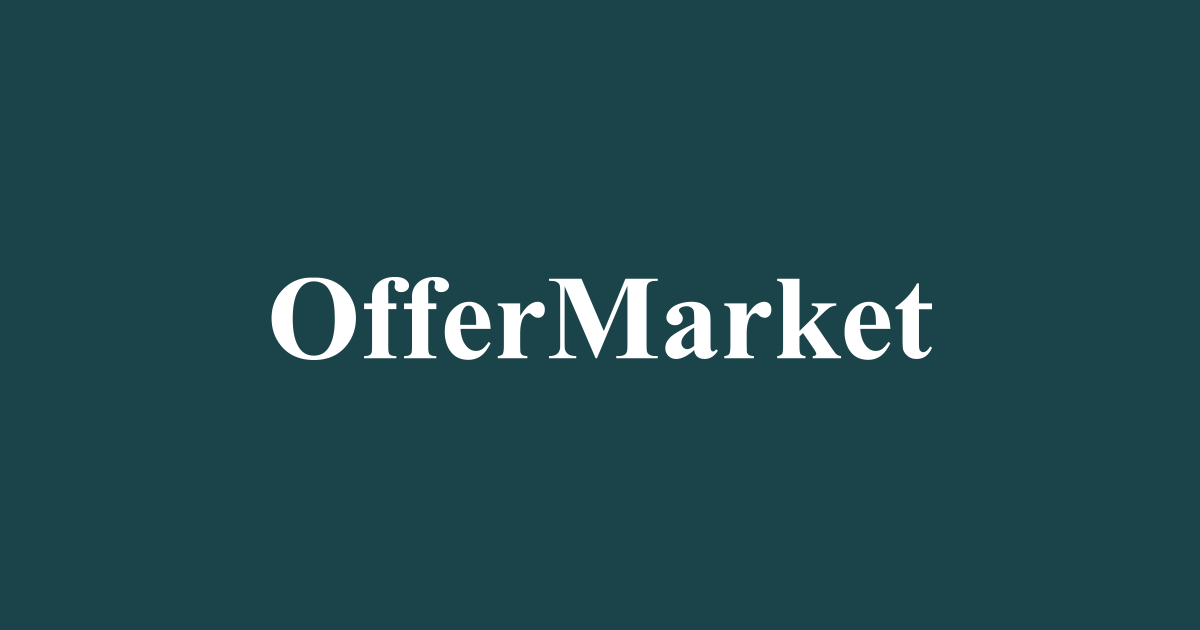 Wholesale Real Estate 101
What is wholesale real estate? How does it work? Learn expert insights from OfferMarket....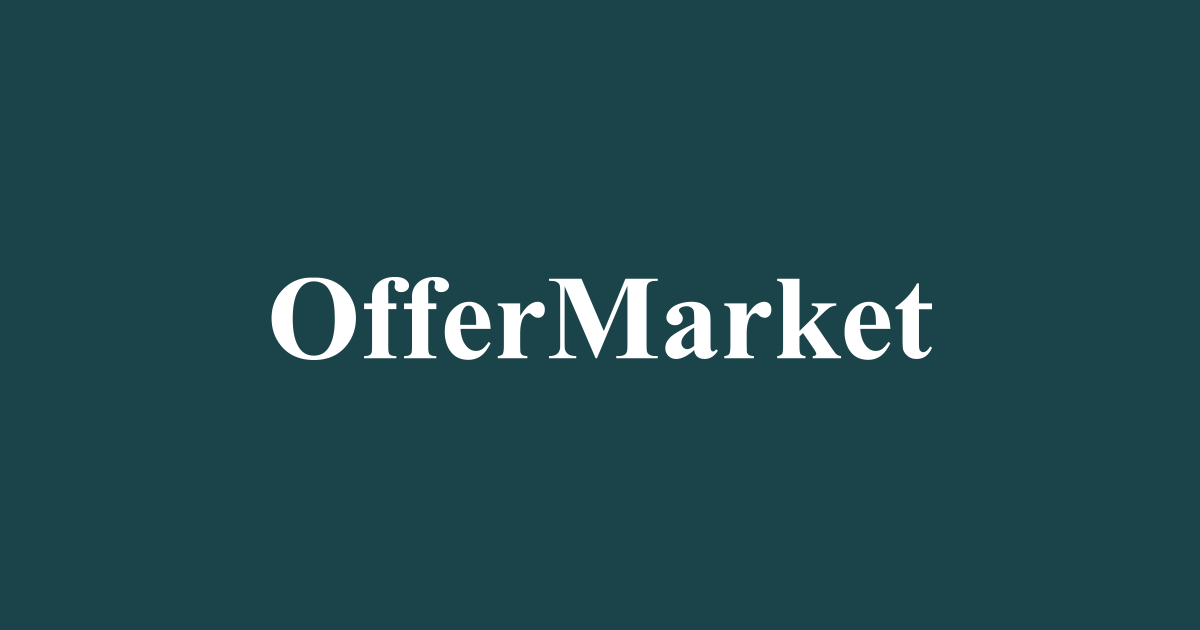 How to sell your house fast without an agent
Learn how to sell your house fast without a real estate agent by making buyers compete and using tec...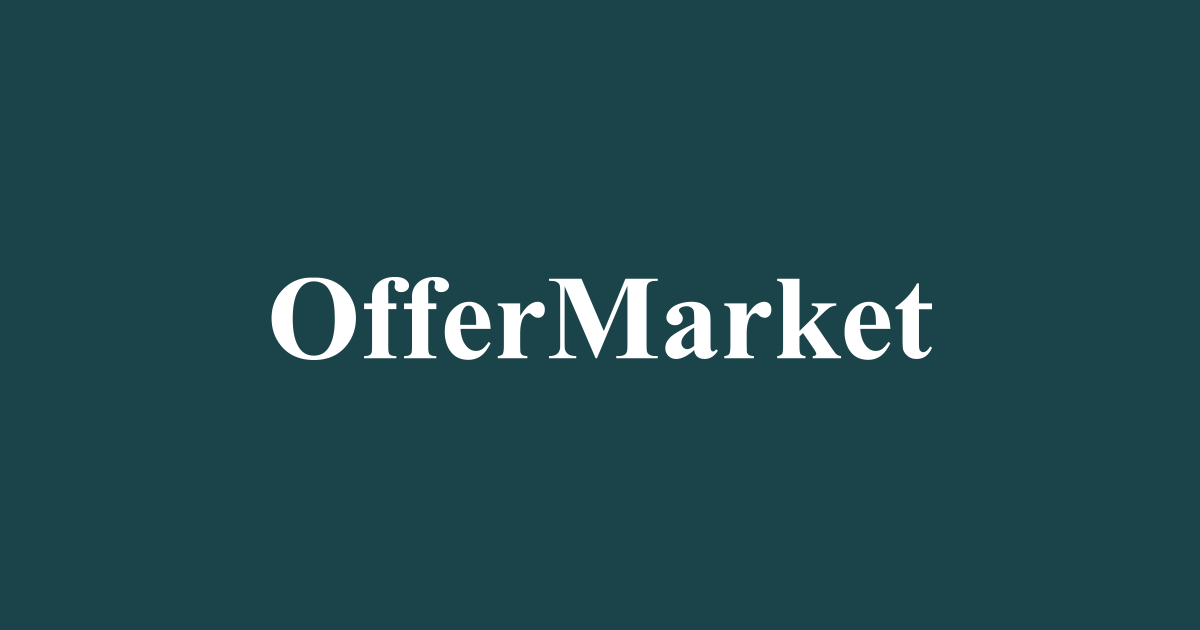 Buying A House Without An Agent
Buying a house without an agent can benefit you and the seller. See if you have what it takes to buy...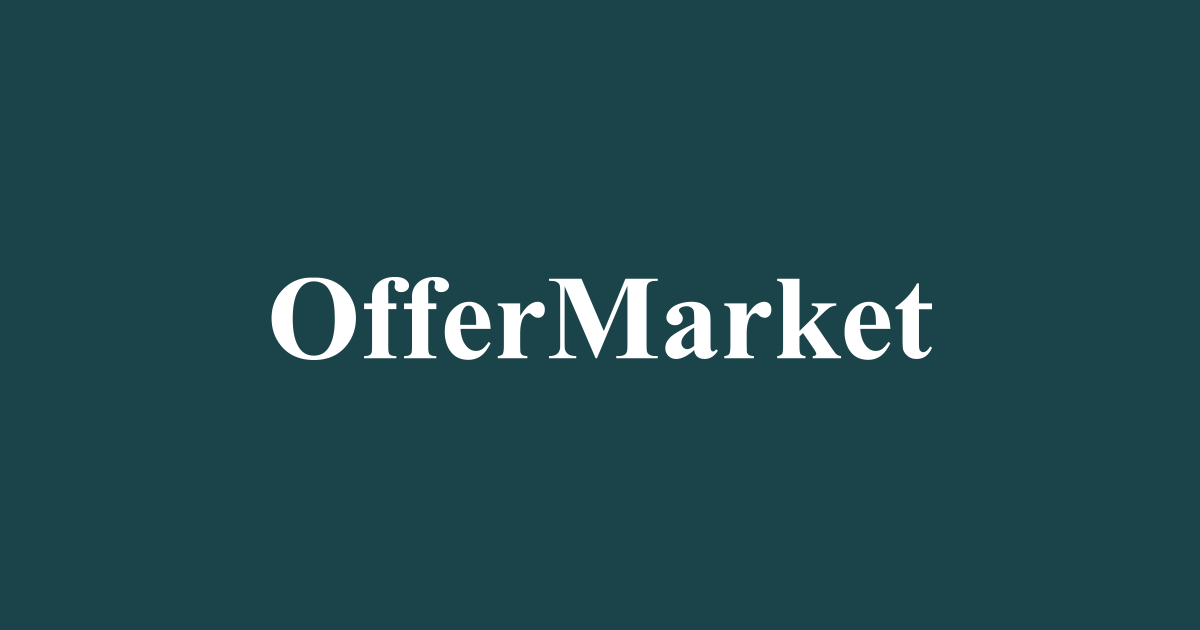 Selling A House In Poor Condition
Learn why and when selling a house in poor condition makes financial sense. The key to selling your ...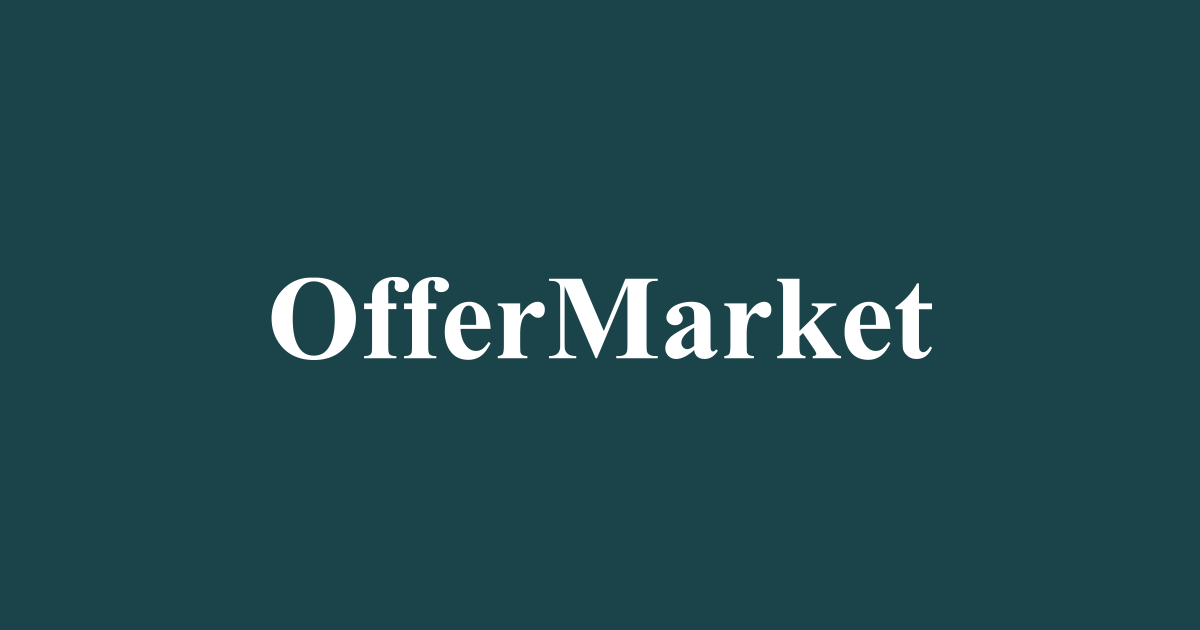 How To Sell A Rental Property With Tenants
Selling a house with tenants on a lease is a lot easier than you might think if you focus on these f...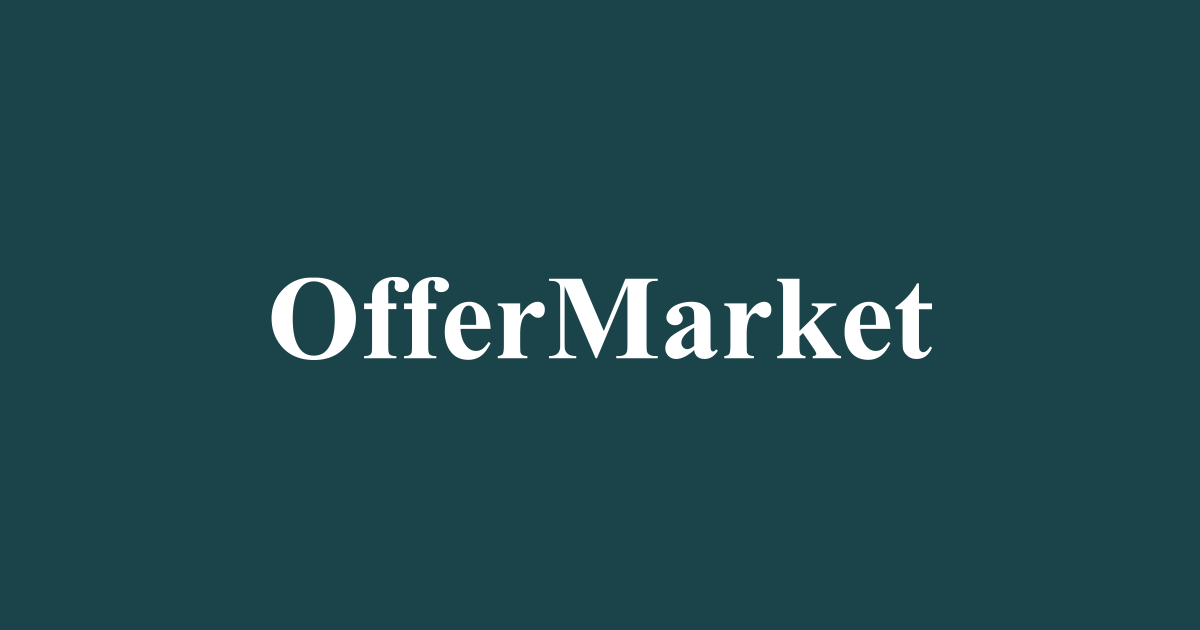 How To Avoid Panic Buying In The Current Housing Market
The current housing market is arguably out of control. A major supply and demand imbalance has catap...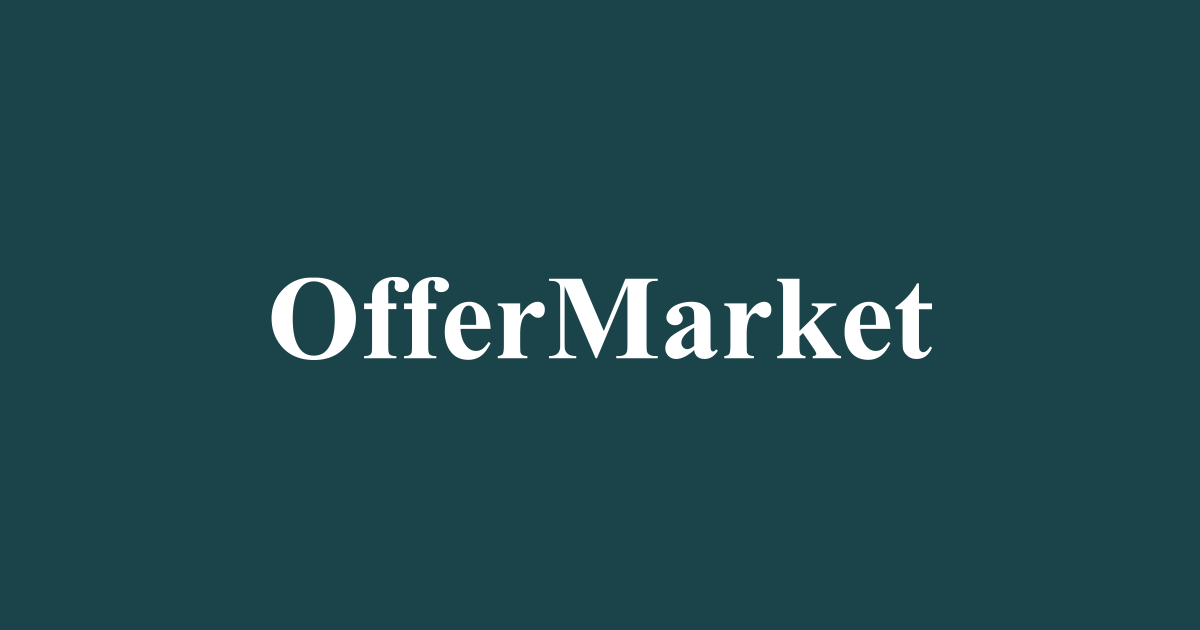 How To Sell A House For Sale By Owner
Are you considering selling your house For Sale By Owner (FSBO)? Before you do, learn For Sale By Ow...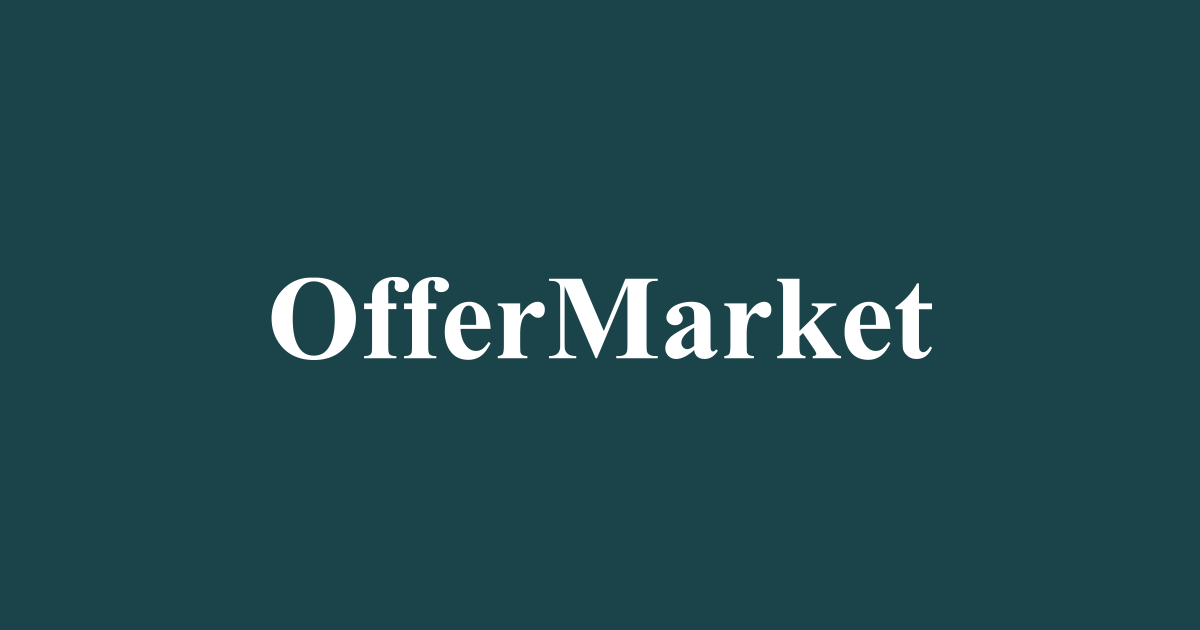 How To Buy A House
How to buy a house: everything you need to know, expert insights and commentary to help you buy a ho...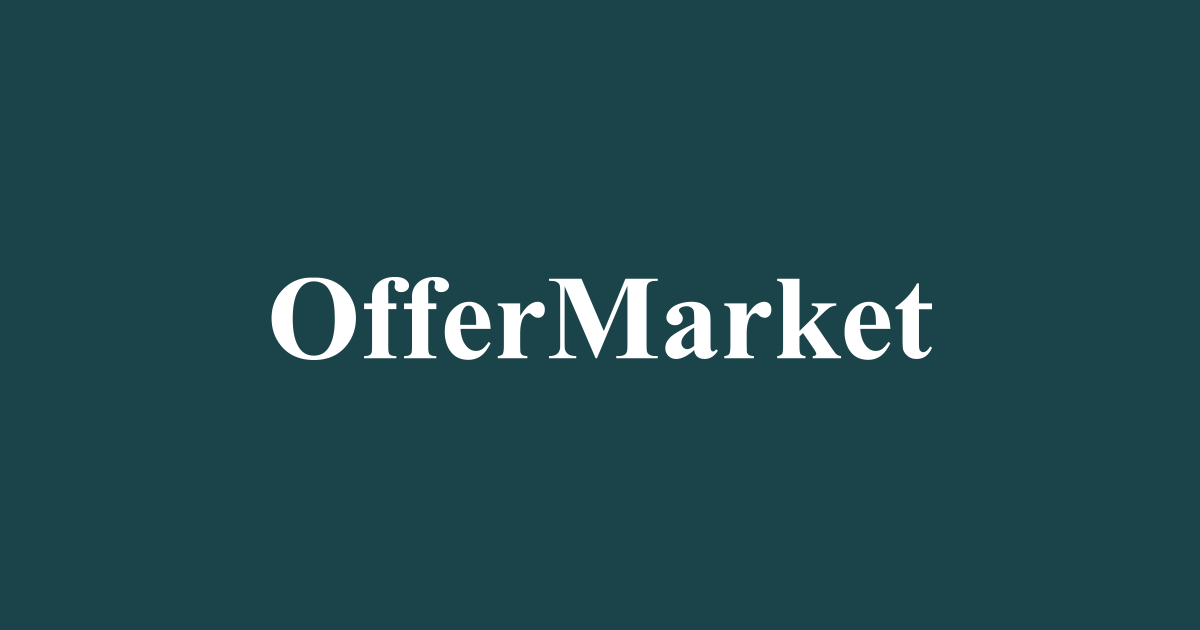 How To Find Wholesale Properties
What are wholesale properties? Learn about wholesale real estate and how anyone buying or selling re...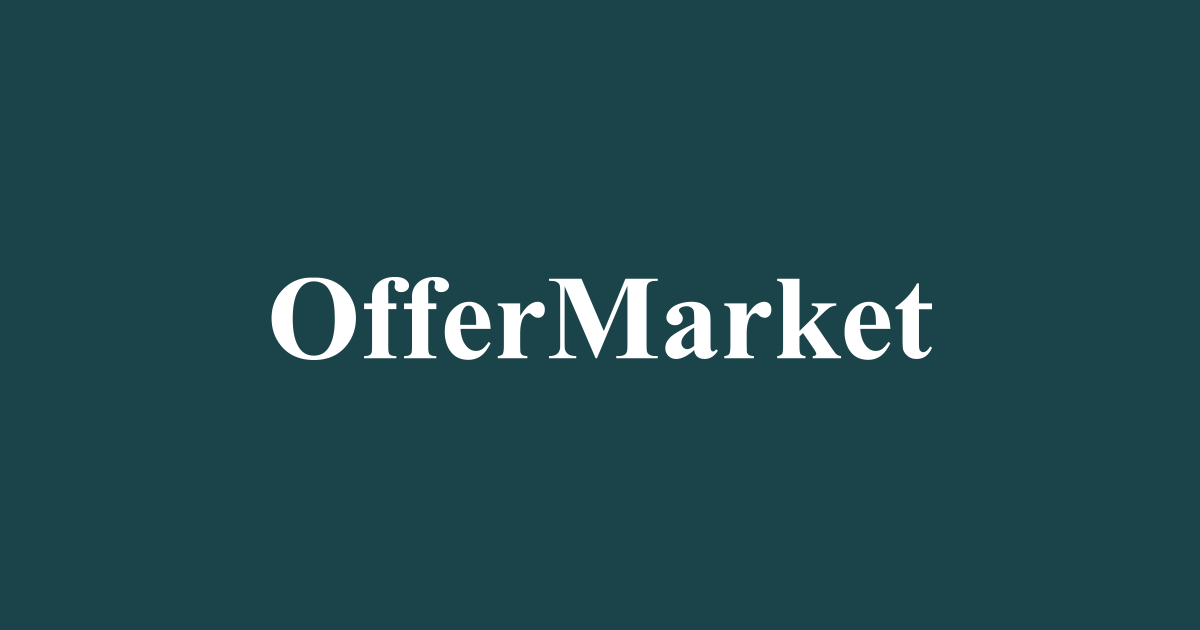 How To Increase Home Value Before Selling
Learn the most cost effective ways to increase home value before selling. Avoid common money-losing ...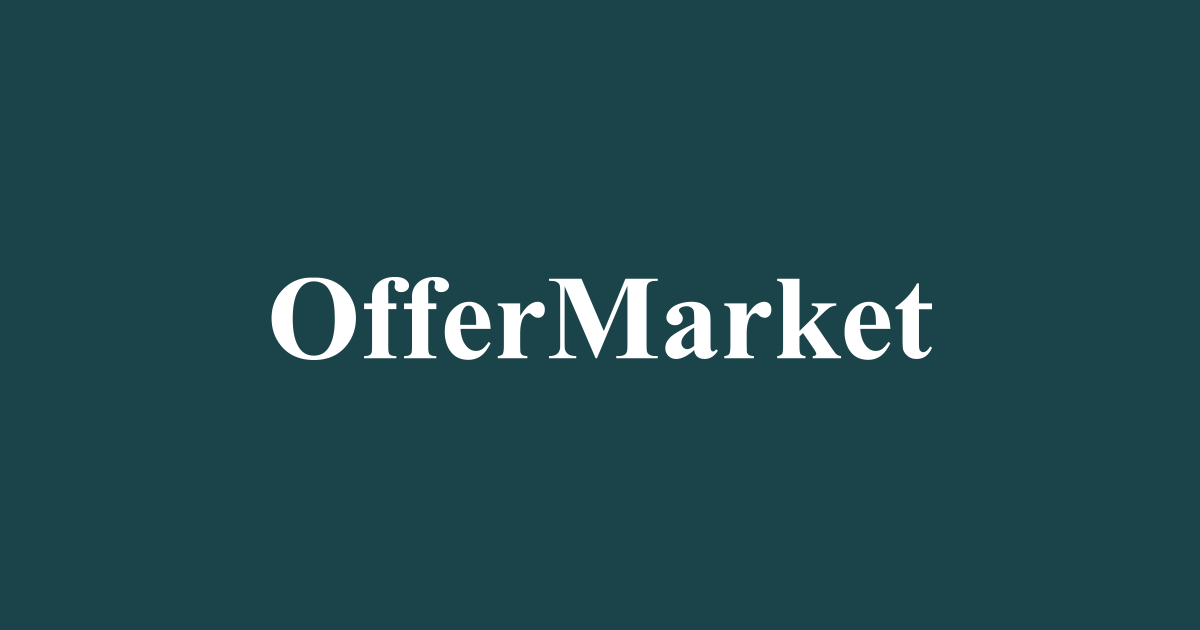 Real Estate Wholesaling: How To Find Motivated Sellers
Learn how real estate wholesalers find motivated sellers. Where are motivated sellers? How do you en...