13945 Riverdale Rd, Brighton, CO 80602, USA
$275,000
Drag 'n' drop pictures here, or click to select from computer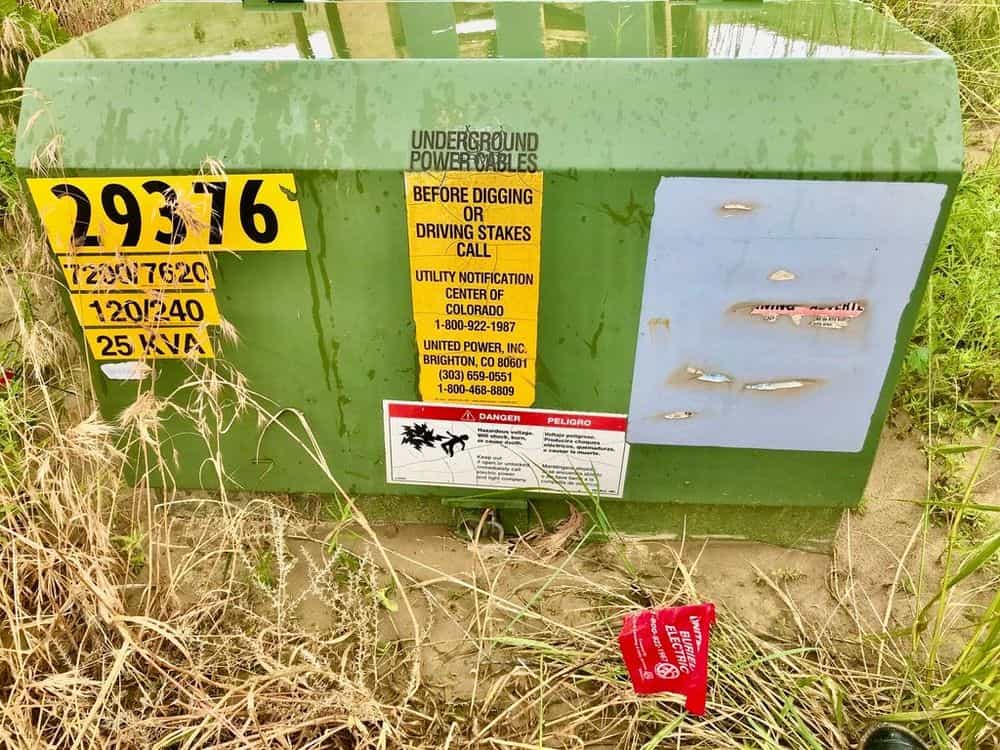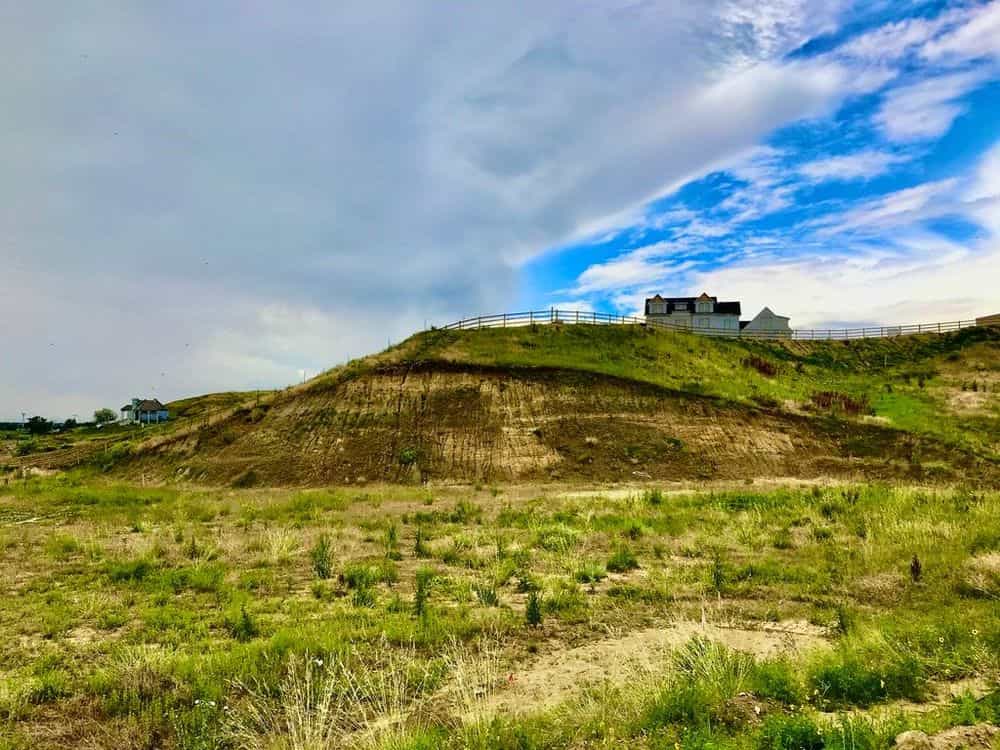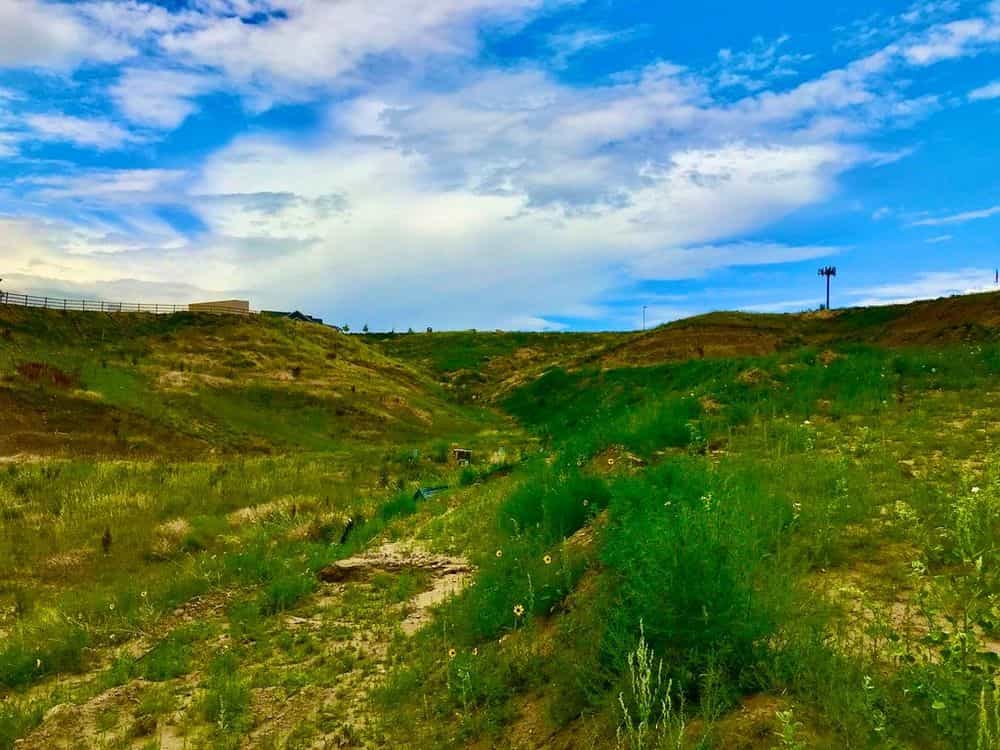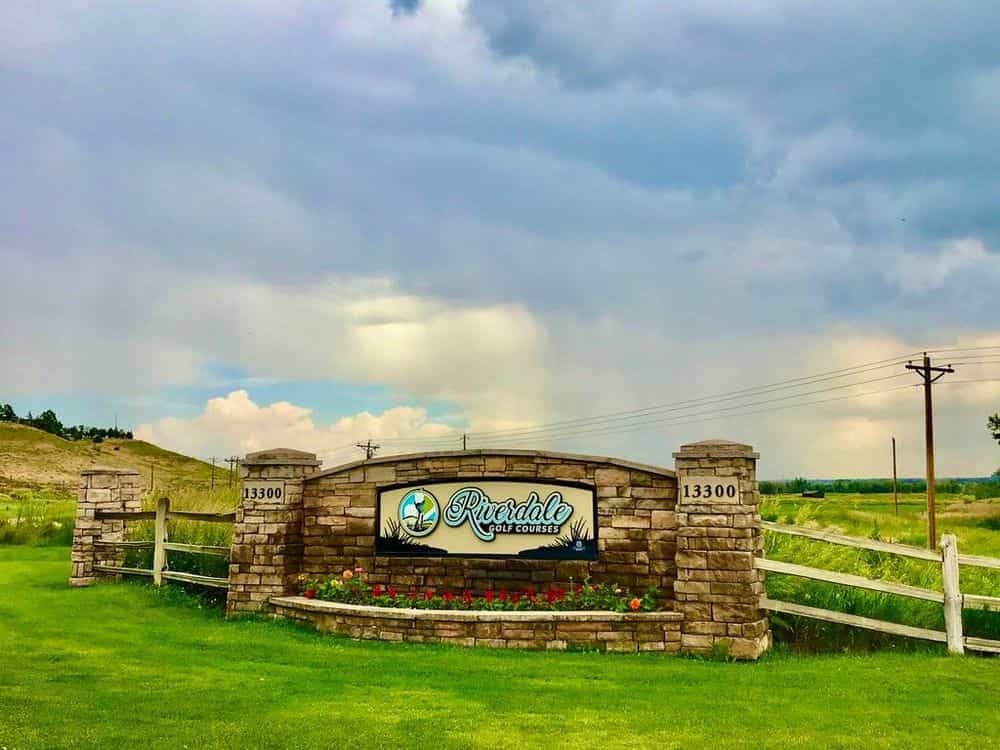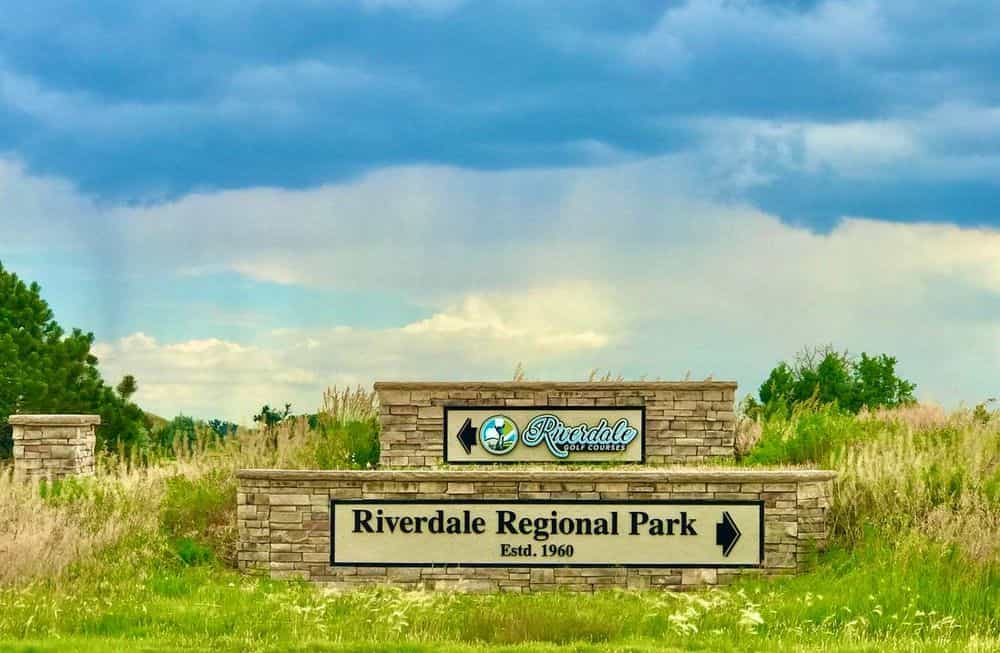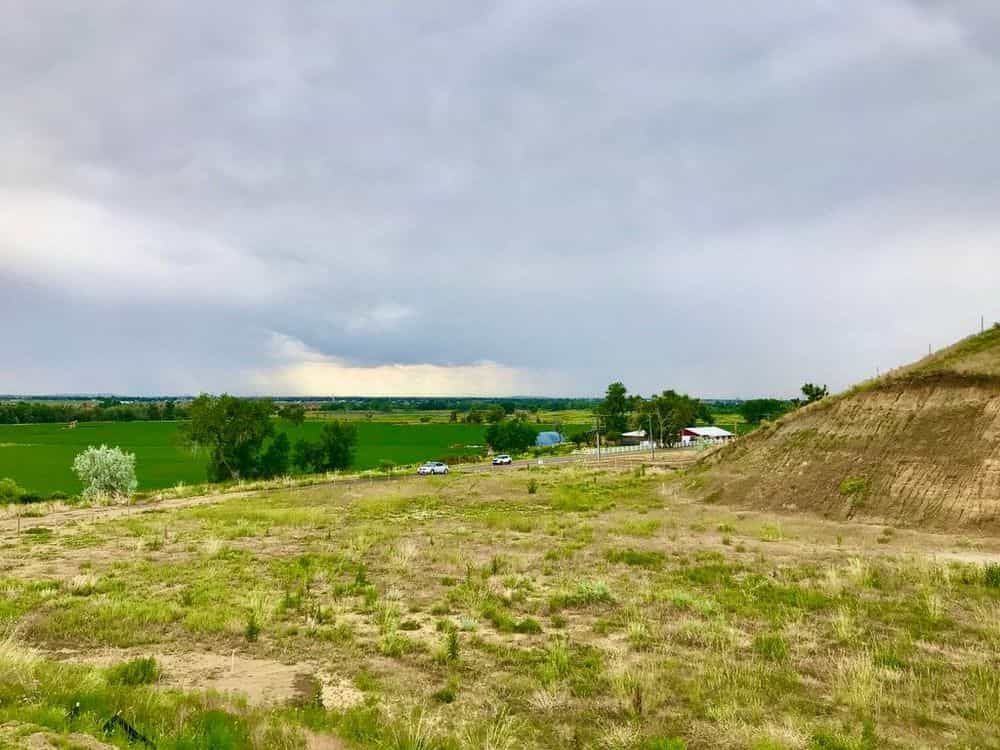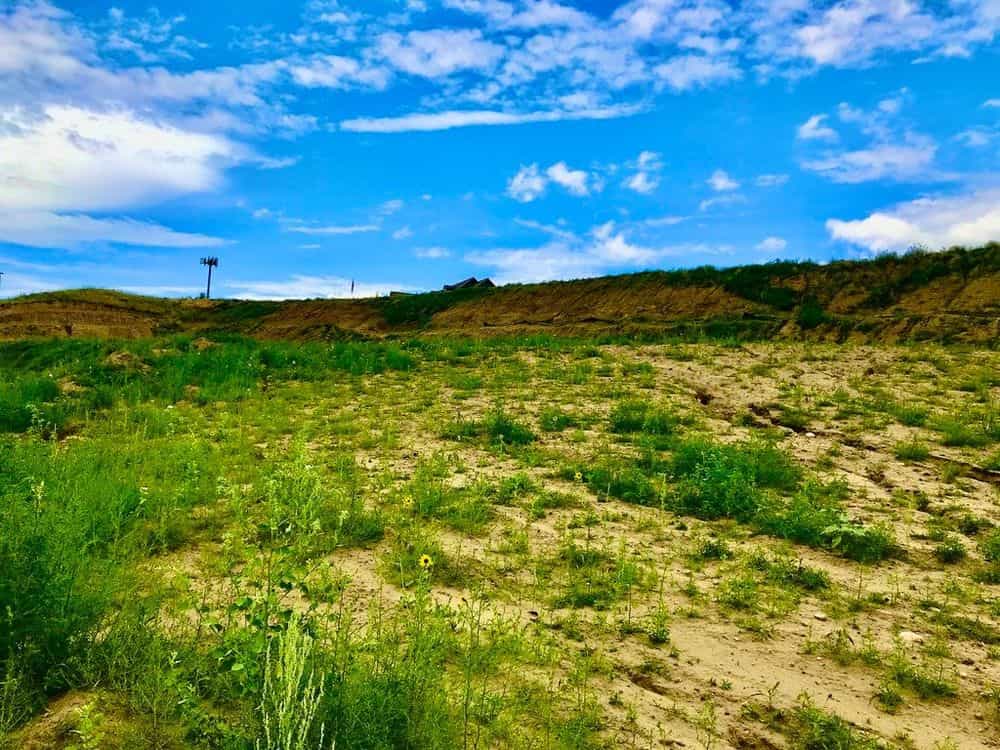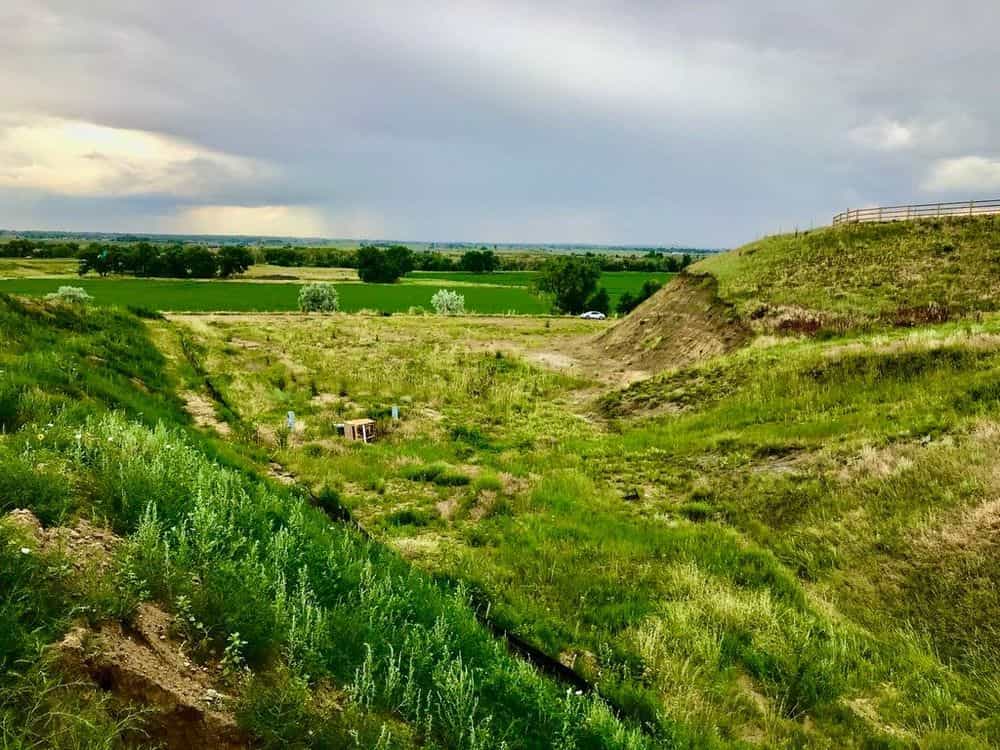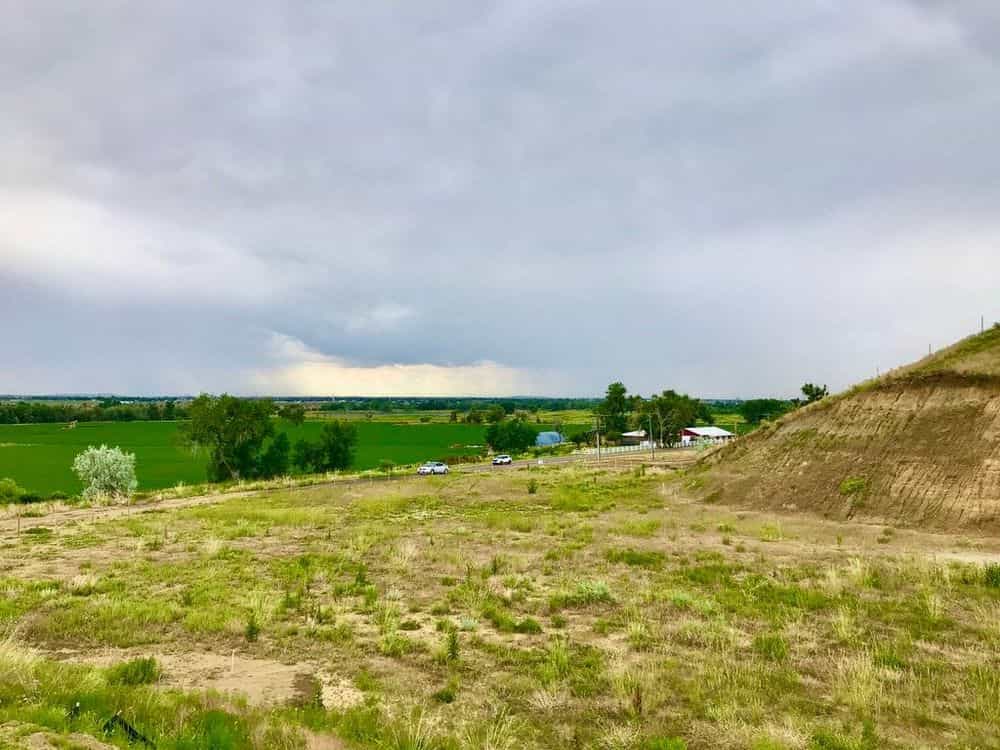 Million-Dollar View Land on Riverdale Rd in Brighton, Colorado
2.52-acre lot with breathtaking views in a neighborhood of multi-million-dollar homes. Amazing views of the Riverdale Golf Course, open space, farmland, and the South Platte River. Within walking distance to the green, Brantner Elementary, Rodger Quist Middle School, and Riverdale Ridge High School. Build your dream home on this hidden gem and orient it South for energy efficiency! Watch beautiful sunrises and sunsets on your porch or deck as you enjoy the naturally peaceful Colorado environs. Unwind after a long day, barbecue on your deck, and merge with the nature overlooking the adjacent farm. Being nestled in acres of open space and farmland while being close to all amenities makes the lot perfect and versatile for those who work from home or must commute to the metro area for work.
With the property values in the area increased significantly, Adams County recently raised the lot's assessment value to $275k. Great investment potentials for investors and home builders. You can either turn the lot into improved land and resell or put a modular/custom home on the lot and resell. Improved lots in the area were sold at much higher prices per acre (8252 E 129th Pl, Thornton, CO | 0.95-acre improved lot was sold at $320k - 2 miles from this lot; 8282 E 129th Pl, Thornton, CO | 0.65-acre improved lot was sold at $282.5k - 2 miles from this lot). Great values for homeowners who wants to build a dream home. At a very low HOA cost, $150/ year, the HOA helps keep property values. Modular homes, outbuildings, and storage sheds are allowed. Within the Ridge at Riverdale subdivision.
Unlike other properties located in the city limit, being in the unincorporated area of Todd Creek is advantageous for less zoning requirements. Decent size lots close to the metro area like this one become harder to come across. With the growing population, inventory like such has great potentials. Compare this property to others in the near vicinity, you will find this lot's price per acre to be lower than most. Electricity is on the lot provided with an account by United Power. Telephone lines are on the lot. Water source: well. Septic tank. Propane tank. Right off Riverdale Road but exclusive and private. Access to your property is provided by a private road that belongs to the lot but is maintained by the HOA. Comes with all water rights. MLS listing# 2660647 Link below for MLS listing
https://www.realtor.com/realestateandhomes-detail/13945-Riverdale-Rd_Brighton_CO_80602_M18457-37150
If you can make a cash purchase or require very little financing from your lender, you get a reduction of $75k from the originally listed price - price $275k. The lot's market value is much higher. For other types of financing, price $300k. Call/ text (843) 450 8629 for more info.